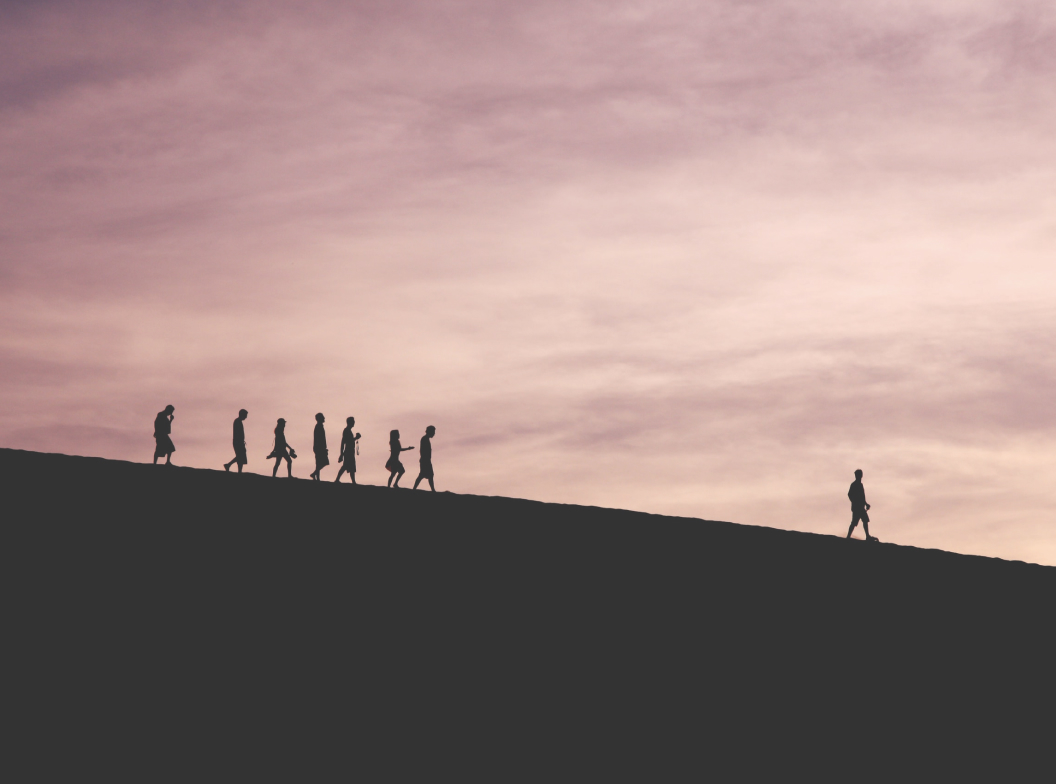 Leadership
Jesus is the church's Chief Shepherd, under which Reality LA practices a shared leadership model of church government that consists of the biblical offices of elder and deacon (Philippians 1:1; 1 Timothy 3), and a staff that equips the members for the work of ministry.
Elders & Deacons
Jesus leads the church, elders oversee and shepherd the church, and deacons minister to community group leaders. Our vision for leadership is to have a plurality of elders and deacons in each of the five major regions in Los Angeles who work with regional community group leaders to provide spiritual leadership to the people in their region.
South County
Now Hiring
Executive Pastor
We are looking to hire a talented and experienced full-time Executive Pastor to steer our organization through its next stage of growth.
Learn more and apply
Staff
The role of Reality LA's paid staff is to effectively equip the people of our church for their mission to make disciples of Jesus. 
Our online gathering is every week at 10:30AM. To learn more about our onsite Sunday gatherings at 4PM and 6PM and register to attend, visit reality.la/onsite.