Join
Community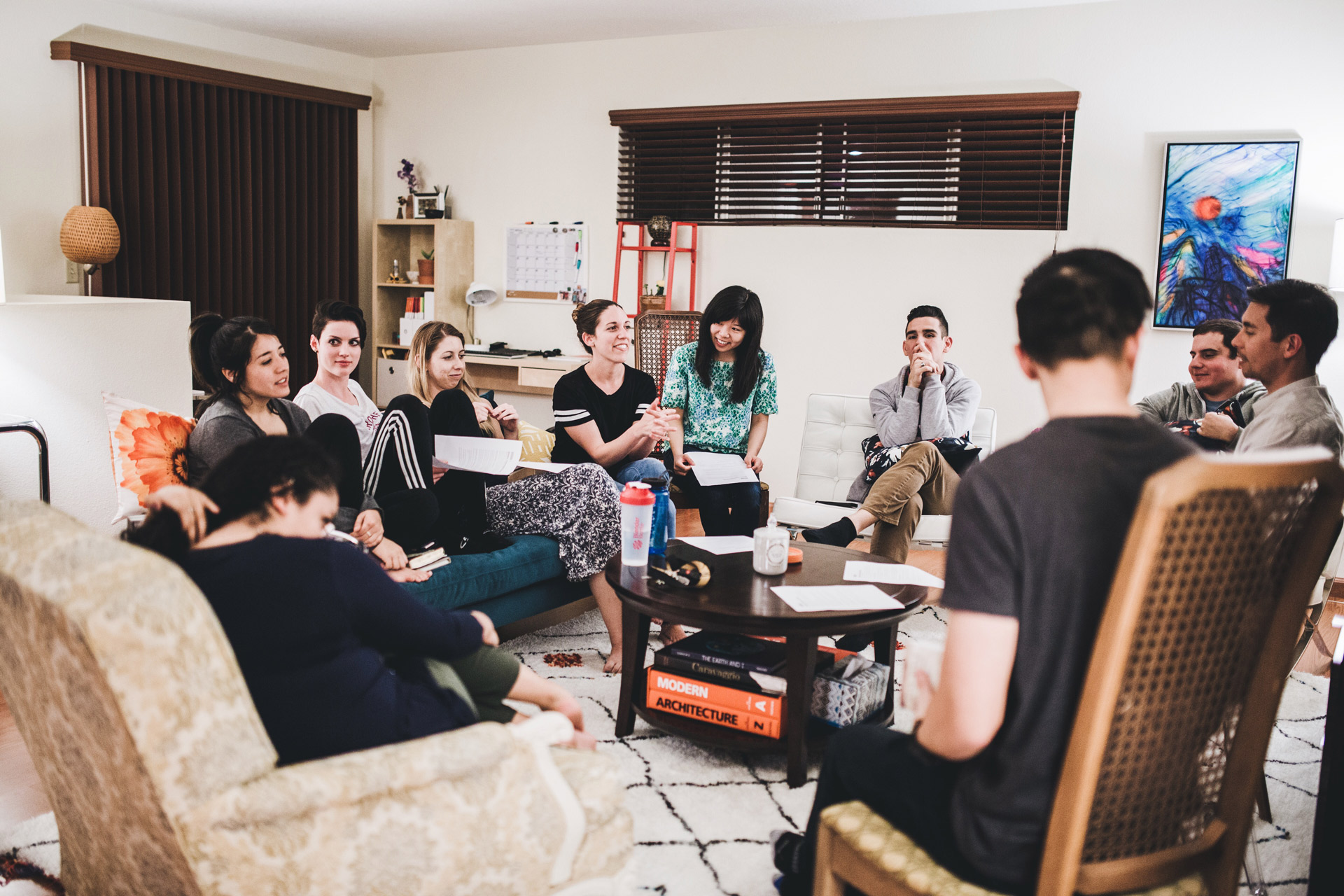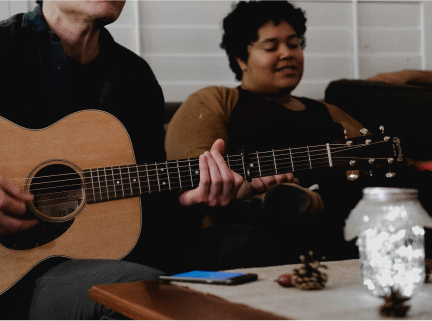 Once you were not a people, but
now you are God's people; once you
had not received mercy, but now you
have received mercy.
1 Peter 2:10
We are excited for you to be part of community here at Reality LA! One of the main ways we gather throughout the week is in our local community groups. Whether you've participated in the church for some time, are a brand new follower of Jesus, or are an interested skeptic, this page is here to help give you a sense what our community groups are all about.
Before joining a community group, we want you to know who we are as a church and what it means be a part of that. We invite you to come to an Get Involved event at the end of any month to learn more and get connected to a community group.
What are community groups?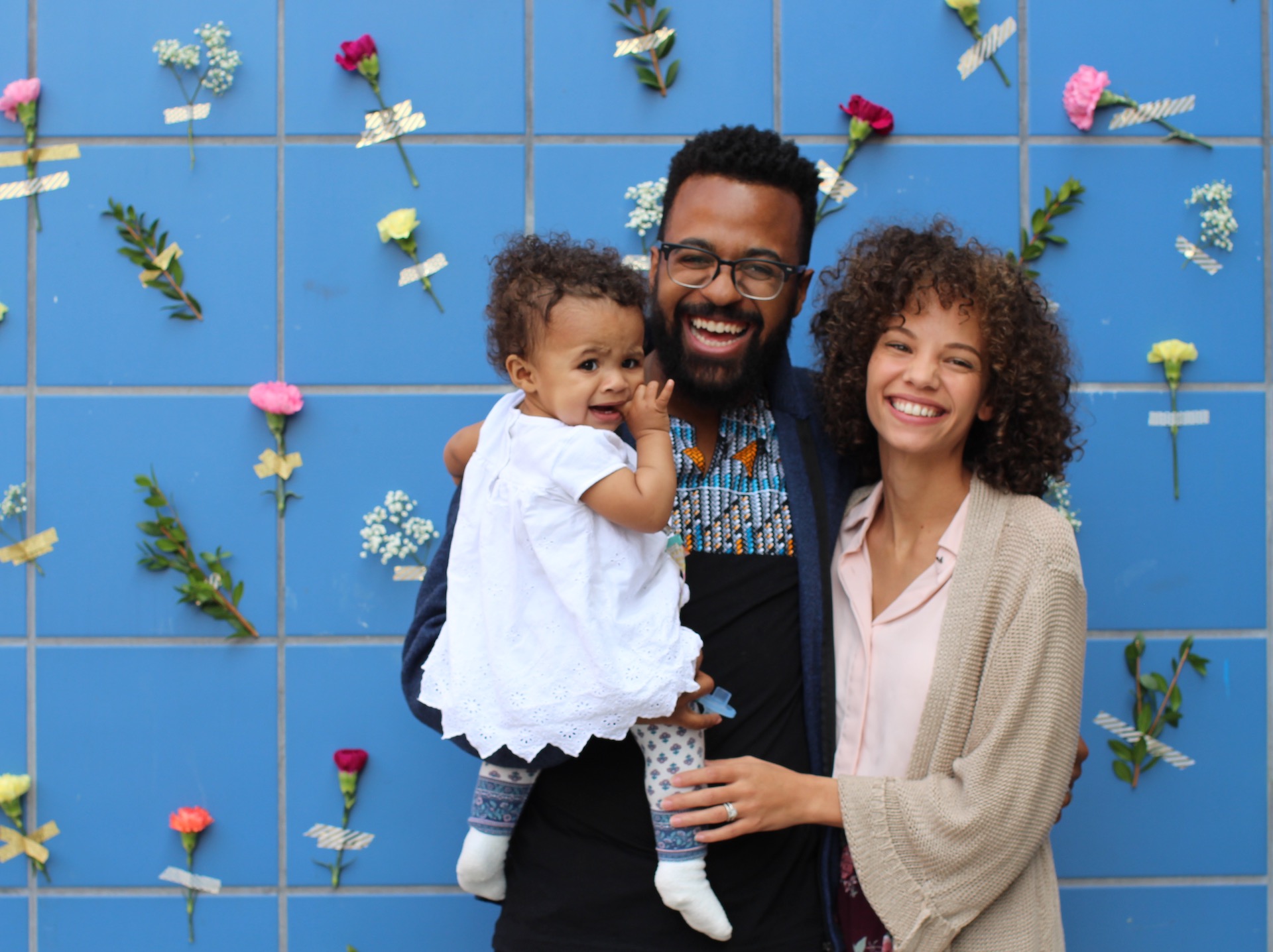 Families
Community groups are the primary place we grow as disciples and disciple-makers in the context of our daily lives. Because of their day-in, day-out nature, each group strives to live as a family of disciples on mission with Jesus. In Jesus, we have found where we belong — with God's people (1 Peter 2: 9-10).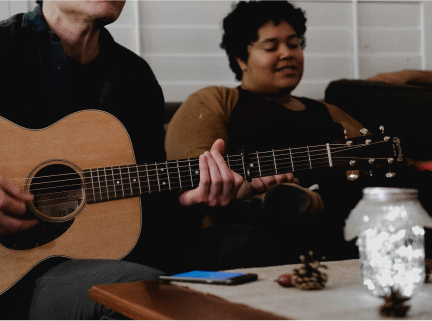 Of Disciples
Through the gospel we have been reconciled to God, and thus reconciled to one another. We have found where we truly belong in Christ. We follow Jesus together; drawing near to him in order to learn from him and become like him (Mark 1:14-18).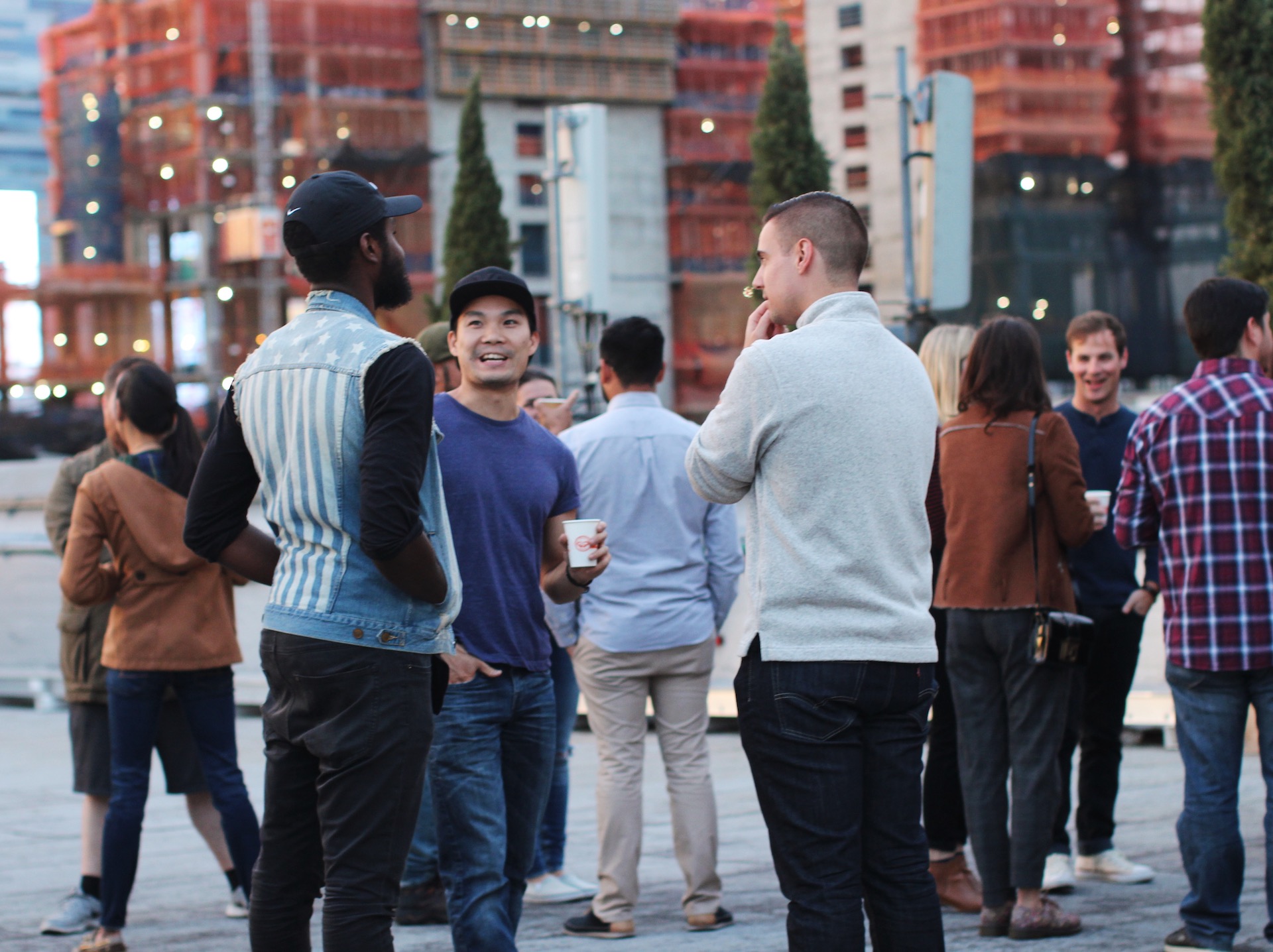 On Mission in Your Neighborhood
We develop relationships with people in our neighborhood and practice being a family by sharing life's rhythms. We do not exist for ourselves, but for the good of our neighborhoods and the nations (Matthew 28:16-20).
Get Involved
Give us a little information about yourself so we can send you details about our next Get Involved event. At Get Involved, you can sign up to join a community group and learn more about Reality LA.
Get
Involved
Any questions not answered above?
We all have different life circumstances, so if you're still not sure how best to connect to community, or have any questions not answered above, please reach out to us!