"I am making all things new."
Jesus
Get Involved
If you're looking to learn more about our church and start getting involved in our community, we've created a simple, one-time place for you to start: RLA Involve.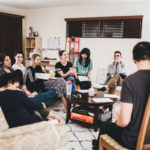 Community groups are smaller pockets of people who practice following Jesus together.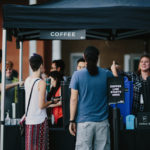 Serving on Sundays is a simple and tangible way to love one another and follow Jesus.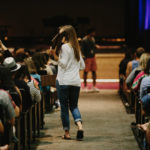 Everything we have is a gift from God and giving is one of the ways we worship him.
At Covenant House, young people find shelter from the streets and are provided with basic necessities and a full continuum of services. Reality LA has committed to ensuring that 100 Covenant House youth receive Christmas presents this year. This is a great opportunity to serve our city!
Equip: Finances take a holistic approach that balances both the theological and practical aspects of the way we view and steward money — how to care for our finances and our household with wisdom, but also discussing why money is important — that it is both a spiritual thing and an opportunity for discipline.