"I am making all things new."
Jesus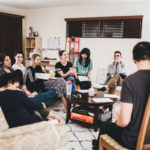 Community groups are smaller pockets of people who practice following Jesus together.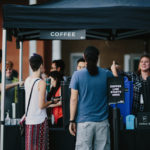 Serving on Sundays is a simple and tangible way to love one another and follow Jesus.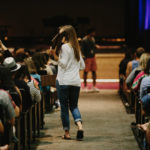 Everything we have is a gift from God and giving is one of the ways we worship him.
We will have limited gatherings December 23 and 30. All normal gathering times will resume January 6.
Our final Family Connect of 2018 will be in the Helen Bernstein High School courtyard immediately after our second Sunday gathering. We'll have bounce houses, games, a hot chocolate and Christmas cookie creation station, music, face painting, a photo wall, and more!