"I am making all things new."
Jesus
Get Involved
If you're looking to learn more about our church and start getting involved in our community, we've created a simple, one-time place for you to start: RLA Involve.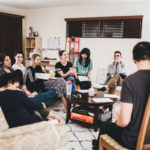 Community groups are smaller pockets of people who practice following Jesus together.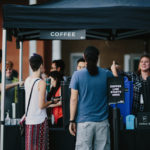 Serving on Sundays is a simple and tangible way to love one another and follow Jesus.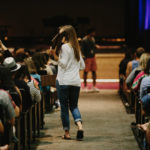 Everything we have is a gift from God and giving is one of the ways we worship him.
The cross of Christ has ensured that all oppression, power of sin, and curse of death have been broken. We are made alive in him, set free, and given hope. Because God is a God of justice, we are therefore a people of justice. But God's mercy triumphs over judgment. And so we also have to be a people of mercy.
Reality LA's Foster/Adoptive Support Group is a quarterly gathering for those who have or are foster and adoptive children and those interested in fostering or adopting.