"I am making all things new."
Jesus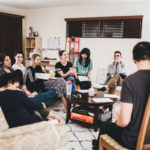 Community groups are smaller pockets of people who practice following Jesus together.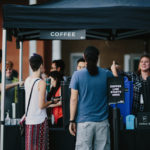 Serving on Sundays is a simple and tangible way to love one another and follow Jesus.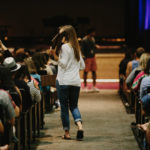 Everything we have is a gift from God and giving is one of the ways we worship him.
Reality LA is joining with several other churches for a 16-week course examining the biblical, historical, cultural, and strategic aspects of God's global mission to reconcile all people to himself.
Our next Family Connect will be a great time to simply have a fun day in the park alongside others in our church and community as we seek to live our lives in community in our city.