"I am making all things new."
Jesus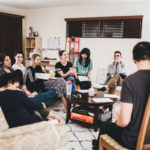 Community groups are smaller pockets of people who practice following Jesus together.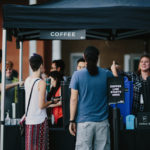 Serving on Sundays is a simple and tangible way to love one another and follow Jesus.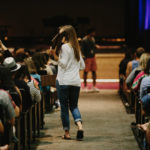 Everything we have is a gift from God and giving is one of the ways we worship him.
Our ministry partner Covenant House California reaches out to youth (ages 18-24) experiencing homelessness and offers them dignity, hope, and opportunities to turn their lives around. And we have committed to see that 100 youth at Covenant House receive Christmas presents this year!