Get Involved
If you're looking to learn more about our church and start getting involved in our community, we've created a simple, one-time place for you to start: RLA Involve.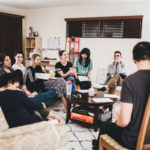 Community groups are smaller pockets of people who practice following Jesus together.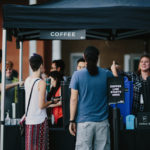 Serving one another is a simple and tangible way to love one another and follow Jesus.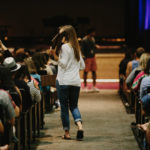 Everything we have is a gift from God and giving is one of the ways we worship him.
We are excited to be gathering virtually by region to pray that our city will experience renewal through the good news of Jesus!
RLA Involve is a monthly place to learn more about us, how to get involved in the life of our church, and how to connect to digital community.