"I am making all things new."
Jesus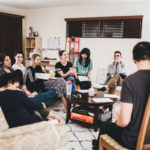 Community groups are smaller pockets of people who practice following Jesus together.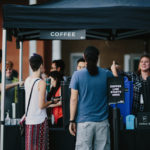 Serving on Sundays is a simple and tangible way to love one another and follow Jesus.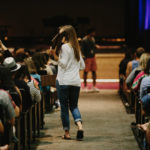 Everything we have is a gift from God and giving is one of the ways we worship him.
God's heart is one of adoption. We are made as beloved children; God is our Father who faithfully draws people into his family. This is how we have been loved, so this is how we are to love others. LA has the largest foster crisis in the United States and one way we're joining in the work God is doing is launching our first year of Royal Family KIDS Camp!
We're excited to announce we're returning to Child Hope International in Haiti, from July 5 through 14, to run a summer camp called Camp In a Box for the kids.