"I am making all things new."
Jesus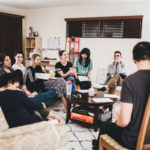 Community groups are smaller pockets of people who practice following Jesus together.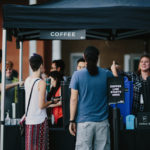 Serving on Sundays is a simple and tangible way to love one another and follow Jesus.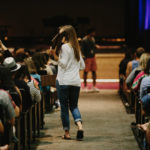 Everything we have is a gift from God and giving is one of the ways we worship him.
RLA Youth is going to Big Bear July 20-24!
God is a familial God who esteems families, so we want to show value, dignity, and commitment to the families in our church and in our city with a new initiative: Family Date Night!