"I am making all things new."
Jesus
Get Involved
If you're looking to learn more about our church and start getting involved in our community, we've created a simple, one-time place for you to start: RLA Involve.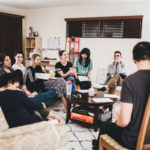 Community groups are smaller pockets of people who practice following Jesus together.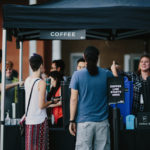 Serving on Sundays is a simple and tangible way to love one another and follow Jesus.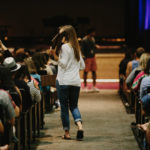 Everything we have is a gift from God and giving is one of the ways we worship him.
We believe a healthy church requires healthy leadership and our goal is to have a plurality of elders and deacons in each of the five major regions of LA. Toward this end, we plan to ordain four new lay elders on November 24. Visit this page to meet the candidates, get an overview of the ordination process, and discover your role.
Baptism is a public declaration and picture of the salvation found in Christ and we are excited to be hosting them again! In line with previous baptisms, we willll be incorporating them into all Helen Bernstein High School gatherings.