Get Involved
If you're looking to learn more about our church and start getting involved in our community, we've created a simple, one-time place for you to start: RLA Involve.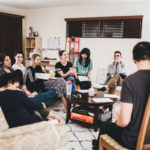 Community groups are smaller pockets of people who practice following Jesus together.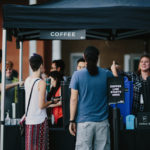 Serving one another is a simple and tangible way to love one another and follow Jesus.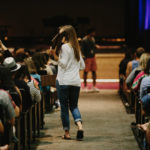 Everything we have is a gift from God and giving is one of the ways we worship him.
Hey college students! Since we can't welcome you back in person this year, we're going to welcome you back through Zoom!
The RLA Kids Zoom room will be a 30-45 minute time of coming together, recapping the week's lesson, doing fun at-home crafts or games together, and break out (ideally by age) for times of connecting and discussion.