"I am making all things new."
Jesus
Get Involved
If you're looking to learn more about our church and start getting involved in our community, we've created a simple, one-time place for you to start: RLA Involve.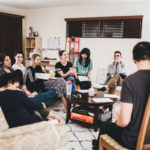 Community groups are smaller pockets of people who practice following Jesus together.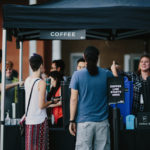 Serving on Sundays is a simple and tangible way to love one another and follow Jesus.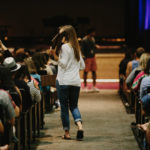 Everything we have is a gift from God and giving is one of the ways we worship him.
We are created in the image of an adopting father. Which means that we adopt. This will look different for each one of us, but during the Adopted months of the Life Cycle of Renewal, there are many ways to participate in acting out of our adopted and adoptive identity as the family of God.
There are over 35,000 children in the foster care system in LA County alone: Los Angeles desperately needs the family of God to reflect the heart of God to children in the foster care system. One way we're joining in the work God is doing is by putting on Royal Family KIDS Camp (RFKC), a 5-day camp specifically for children ages 6-12 in the foster care system.