"I am making all things new."
Jesus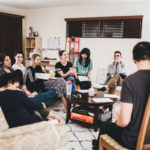 Community groups are smaller pockets of people who practice following Jesus together.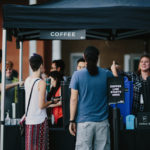 Serving on Sundays is a simple and tangible way to love one another and follow Jesus.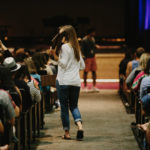 Everything we have is a gift from God and giving is one of the ways we worship him.
We will be gathering to get out of the city, worship, and connect as family in Christ. We hope you'll join us as we grow deeper in our love for God and for one another by learning together the joy and power of surrendering to him.
We'd love for you to join us for our third Family Connect of 2017. Bring snacks or a picnic and join us for a relaxing day of games, music, and meeting other families!