"I am making all things new."
Jesus
Get Involved
If you're looking to learn more about our church and start getting involved in our community, we've created a simple, one-time place for you to start: RLA Involve.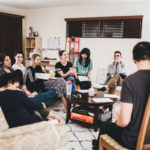 Community groups are smaller pockets of people who practice following Jesus together.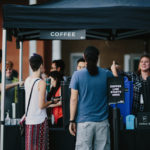 Serving on Sundays is a simple and tangible way to love one another and follow Jesus.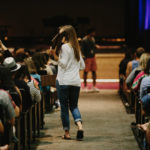 Everything we have is a gift from God and giving is one of the ways we worship him.
We live in a world where many have given up hope. But we refuse to despair.
There is hope. His name is Jesus. Because Jesus is alive, we can have a settled confidence that change is possible and that, by God's grace, we not only receive hope but can become part of spreading and growing it in the hearts and lives of others.
We believe God is a familial God — that he brings us into his family by adopting us as sons and daughters and therefore makes his church brothers and sisters. Because God esteems families, we want to show value and dignity and display commitment to the families in our church and our city. One way we pursue this is Family Date Night!