"I am making all things new."
Jesus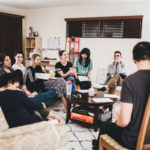 Community groups are smaller pockets of people who practice following Jesus together.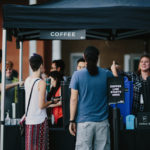 Serving on Sundays is a simple and tangible way to love one another and follow Jesus.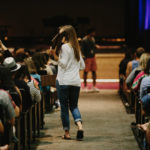 Everything we have is a gift from God and giving is one of the ways we worship him.
On Easter Sunday we'll celebrate Jesus' resurrection. The Friday before, in partnership with First Presbyterian Church of Hollywood, we'll take time to remember his sacrificial death.
We are excited to be hosting baptisms on Easter! In line with previous baptisms, we'll be incorporating them into the Easter gatherings.