"I am making all things new."
Jesus
Get Involved
If you're looking to learn more about our church and start getting involved in our community, we've created a simple, one-time place for you to start: RLA Involve.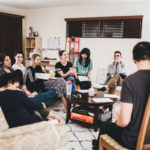 Community groups are smaller pockets of people who practice following Jesus together.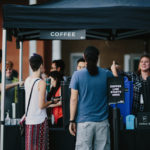 Serving on Sundays is a simple and tangible way to love one another and follow Jesus.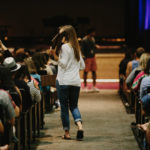 Everything we have is a gift from God and giving is one of the ways we worship him.
We are the beloved of God. We are created in his image, fully loved and fully accepted. Before we knew Christ, he called us beloved and drew us to him. This is how we view and engage with the lost in this city: with the understanding that every single person is the "imago Dei" (image of God), having innate dignity and value.
We're excited about focusing as a church family on God's renewing work and rallying to restore the Hope Center, beginning with the chapel. And we'd love for you to be a part of it!