Get Involved
If you're looking to learn more about our church and start getting involved in our community, we've created a simple, one-time place for you to start: RLA Involve.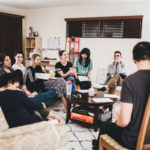 Community groups are smaller pockets of people who practice following Jesus together.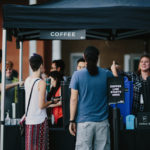 Serving one another is a simple and tangible way to love one another and follow Jesus.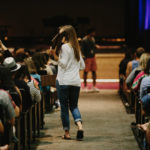 Everything we have is a gift from God and giving is one of the ways we worship him.
One of our favorite traditions as a church is our annual RLA Kids Christmas Choir! This year, we'll assemble our choir from home-recorded videos of the children of our church singing "O Come Let Us Adore Him."