Get Involved
If you're looking to learn more about our church and start getting involved in our community, we've created a simple, one-time place for you to start: RLA Involve.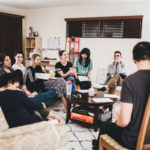 Community groups are smaller pockets of people who practice following Jesus together.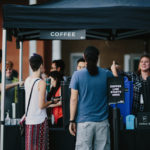 Serving one another is a simple and tangible way to love one another and follow Jesus.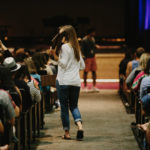 Everything we have is a gift from God and giving is one of the ways we worship him.
Every week, we're exploring a different formative spiritual practice together as part of our Defiant Joy sermon series.
We all wait. We all long. Our time together will explore the discipline of waiting, practicing being present, and exploring what is cultivated as we wait. Each Zoom session will include teaching followed by a time of experiential sharing in breakout groups.