"I am making all things new."
Jesus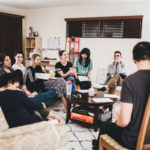 Community groups are smaller pockets of people who practice following Jesus together.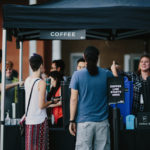 Serving on Sundays is a simple and tangible way to love one another and follow Jesus.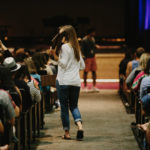 Everything we have is a gift from God and giving is one of the ways we worship him.
Join us as we ask the Lord to have his hand on Reality Honolulu, to guide Ryan and Zoe Hillner and their core team in this new season, and to work mightily in the city of Honolulu.
One of the primary ways we seek to cultivate sound doctrine and godly living is through our Essentials course, which covers the essentials of the Christian faith.