"I am making all things new."
Jesus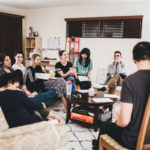 Community groups are smaller pockets of people who practice following Jesus together.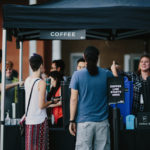 Serving on Sundays is a simple and tangible way to love one another and follow Jesus.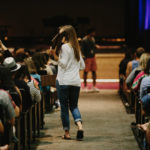 Everything we have is a gift from God and giving is one of the ways we worship him.
2017 giving statements will be available via The City beginning January 31.
Essentials is a 10-week course that teaches the essentials of the Christian faith and aims to provide a foundation for a lifetime of growing in Christ.