"I am making all things new."
Jesus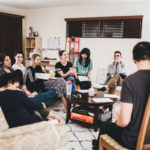 Community groups are smaller pockets of people who practice following Jesus together.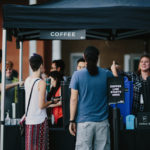 Serving on Sundays is a simple and tangible way to love one another and follow Jesus.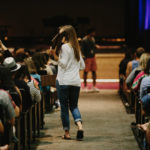 Everything we have is a gift from God and giving is one of the ways we worship him.
On August 12, 2018, we announced Reality LA is inheriting the people, ministries, and buildings of Hope International Bible Fellowship. We believe this is a monumental provision from the Lord in our putting roots down in our city and in catalyzing the unique vision and mission God has given us in Los Angeles.
Covenant House California reaches out to youth experiencing homelessness and offers them dignity, hope, and opportunities to create new life stories. Reality LA has committed to ensuring that 100 Covenant House youth receive Christmas presents this year.