"I am making all things new."
Jesus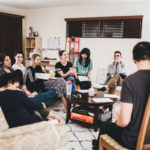 Community groups are smaller pockets of people who practice following Jesus together.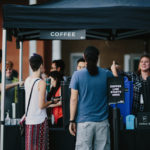 Serving on Sundays is a simple and tangible way to love one another and follow Jesus.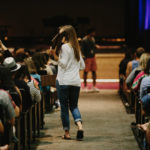 Everything we have is a gift from God and giving is one of the ways we worship him.
Equip: Finances is a three-week course developed to train us to see and approach money, debt, budgeting, giving, saving, and investing from a gospel perspective.
Each year during LA's coldest months, we join First Presbyterian Church of Hollywood, Ecclesia, Hearts of Hope Ministry, and many others to care for 40 of the most vulnerable men and women living on the streets of Hollywood.