"I am making all things new."
Jesus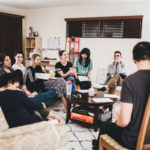 Community groups are smaller pockets of people who practice following Jesus together.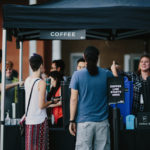 Serving on Sundays is a simple and tangible way to love one another and follow Jesus.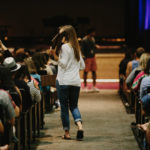 Everything we have is a gift from God and giving is one of the ways we worship him.
Anyone active at any level at Reality LA will benefit from RLA Connect–if you're a Sunday attendee, a participant in any of our classes, a member of a community group, a volunteer, or someone interested in any of our special events, RLA Connect will be how you'll receive that important, up-to-date information. Here's how to get started.
We're excited to announce we're returning to Child Hope International in Haiti, from July 6 through 14, to run a summer camp called Camp In a Box for the kids.