"I am making all things new."
Jesus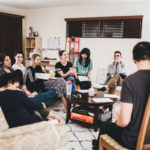 Community groups are smaller pockets of people who practice following Jesus together.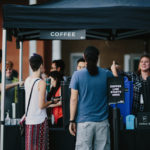 Serving on Sundays is a simple and tangible way to love one another and follow Jesus.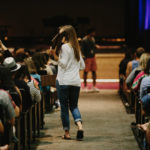 Everything we have is a gift from God and giving is one of the ways we worship him.
Join us for this forum and panel discussion as we explore the ways faith, art, and everyday life intersect.
Our Marriage Preparation Course is six weeks of classes where we discuss vital topics and practice some essential tools that will help build a foundation for a healthy marriage that lasts a lifetime. Couples will also benefit from practical exercises throughout the week, individual care sessions with a marriage coach, and personal follow-up sessions throughout the first year of marriage.