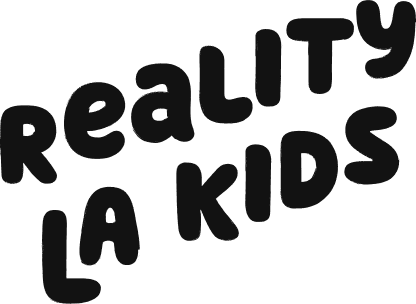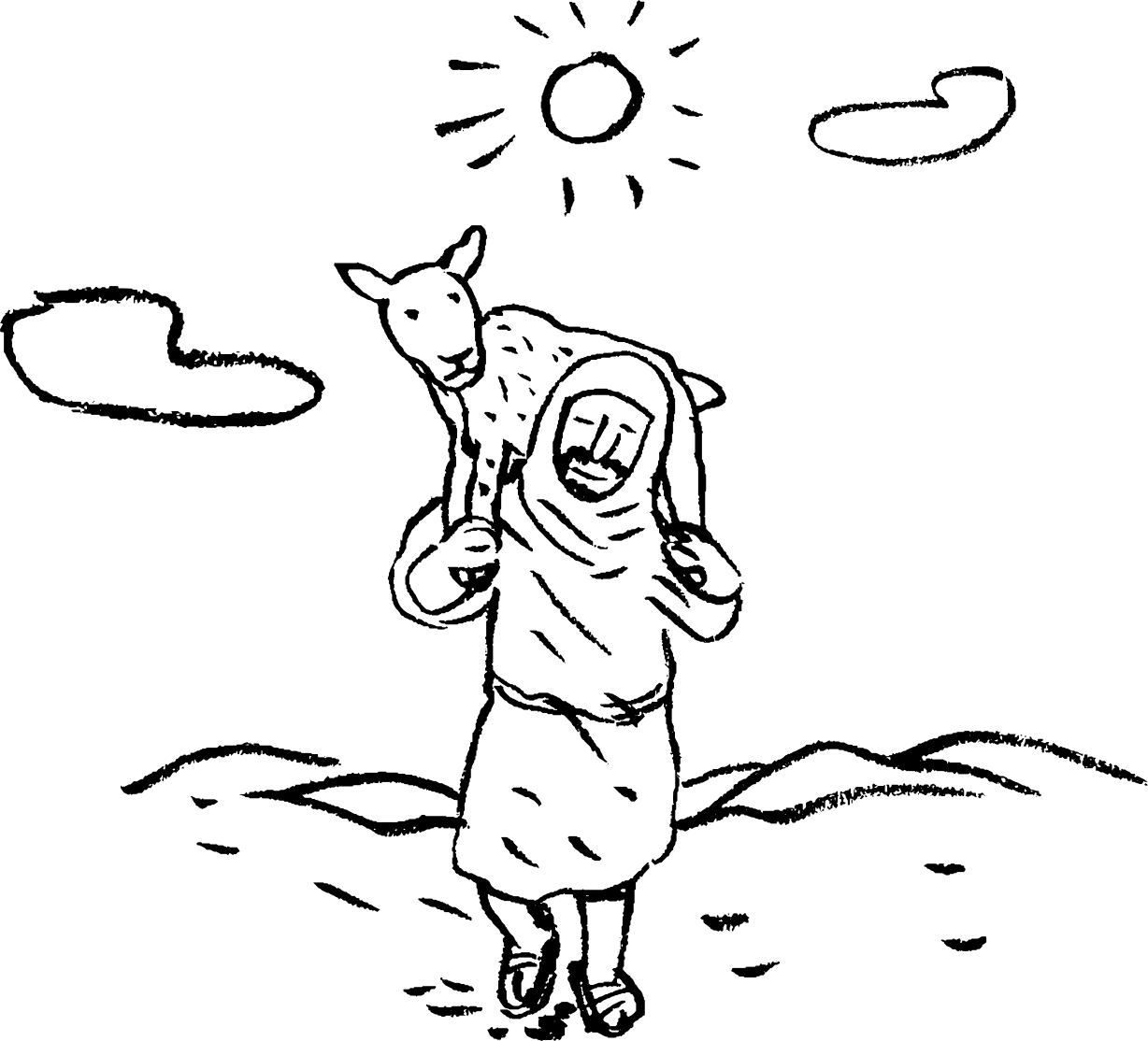 RLA Kids is Reality LA's children's ministry, serving families with kids up to 4th grade. Our mission as a ministry is to partner with families in the mission of our church to make disciples of Jesus who love God, one another, and our city. Our volunteers work hard to create a safe, fun, and inviting space for kids to hear the good news of Jesus.
"Start children off on the way they should go, and even when they are old they will not turn from it."
Proverbs 22:6
What We're Learning This Week
The Suffering of Job
MAY 29
God is still present, near, and good, even in our suffering. We can hope in God, even when it feels hopeless. We have a God who understands and empathizes with our suffering. Jesus, the only truly innocent One, suffered and died so that everyone who trusts in Him can have forgiveness and eternal life.
Download this week's accompanying family devotional guide, a kick-starter for discussion and application of the truths of Scripture as a family!
See previous guides →
See previous video Bible lessons →
Sundays In-Person
Kids are welcome in our gatherings, but we also have a variety of age-appropriate opportunities for them to engage the gospel in community with our team of loving (and background-checked) volunteers in Reality LA Kids. Below is a snapshot of what we are able to currently offer.
Moms' Room
Any mother who would like a private/female-only space to feed their child, allow them space to cry or sleep—or honestly whatever reason you may have—can go to the private Moms' Room located off the northeast part of the courtyard (signs will direct you day-of). This room has rocking chairs, a small foam-matted area for little ones to crawl on, a TV with a live feed of the sermon, a changing table, and a diaper genie. The room is located down a small hallway and there are room divider walls for an extra level of privacy. If you have one child aged 6 months or younger, we suggest this is the best spot for you.
Nursery/Toddler
The Nursery/Toddler room is a space where children 6-36 months can come during the gathering. We will have carpets set up throughout the room, books and toys to engage with, snacks, musical worship, and a short bible lesson each Sunday. Our background-checked volunteers will seek to care for your children and exhibit the love of Jesus in all we do!
Preschool-4th Grade
**Any child participating in these area must be fully potty trained and able to communicate with our volunteer team.**
We can't wait to share the good news of Jesus and partner with you in making disciples! Our background-checked volunteer team will be with your children for the full duration of the gathering, then parents and caretakers can pick them up immediately after the service concludes. Our time together will include a gospel-centered teaching time, exciting musical worship, activities and crafts that help reinforce the lesson, snacks, and more!
Check our weekly Kids video teaching
See more details
Resources for Current Events
We want to do as much as we can to continue to serve and support the families of our church and city in the midst of the unprecedented and challenging effects of the coronavirus. Our hope is that the following resources are valuable for you and your family as you navigate through it all, from spiritual formation to meeting practical needs.
Resources for Current Events
Family Resources
Reality LA Kids' mission is to partner with families in making disciples who love Jesus, love one another, and love our city. While these weekly guides, books, and other resources aren't the ultimate answer to pursuing godly parenting and loving children, we do pray they will help guide, shape, and lead families in raising up children in the ways of the Lord. We hope these resources help supplement the primary resources of Scripture, prayer, relationships, and dependence on the Holy Spirit.
Family Resources
Serve on Sundays
Thank you for your interest in serving Reality LA Kids!
Because of the importance of this ministry, there's a short series of prerequisites we ask you to complete before being brought into the regular rotation, including a background check.
Sign Up to Serve
Have any questions?
We realize every child and family is unique, so if you have any questions not answered above, please contact me.
Parents and caretakers: stay connected with RLA Kids by joining our group on RLA Connect.