RLA Kids is Reality LA's children's ministry, serving families with kids up to 4th grade. As a ministry, our mission is to partner with families in the mission of our church — to make disciples of Jesus who love God, one another, and our city.
Families loving God: In Scripture, God commands parents to teach and train their children in His ways (see Deuteronomy 6:4,7; Proverbs 22:6). So we consider it our calling to co-labor with parents in teaching their children God's word and laying a solid foundation of faith in Jesus during the formative years. Additionally, we seek to help parents by providing articles and weekly teaching resources, such as "RLA Kids at Home."
Families loving one another: At Reality LA, we strive to make prayer part of everything we do. So as a ministry, we regularly pray for the families of our church. Additionally, our volunteers look for ways to serve families outside of Sundays gatherings, when possible.
Families loving our city: Our ministry occasionally hosts events such as Family Summer Connect in order to reach out to families outside of the church. Community groups are also a great way for families to connect with one another while living on mission together in Los Angeles.
When and where is RLA Kids?
RLA Kids is available at the 9AM and 12PM Sunday gatherings. (While we don't offer children's ministry during the 5PM gathering, the Nursing Moms room is still available.) At the 9AM and 12PM gatherings, you can drop off your kids starting 15 minutes before service starts and pick them up directly after. When you arrive on campus, head over to the RLA Kids welcome tent in the courtyard to check in your kids and learn more about the ministry. Parking for those with small children is provided on the second level of our garage and is offered on a first-come, first-served basis. Please arrive early if you want to take advantage of these spaces.
What will my children do?
Sunday mornings at RLA Kids are centered around the gospel! Each week we teach age-appropriate Bible lessons and have times of singing, arts and crafts, and activities that support the teaching. We aim to provide each child with lessons and resources that will encourage conversations between kids and families throughout the week.
Will they be safe?
At RLA Kids, we want children to be as safe and comfortable as possible. All our volunteers go through an extremely thorough background check and training process. Children are never alone with a single adult at any time, and only authorized parents/guardians and volunteers are allowed in the kids area. Additionally, no child can be picked up without the check-in ticket that was issued before service.
How do I stay connected?
If you'd like to stay up to date with what we're doing as a ministry, learn more about our policies (such as safety), and connect with other parents, you can join our parents group on The City. The City is Reality LA's online social network, and signing up is free, quick, and easy.
If you have any questions, feel free to email us at kids@realityla.com.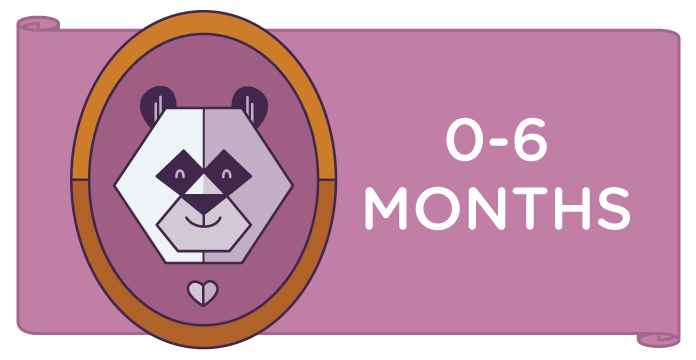 Please follow signage or ask one of our hosts in the courtyard to point you in the right direction. Our Moms Room is reserved exclusively for nursing mothers with babies up to 6 months old (please no siblings, men, or talking). In this room, you'll find a cozy and quiet environment with rocking chairs, snacks, and a live video feed of the service.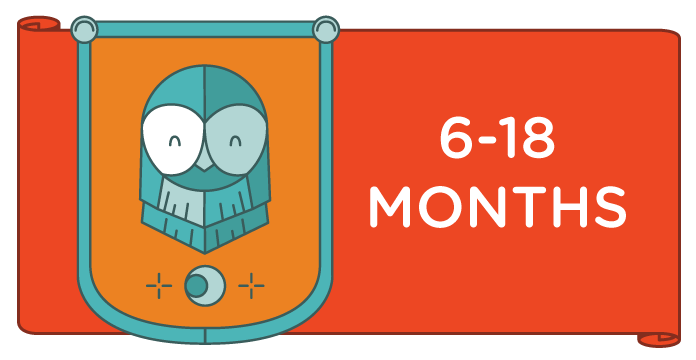 Our Nursery room is reserved for babies ages 6 to 18 months. Volunteers in this room would love to care for, entertain, and pray for your child while you attend the main service. Snacks and water are provided, but please supply your own additional baby care items such as diaper changing supplies, favorite toys, etc. (Please also inform RLA Kids of any special instructions.)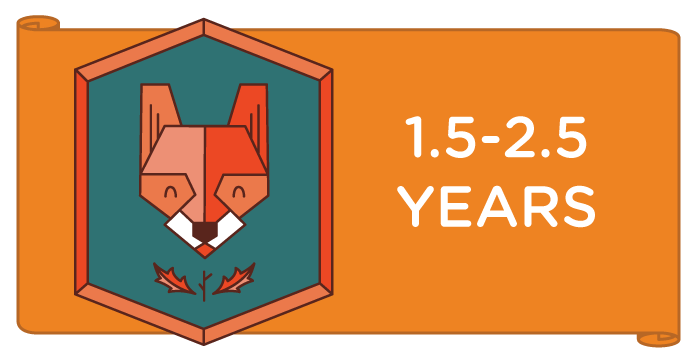 The toddler stage is an important time of growth and learning for children. RLA Kids provides an area upstairs just for toddlers where they can experience an engaging environment of creativity, fun, and the love of Jesus. Our passionate volunteers show kids the love of Christ by reading stories, coloring with them, and sharing in a time of musical worship.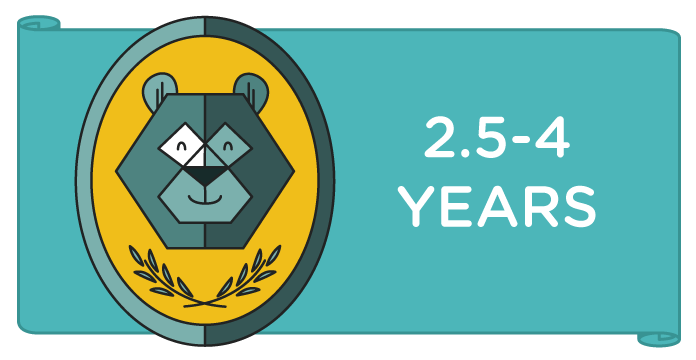 This classroom provides a fun environment with plenty of room for discovery and creativity. Kids in this age range love to learn with their hands, so we utilize music, crafts, and activities to reinforce each week's gospel lesson.
Kindergarten to 1st Grade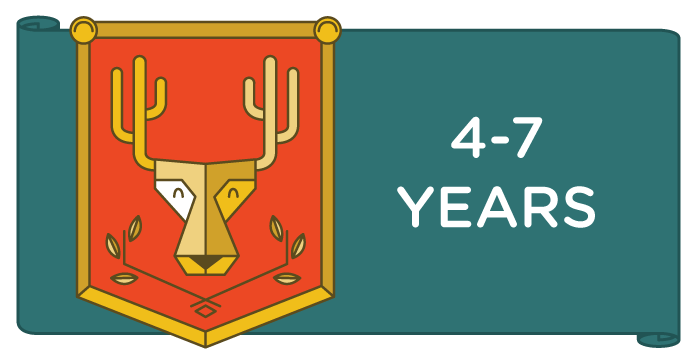 As children continue developing and growing, they begin to have more and more questions. So our volunteers engage with the kids through musical worship, exciting crafts, fun games, and dynamic Bible lessons. Our hope is to start paving the way for an understanding of God's word and how it impacts their lives.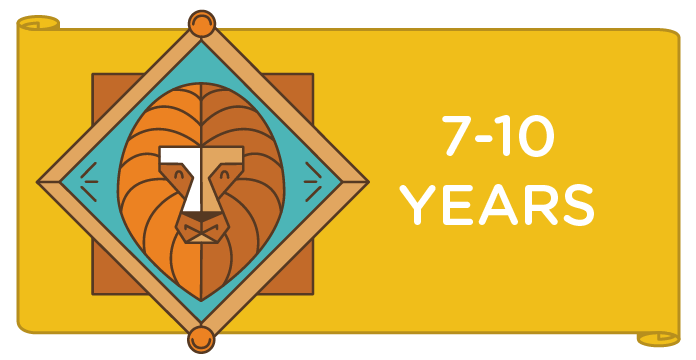 This classroom gives children the opportunity to connect with other kids their age as well as with RLA Kids volunteers. Kids in this age group join their parents in the main auditorium for the first 30 minutes of service. Then, RLA Kids volunteers escort them from the auditorium to a classroom upstairs. There, the kids engage in a fun, energetic activity before participating in a focused Bible lesson. Finally, the kids take part in a group discussion in order to understand and apply the lesson. We desire for children at this critical age to have a deeply rooted understanding of the gospel to serve as a stable foundation through good and hard times.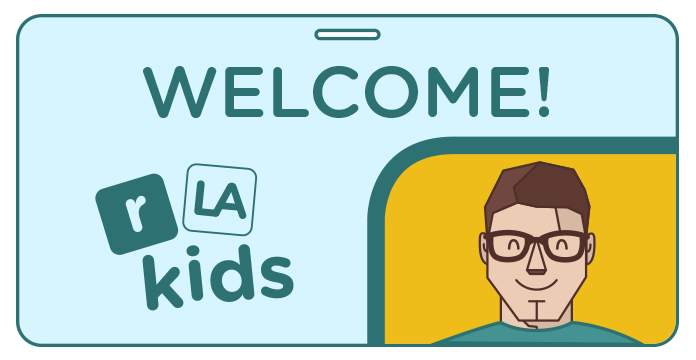 Thank you for your interest in serving our kids at Reality LA! We cherish these little ones and take serving them very seriously. Because of the importance of this ministry, there is a short series of prerequisites that we ask you to complete before being brought into the regular rotation, including a background check.
If you are interested in serving, please apply to RLA Kids here.
If you have any specific questions, please feel free to contact us at kids@realityla.com.