Reality LA relies on the faithful commitment of our volunteers, as they serve the congregation in numerous ways by facilitating our gatherings and ministries. Rather than fostering a consumer mentality within the church in which we passively benefit from the efforts of a few, we are all called to serve one another. Our model is Jesus, who told His apostles, "I am among you as the one who serves" (Luke 22:27).
Learn more about our theology of service.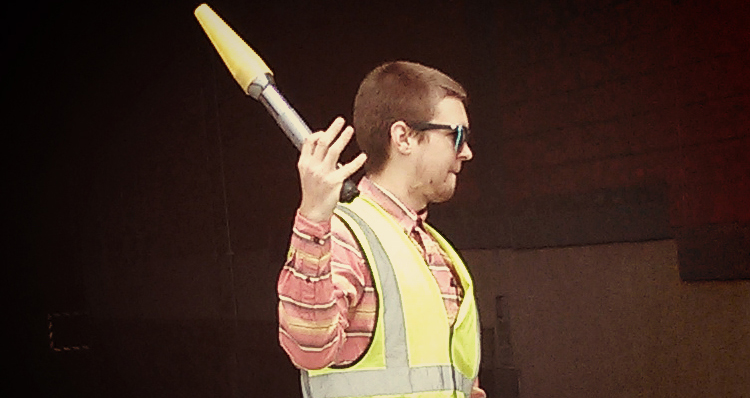 Below are some helpful resources for current volunteers. If you have specific questions, please contact your team lead.
Schedule
Volunteers are on an A/B system. You can download the schedule here.
Parking & Transportation
We ask all volunteers for our 9AM and 12PM gatherings to park in the St. Andrews lot. You can find more info on parking and transportation here.
Detailed Information
We want all our volunteers to be as informed as possible. For specific details regarding your area of service, please head to The City group for the particular ministry you serve with. You can ask your team lead if you have any questions.