Gospel Care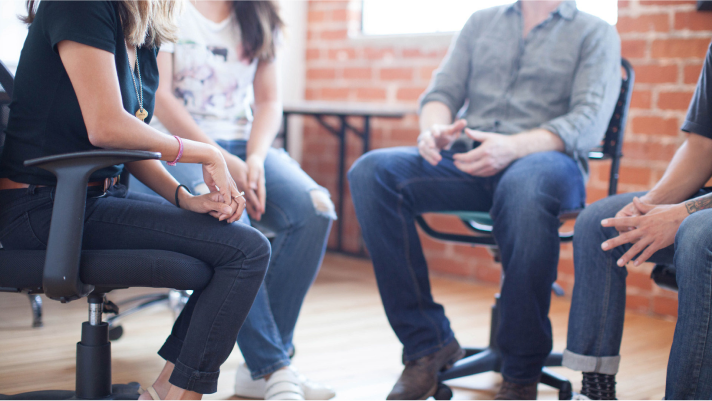 A bruised reed he will not break, and
a faintly burning wick he will not
quench; he will faithfully bring forth
justice.
Isaiah 42:3
We seek the relational renewal of our city as we receive and reflect the care of Christ by making disciples who deeply know the love of Christ and bear with one another in love. If you're in need of encouragement, prayer, support, or counsel, there are a number of ways you can find these at RLA.
Community
We encourage you to reach out to your local community group. We've found care takes place best on a relational level with those who can walk alongside you on a weekly basis. If you're not already involved in one, find a community group near you.
Join community
Marriage Course
Reality LA is committed to the health of all marriages in our church. Our Marriage Course is six weeks with teachings on vital topics and life-stage-specific application for seriously dating, engaged, and married couples.
More on the Marriage Course
Join Us Sunday!
10:30 AM Everywhere
We are not currently holding physical Sunday gatherings, but you can join us every Sunday for our online service.