Youth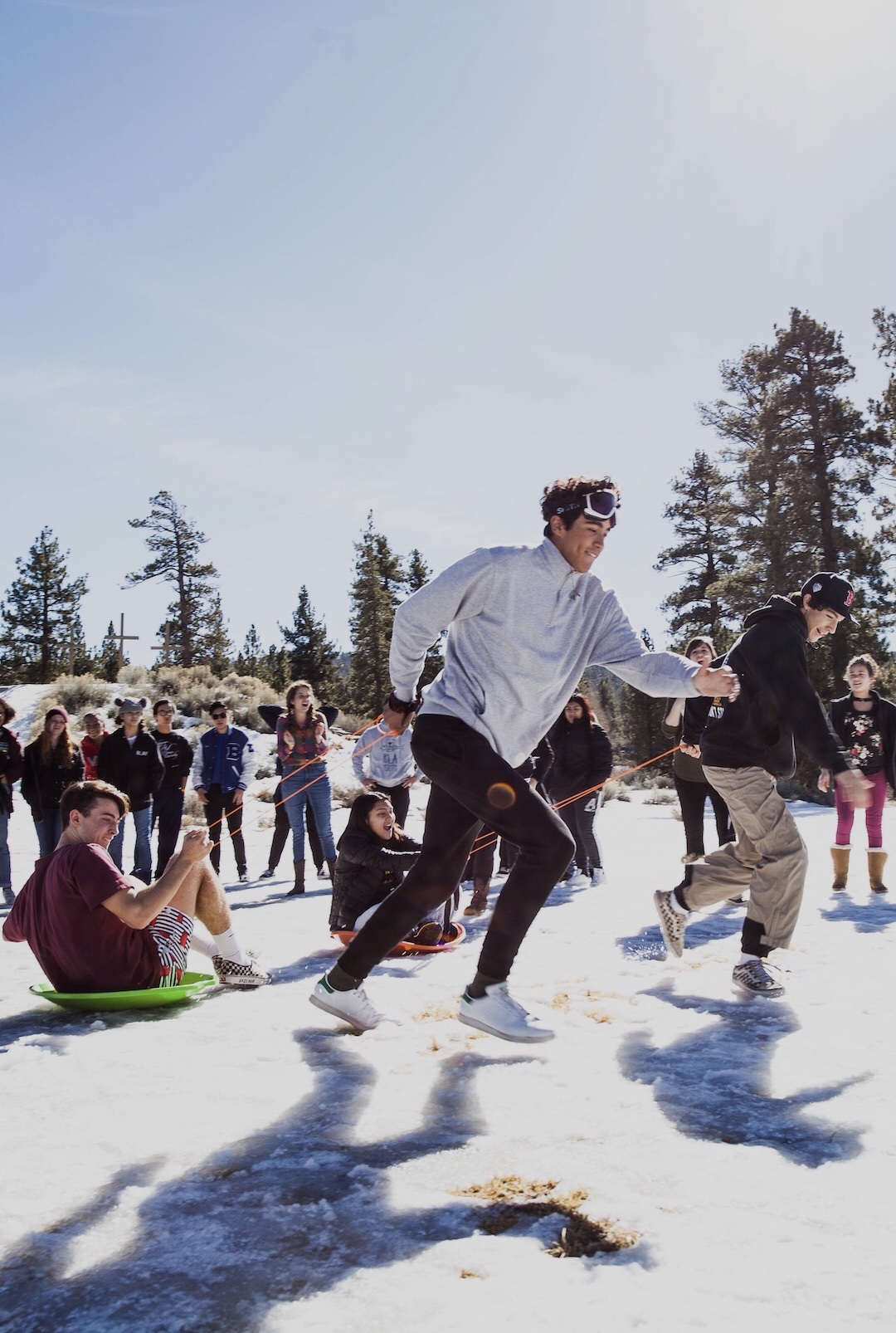 Making disciples of Jesus who love God, one another, and our city.
When Jesus called his followers to make disciples of all nations, he made no distinctions based on gender, race, culture or age. The church is called to make disciples of everyone, including children and teenagers.
RLA Youth and RLA Preteen seek to connect students with God, with one another, with the broader church body, and with their friends outside the church.
Reality LA Preteen
5th-6th Grade
Due to the pandemic, RLA Preteen is not meeting in-person at the moment. We encourage all preteen-aged kids in our church to watch and engage with the kids lesson released each Sunday.
For those who want further engagement, preteen students are welcome to join RLA Youth for Digital Tuesday Nights (read more about that below). This is a space designated for middle and high school students, but we create space specifically for preteen-aged kids by giving them separate breakout rooms for discussions with designated Preteen volunteers.
Sign Up to Serve
If you're interested in volunteering with RLA Preteen, please fill out the RLA volunteer form and mark "RLA Preteen" as your area of interest.
Reality LA Youth
7th - 12th Grade
Sunday Youth Connects
First Presbyterian Church of Hollywood
RLA Youth meets immediately after our 2PM gathering until 4PM to connect with one another, share snacks, and spend time considering applications of God's word from the sermon that was preached. Parents can drop their kids off and hang around until 4PM. Youth Connects meet outside up the stairs to the right immediately after passing the "Kids Teaching" building: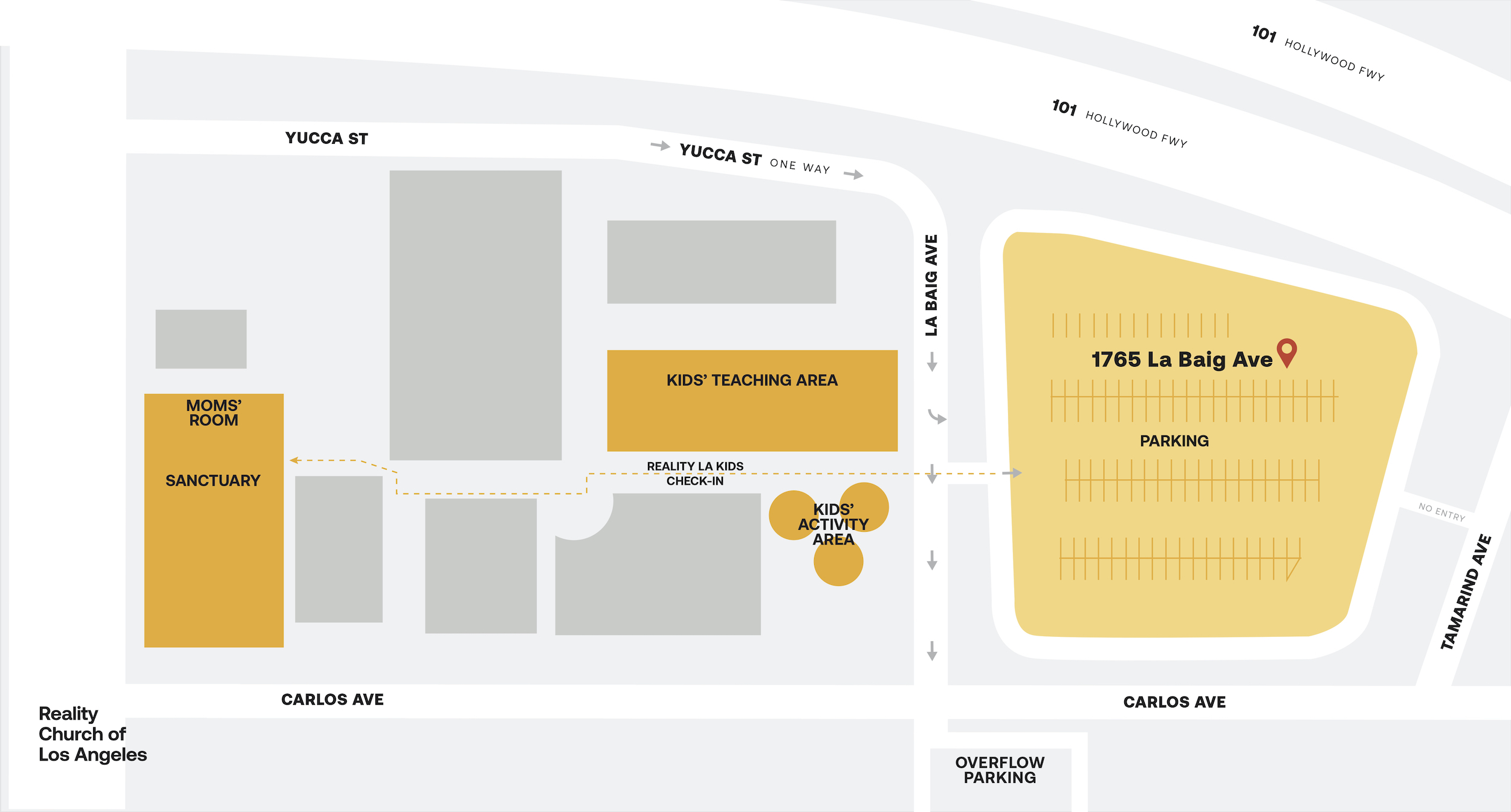 Digital Tuesday Nights
Every Tuesday night, RLA Youth meets on Zoom for a time of learning about Jesus, growing in our relationships with each other, and learning how to apply the word of God to our lives.
Each month has a different theme, and each Tuesday will explore the theme in different ways.
For more information and how to get involved, email youth@realityla.com.
Sign Up to Serve
Discipling students is an important part of Reality LA's mission, and central to that mission are committed, mature leaders. Because we want students to know Jesus and follow Him, leaders must faithfully represent Christ in their words and behavior. In effect, we as leaders want to show students what it looks like to live lives transformed by the gospel.
If you're interested in volunteering as an RLA Youth leader, please fill out the RLA volunteer form and mark "RLA Youth" as your area of interest.