Who We Are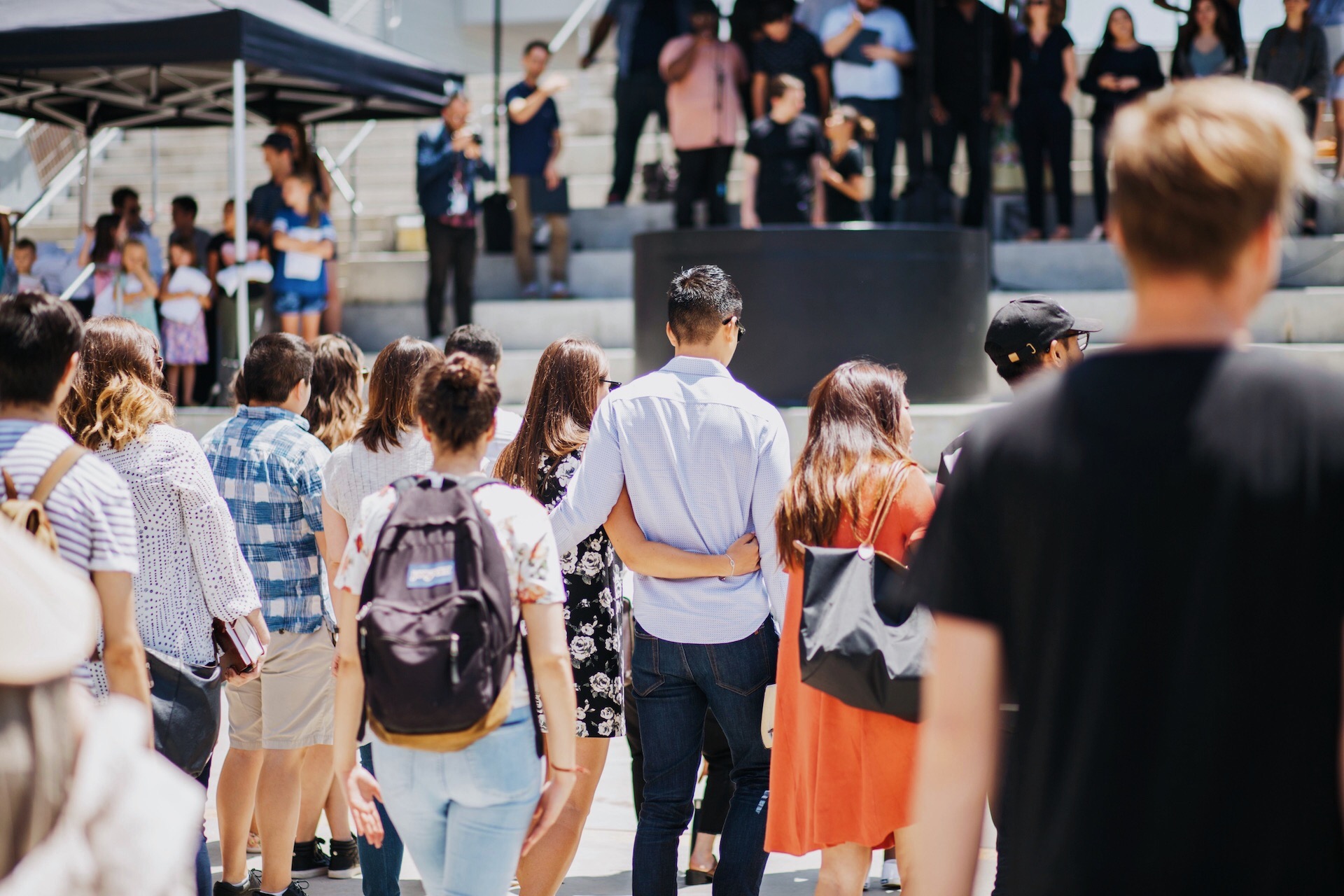 Jesus Changes Everything
WHY WE'RE HERE
We're seeking the renewal of Los Angeles through the good news of Jesus.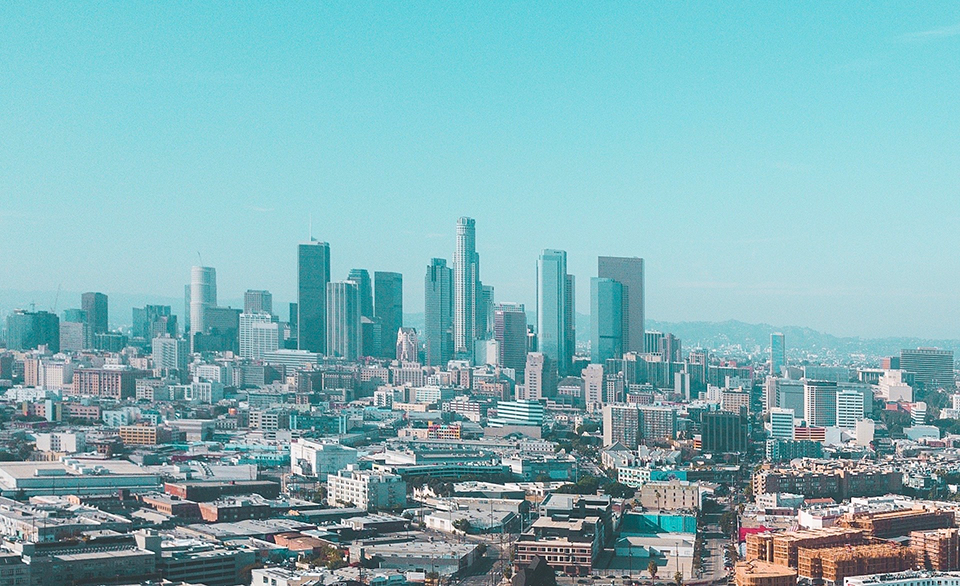 broken people made new by Jesus
Seeking the renewal of our city through the gospel of Jesus Christ
The Bible tells the story of God reconciling his people and renewing his creation through the life, death, and resurrection of Jesus. The power of the gospel brings spiritual, relational, and cultural renewal, and we desire to see this grand vision realized in Los Angeles.
Spiritual Renewal
We long to see people reconciled to God and given new hearts. Sin and shame need not have the final word. Through the gospel, we become sons and daughters of God.
Relational Renewal
We long to see people reconciled to one another and brought into a new family. Alienation and broken relationships need not have the final word. Through the gospel, we become brothers and sisters in Christ.
Cultural Renewal
We long to see our city flourish and receive new life. Corruption and injustice need not have the final word. Through the gospel, we become stewards and servants of the city.
What We Do
We make disciples who follow Jesus, love one another, and serve Los Angeles.
Making disciples of Jesus who love God, one another, and our city
Within the broader vision of God renewing his creation, the church's mission is to make disciples of Jesus. As a redeemed community grounded in Scripture, we do everything for the purpose of loving God, one another, and our city.
Loving God
Disciples of Jesus delight in knowing, loving, and glorifying God above all else. As sons and daughters of God, we grow in our relationship with the Lord by daily turning from sin, trusting in our Savior, and living by the power of the Spirit.
Loving One Another
Disciples of Jesus follow Christ together in community. As brothers and sisters in Christ, we pray, study God's word, care for one another, and reach out to our neighbors.
Loving Our City
Disciples of Jesus love their neighbors and their city. As stewards and servants, we proclaim the gospel, seek justice, and bless the city through our gifts and vocations.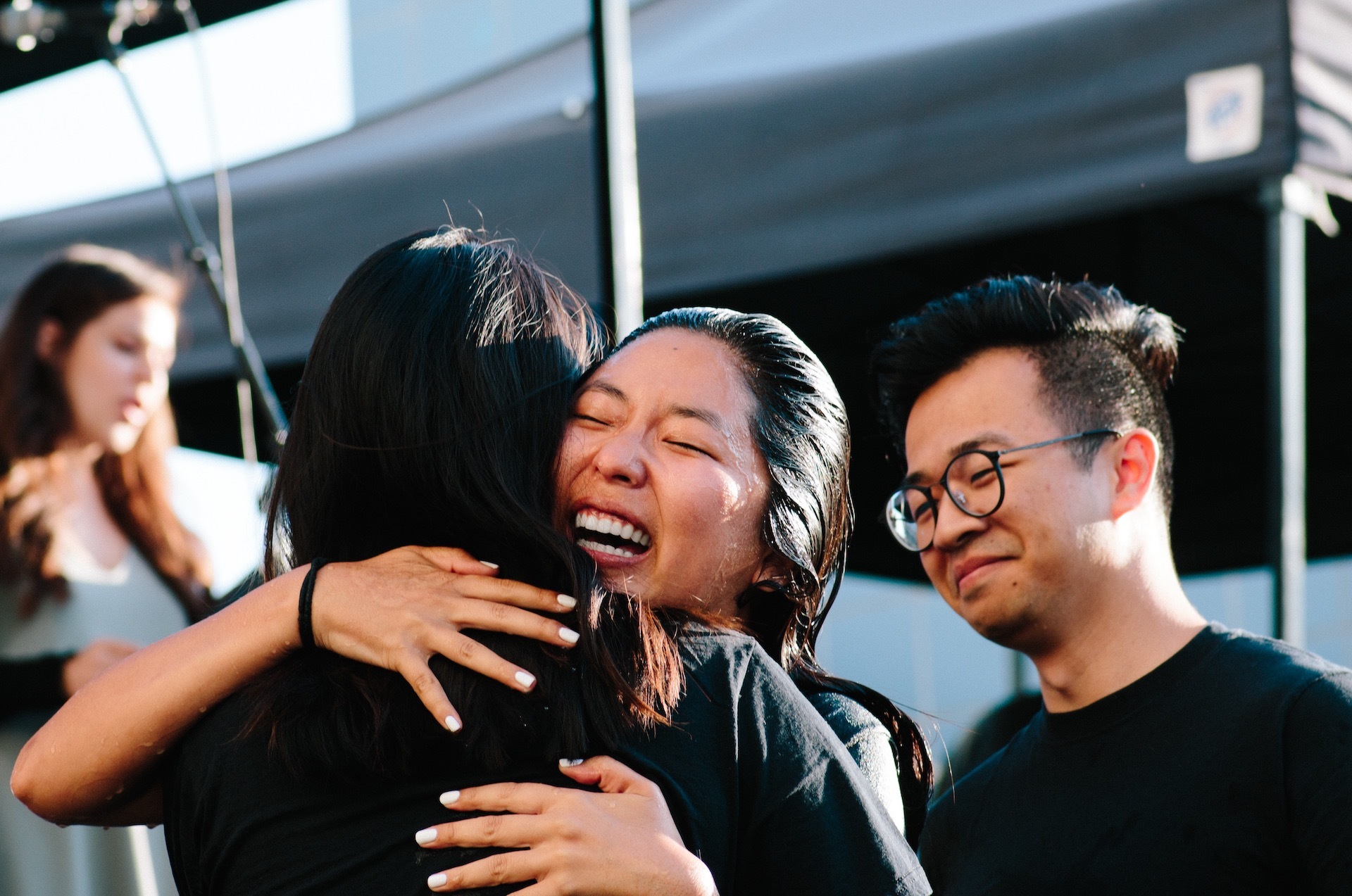 Follow Jesus
Jesus makes you a new person with a new family on a new mission. The Discipleship Pathway helps us live in light of that beautiful reality.
Discipleship
Pathway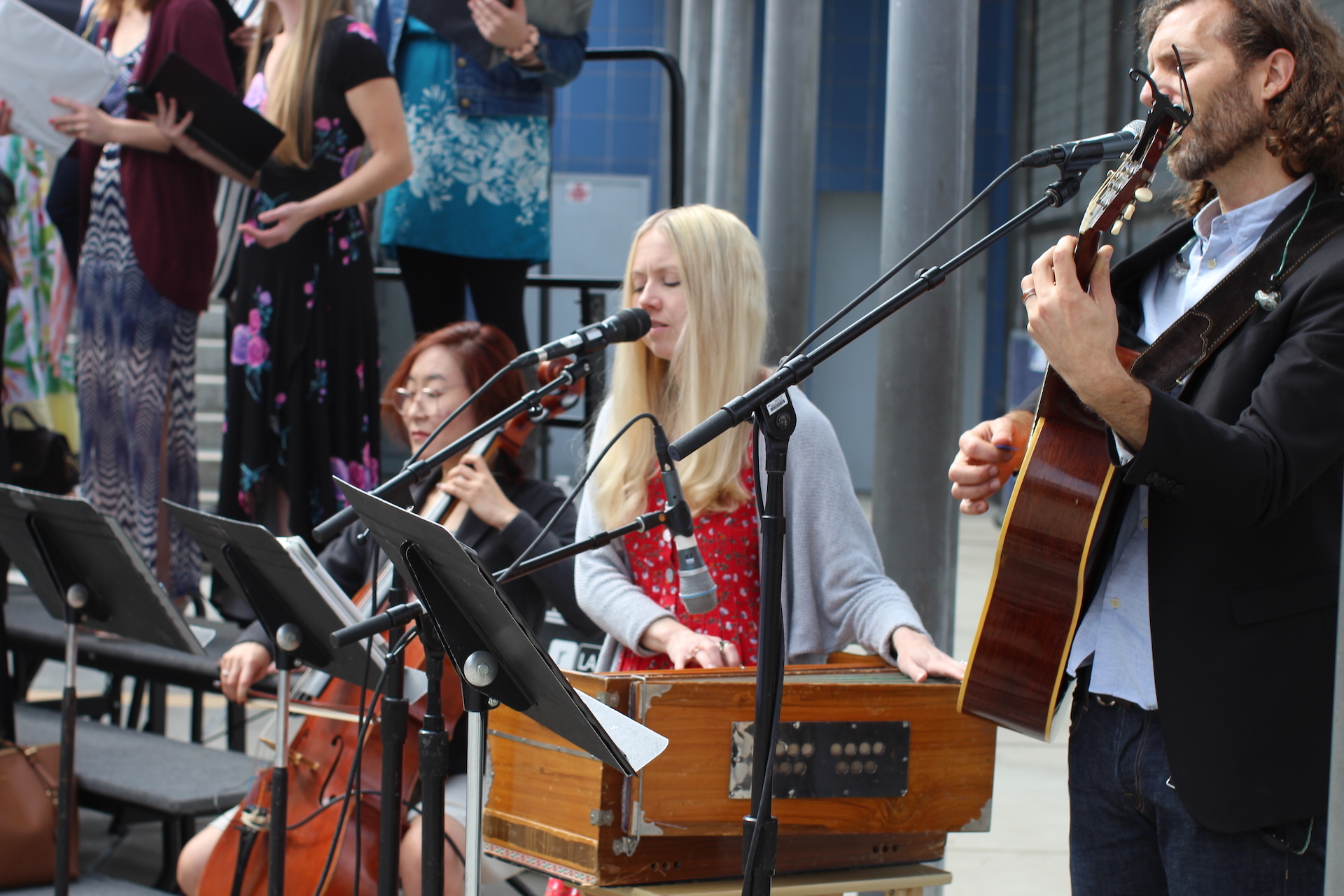 Musical Worship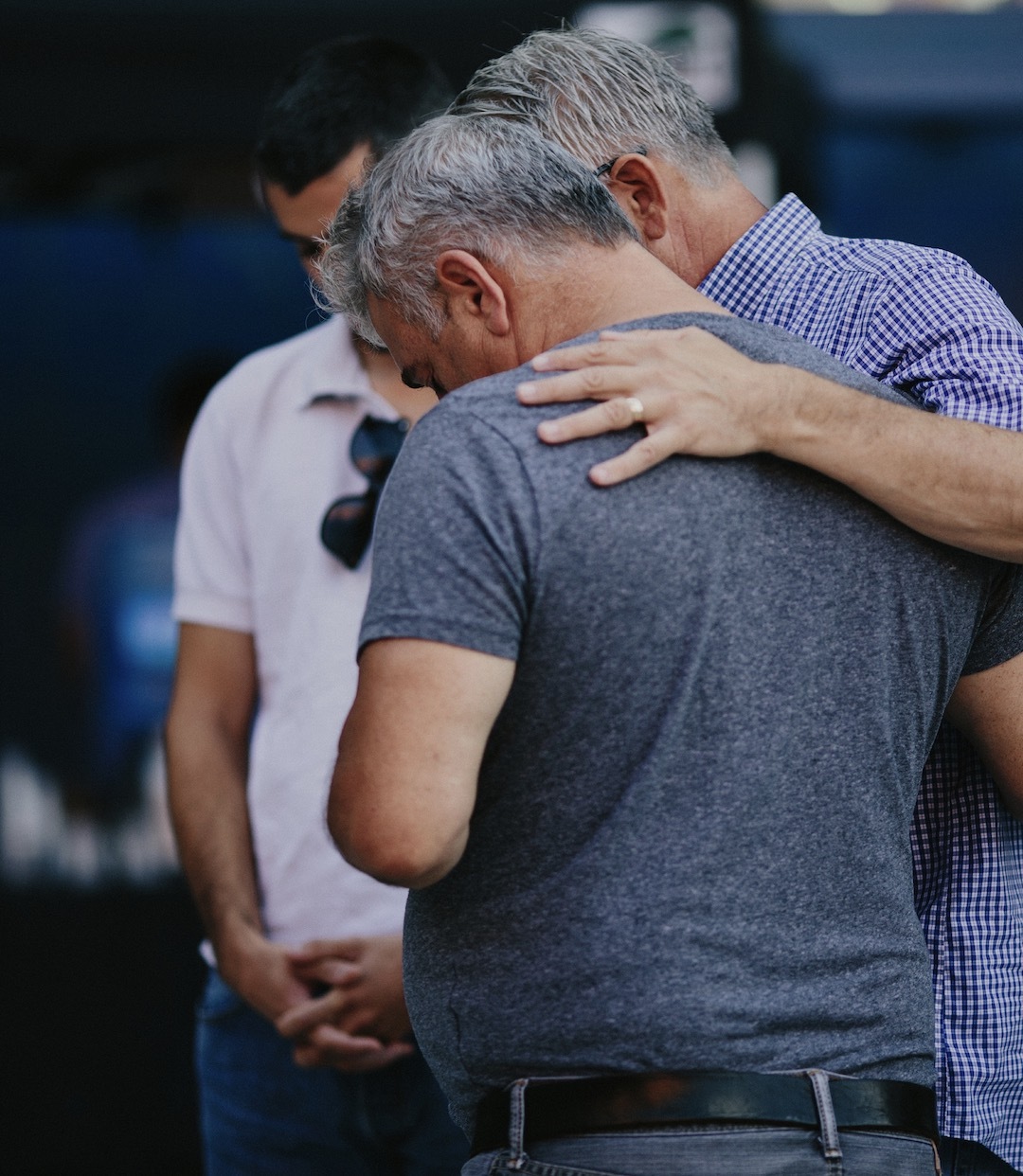 Love One Another
By God's grace we are adopted into a new family and given a seat at the table. Community Groups are spread out all over the city and each one is meant to function as a family of disciples on mission with Jesus.
Join
Community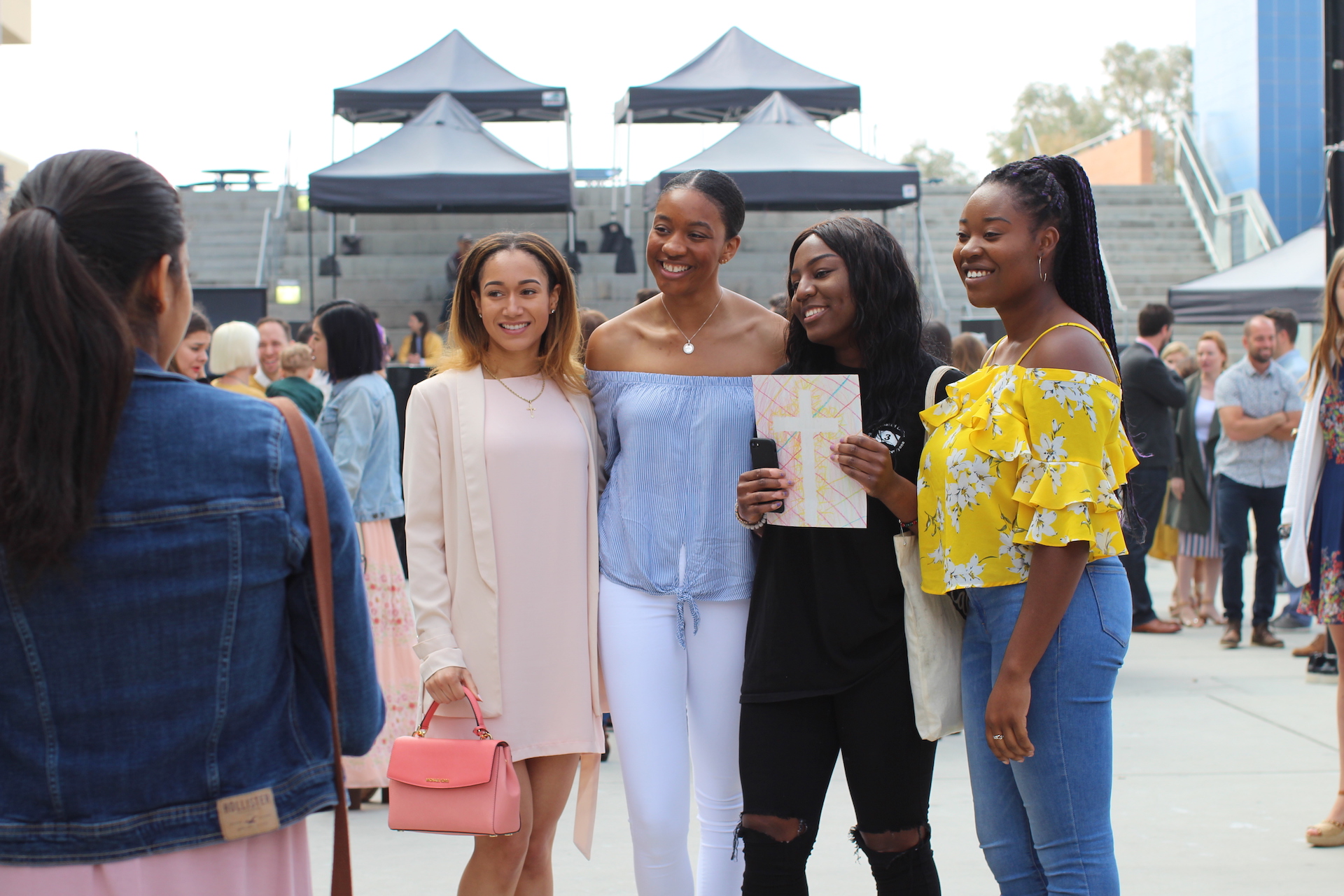 August 3. 2019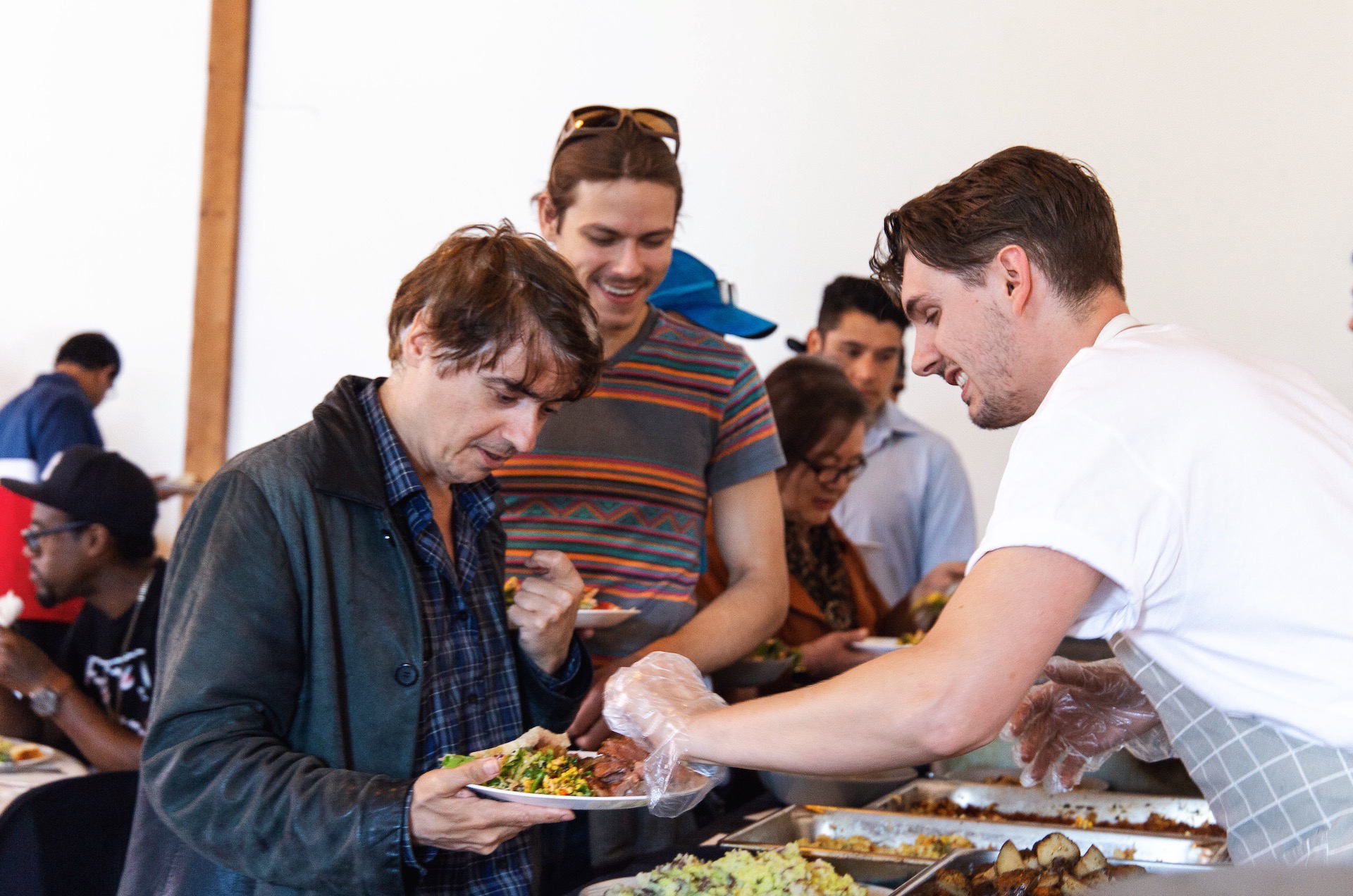 Serve Los Angeles
Many people come to LA to take. We're here to give. The Hope Center, which is one of the most tangible expressions of service to our city, is a center for holistic renewal and training in the heart of Los Angeles.
The Hope
Center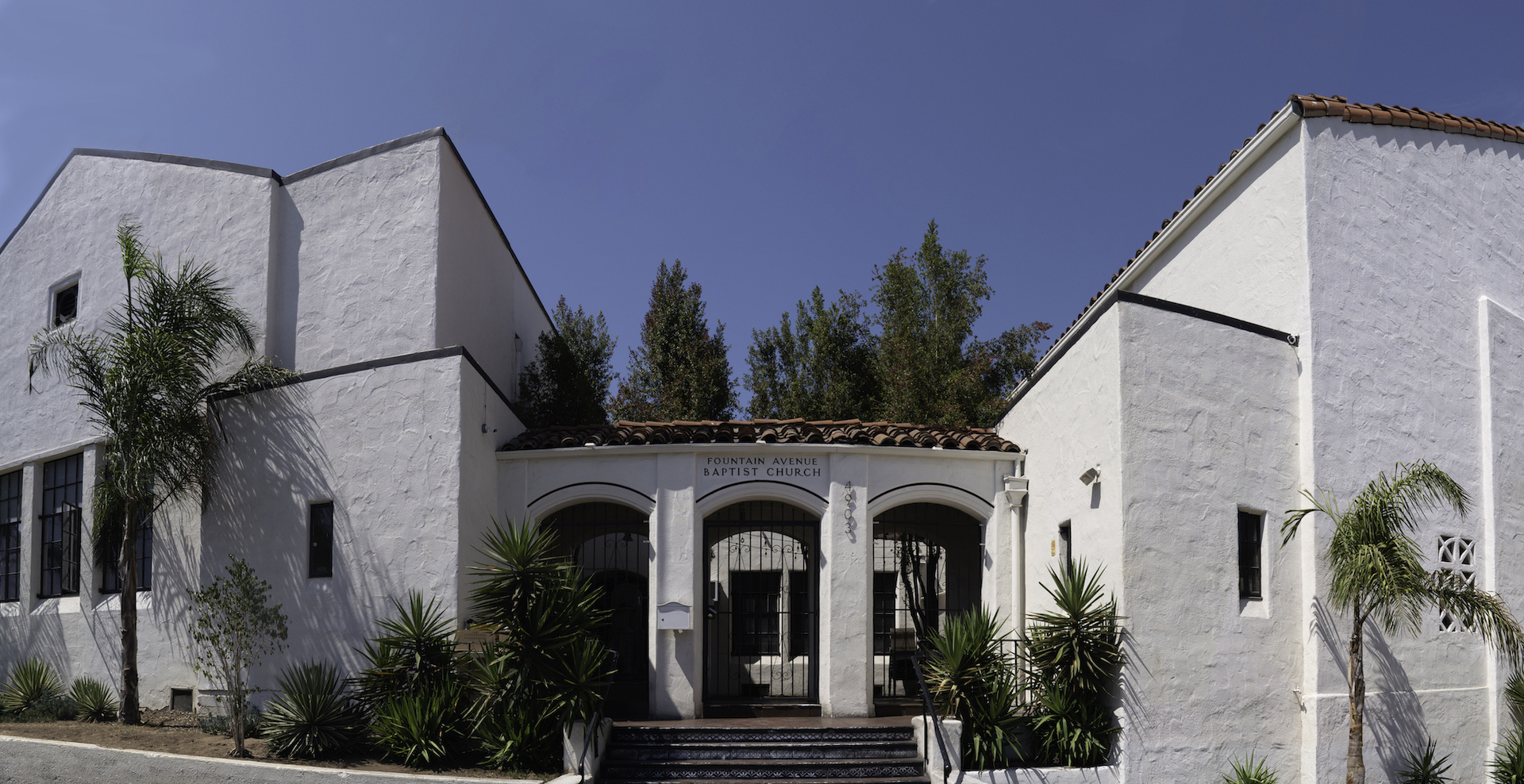 WHAT WE CARE ABOUT
The essence of our DNA
and culture can be
summed up in what we
call Orthodoxy In Exile.
Gospel-Centered Ministry We are not the answer - Jesus is.
Biblical Faithfulness We embrace the whole counsel of God.
Whole-Life Discipleship We follow Jesus in all of life.
Desperate Prayer We pray about everything.
Sacrifical Service We're all here to give.
Urban Rootedness We are in the city for the city.
Multi-Cultural Community We are one family from many nations.
Relational Compassion We welcome outcasts to the table.
Holistic Mission We proclaim the gospel and pursue justice.
Kingdom Mindset We do it all for the glory of our King.