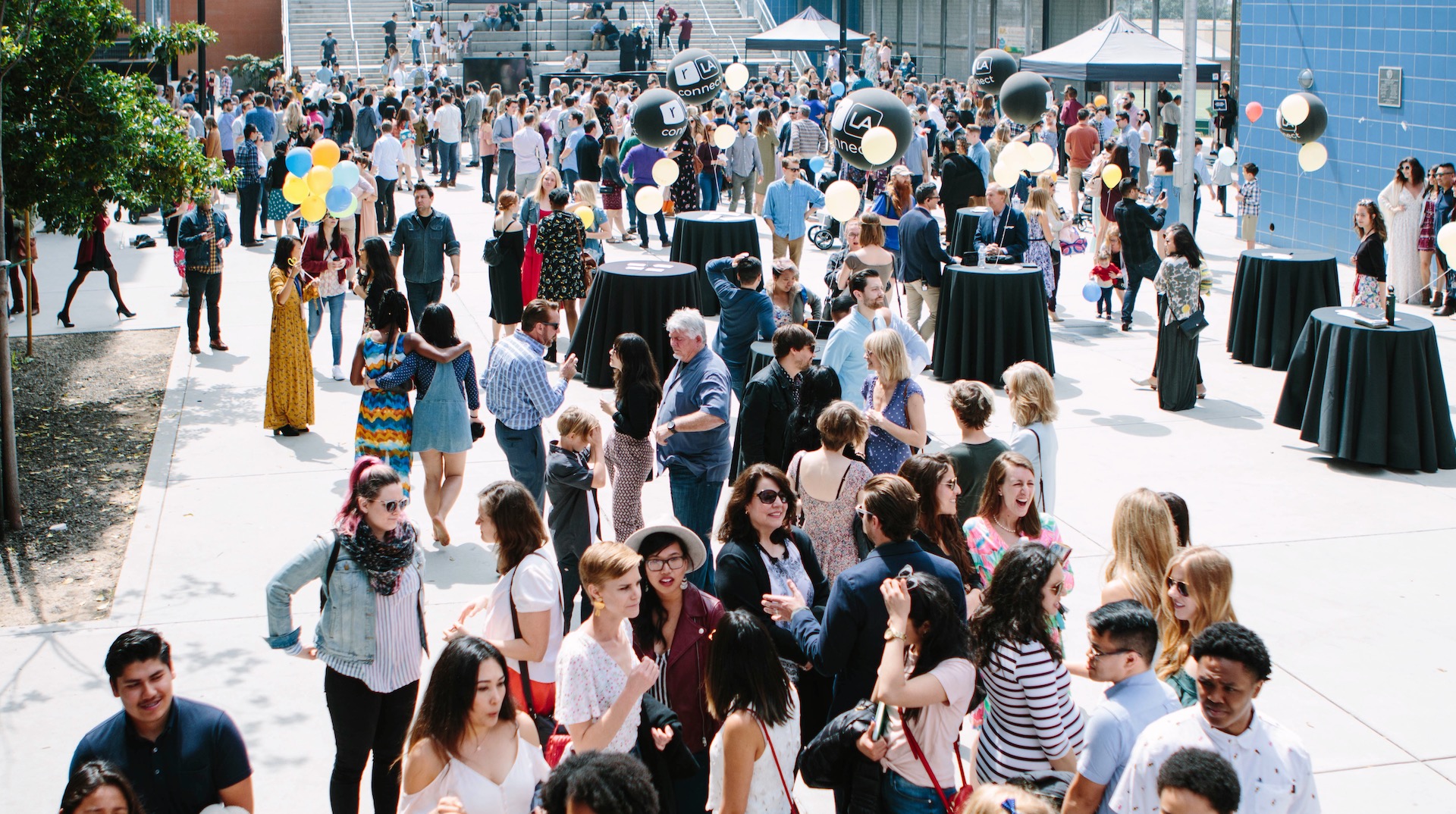 There are many ways to get involved in the life of our church! If you're looking to learn more about us, how to get plugged in, or how to connect to community, it can be hard to know where to begin.
So we created a monthly, one-time starting place—Get Involved!
Get Involved takes place every month, and we invite you to join us there any time.
Any questions not answered above?