Hollywood
4PM First Presbyterian Church of Hollywood, 1765 La Baig Ave
We are excited to announce that, due to increased site capacity, we have combined our multiple onsite gatherings into a single family gathering at 4PM!
Registration beforehand is still required to attend and will be open Monday through Friday every week for the following Sunday. There is still a limited capacity, albeit a larger one, so registration may be closed before Friday if capacity is reached sooner, so we encourage you to sign up as early in the week as possible.
Have your email confirmation printed, or open on your phone when you arrive to help us check you in in a protected and efficient manner.
RSVP:
More Details
Can I register for other people?
Only if they are members of your immediate family, people living in the same home, or people you are already in a pod with! Do not register friends, your community group, etcetera. They must complete their own form.
Can I come without registering and register onsite day-of?
No. For reasons of planning, safety, health, and serving others, please do not show up without registering. Registrations will close the Thursday prior to the gathering.
Can I bring someone if I'm registered but they are not?
No. Do not bring guests who have not registered, even if they are part of your immediate family, household, or pod.
What if I need to cancel my registration?
If you need to cancel your registration (or the registration of anyone else in your booking) before Sunday, please do so by emailing info@realityla.com as soon as you are aware you will not be able to attend so we can open your spot(s) to those on a waitlist.
What do I do if I'm on the waitlist?
Wait. You will you receive an email from us with a registration link if a spot opens up for you. Please do not come to the gathering unless you have received such an email and registered.
Yes. Masks will be required at all times for anyone who is 2 years or older, unless you have a medical exemption. We'll miss your smile, but are grateful for your care and respect for everyone attending our gathering!
Will the gatherings be socially distanced?
Yes. We will have distanced seating (families and pods please cluster together) and ask that you please practice social distancing whenever possible.
Will you be taking temperatures?
Yes. We will take the temperature of every attendee at check-in.
Will you provide sanitizer?
Yes. Hand sanitization stations will be provided and there will be frequent sanitization of all high-touch surfaces, including restrooms, both before and during gatherings.
No. The gatherings will be held outside in the parking lot of First Presbyterian Church of Hollywood. We encourage you to use sunscreen and bring a hat.
Yes. Refreshments will not be offered, so we recommend bringing your own water or coffee. Feel free to bring your own chairs, towels, or blankets to better make yourself at home.
Will an offering be taken?
All giving will take place via the Pushpay app or online at reality.la/give.
What if I'm sick, but not with COVID-19?
Please show thoughtfulness and lovingkindness toward others and stay home if you have any symptoms or are sick in any way.
Can I come even if I belong to an at-risk group?
If you are in an at-risk group, we strongly recommend that you continue to attend programs and gatherings remotely online until you can be assured of being safe around others.
What if someone who attended a gathering later tests positive?
If we become aware that someone who attended the gathering has tested positive for COVID-19, we will ask them for a list of anyone they had close contact with while here and make efforts to alert those people. We will monitor reports and guidelines and alert you if there appears to be a reason to take any additional appropriate action.
Yes. Our onsite gatherings will be amazing times of worship, celebration, and teaching, but they require a lot of volunteers to make them happen. You can sign up to serve at reality.la/volunteer.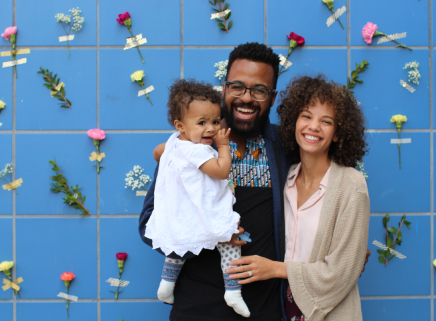 Kids and Family
Reality LA Kids will support families in a variety of ways as the kids stay with their parents/caretakers for the entirety of the gathering. Our Weekly Video Bible Lesson will be available early Sunday morning for download to a phone, tablet, or other device so your kids can watch it during the sermon (don't forget headphones!); we will have a few of our background-checked Kids Min volunteers at each gathering to welcome and connect with families; and we will have coloring pages, crayons, snacks, bottled water, and more at our Reality LA Kids tent.
Kids above 2 years old will need their own "ticket" to the gathering so please be sure to include them in your registration, and we ask that all kids above 2 years old wear a mask.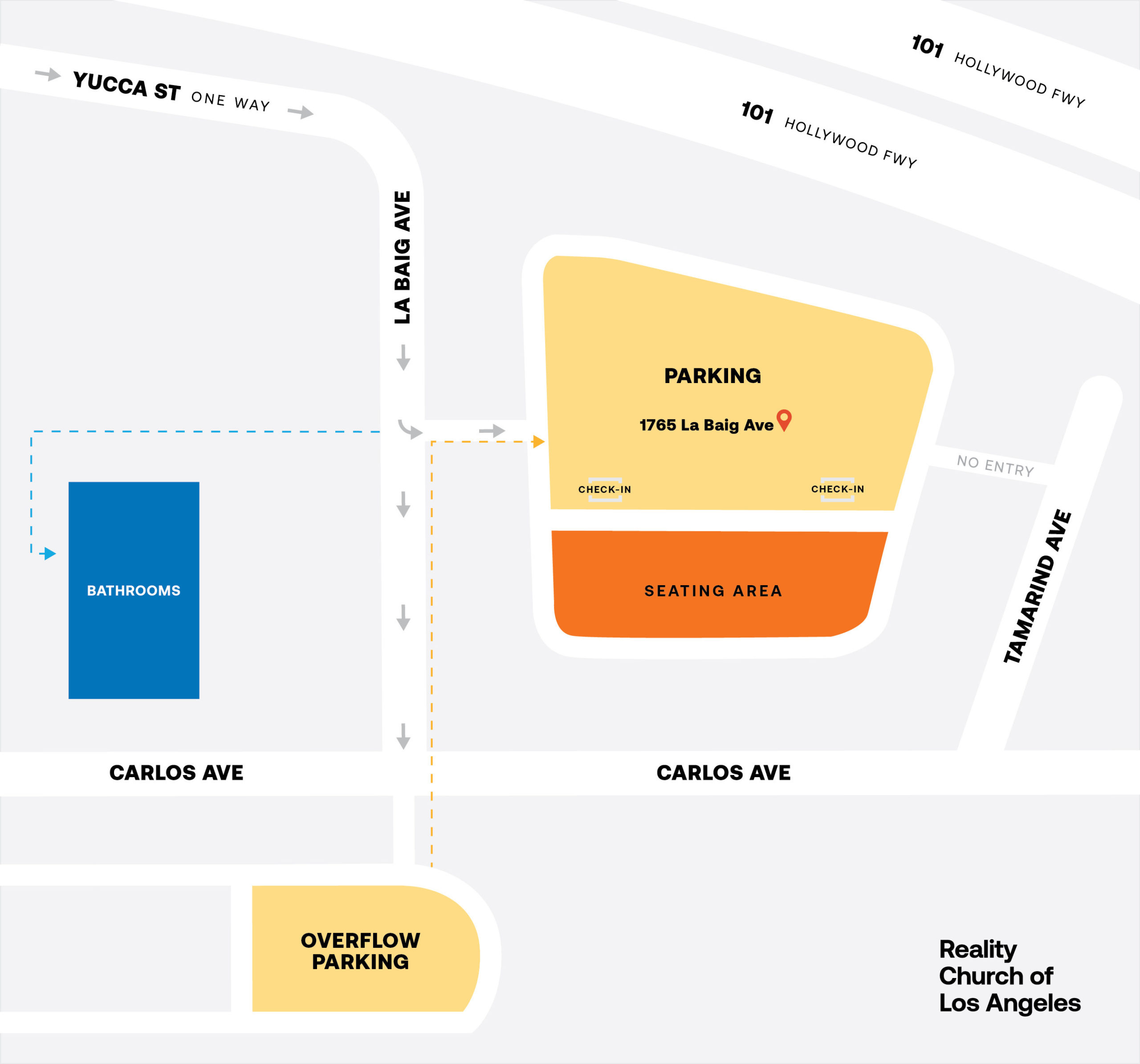 Location and Parking
Both parking areas are off a one-way street: you will need to enter Yucca/La Baig off of Gower. Volunteers will be present day-of to direct you to the appropriate lot.
We'd love for you to join us this week!
Each Sunday we gather from all walks of life and all parts of the city. We meet in a parking lot and dress the same way we dress the rest of the week. In other words, we're probably a lot like you. And we love seeing new faces!
Every week we retell the story of Jesus to recenter our lives on what matters most. This includes worshiping God through song, hearing Scripture preached, and responding in prayer, communion, and more song. Friendly volunteers will available to help you find your way around and assist with any questions you may have. Hope to see you this week!
Join our newsletter to stay informed about our life as a church.
Sign Up
We promise not to spam.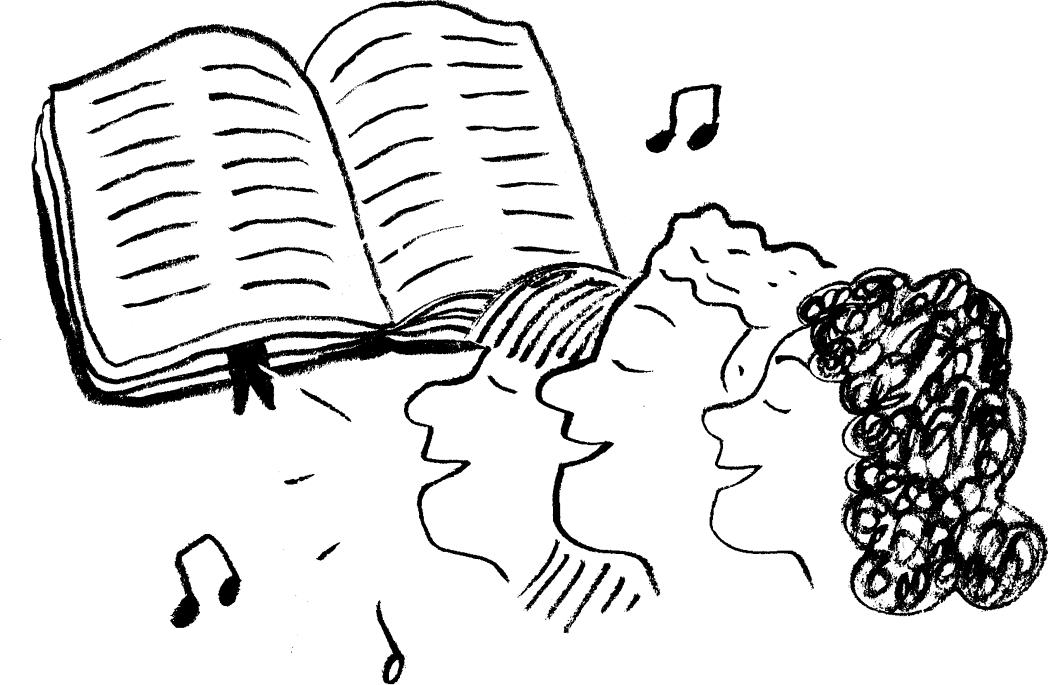 Kids Teaching
Every Sunday our Kids and Preteen/Youth Directors, Kevin Weiner and Jonathan Fitzgerald, lead us through worship and Scripture!
This Week's Teaching