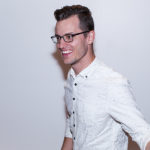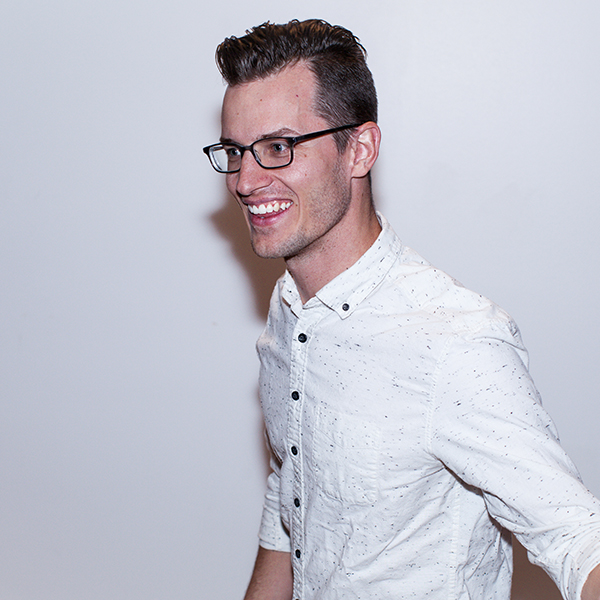 Nathan Potter
Hailing from the awesome suburbs of Kansas City, Nathan Potter grew up in a secular home. He first heard the gospel at 16, and for a short time he enthusiastically played for Team Jesus.
But at 17, a popular New Age book convinced Nathan that it was way more cool to make up your own god to determine what's right and wrong. An enlightened epiphany indeed! In college, Nathan majored in Theatre and minored in Drunken Foolishness.
After moving to LA to pursue acting, Nathan's dreams were quickly swept away by loneliness, drinking, and the daunting realization that five billion other dudes also wanted to be the next Vin Diesel. He longed for more than his shallow lifestyle.
In the fall of 2008, he reached out to a girl from his hometown and asked to go to church with her. What he found was the unstoppable love of Jesus Christ. One year later, he married Stephanie (AKA Stevie), that same girl who brought him to Jesus.
Surrendering wholeheartedly to the Lord, Nathan dove into a life of study and prayer. He also started showing up every Sunday at 7AM to serve the church, soon accepted the calling to vocational ministry, and was ordained in 2018. He and Stevie currently live in Valley Village with their daughter, Justice, and son, Thaddeus.