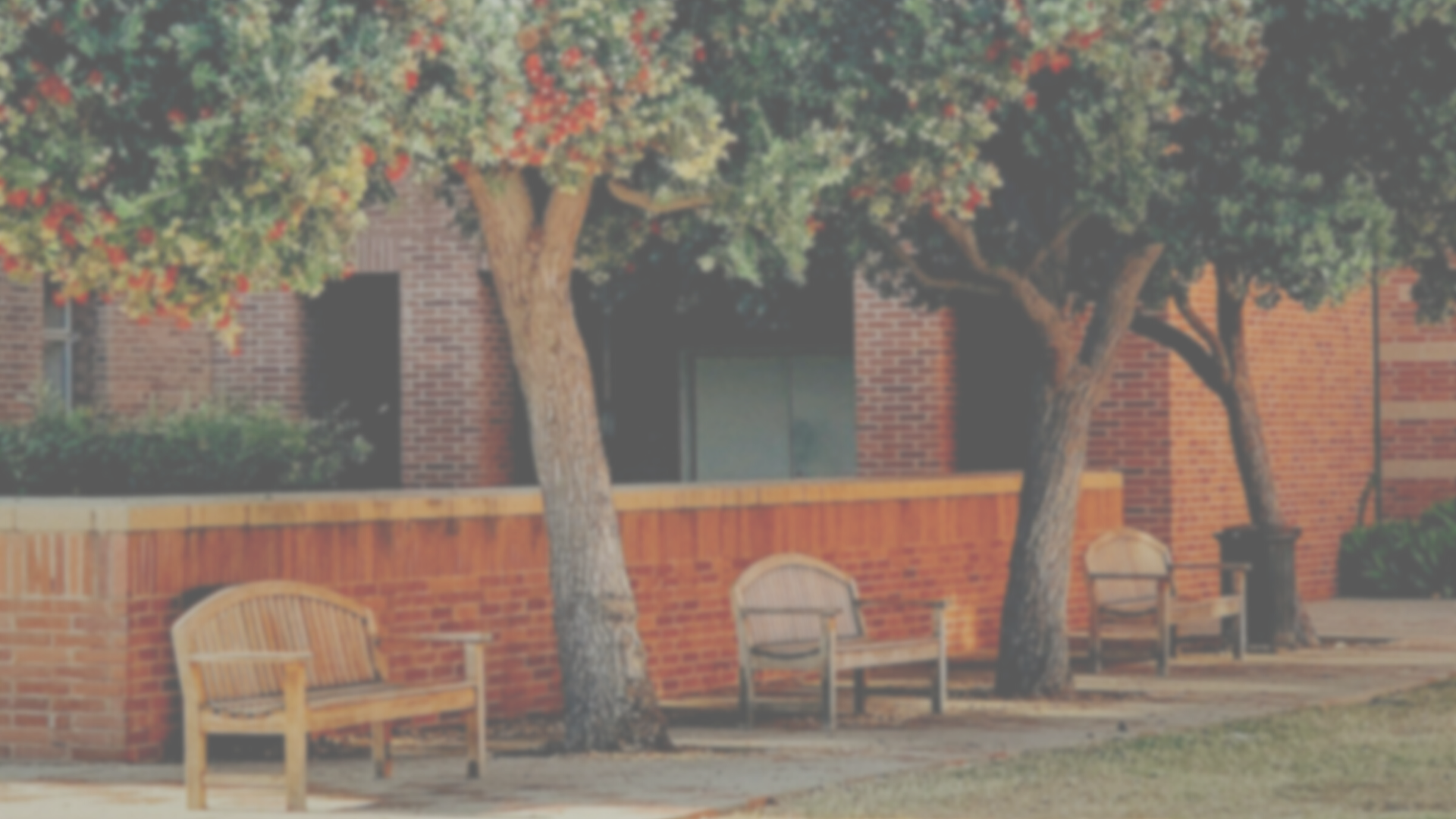 Reimagining Work: Spiritual Disciplines
Come find rest for your soul and a path to resilience for your daily work life.
We've all been through a lot in the past couple of years and are still experiencing the aftermath of traumatic times. Even good change is stressful! In this seminar with our partners from the Center fo Faith and Work LA (CFWLA), we'll discuss the current condition of our souls and what disciplines may be important now to lead us to spiritual health and to build fortitude for facing future trials or more chaotic times.
As part of CFWLA's vision to reframe vocation and reshape culture, we invite you to join us for the next event in our Reimagining Work series with our ninth gathering focused on spiritual disciplines for our current moment here in Los Angeles.
This in-person event is intended to help us reframe vocation and reshape culture and will include instruction, discussion, and the practice of several disciplines to encourage increased spiritual health. Light refreshments will be provided before and after the event along with time to connect with fellow attendees and our instructors.
Register
Any questions not answered above?