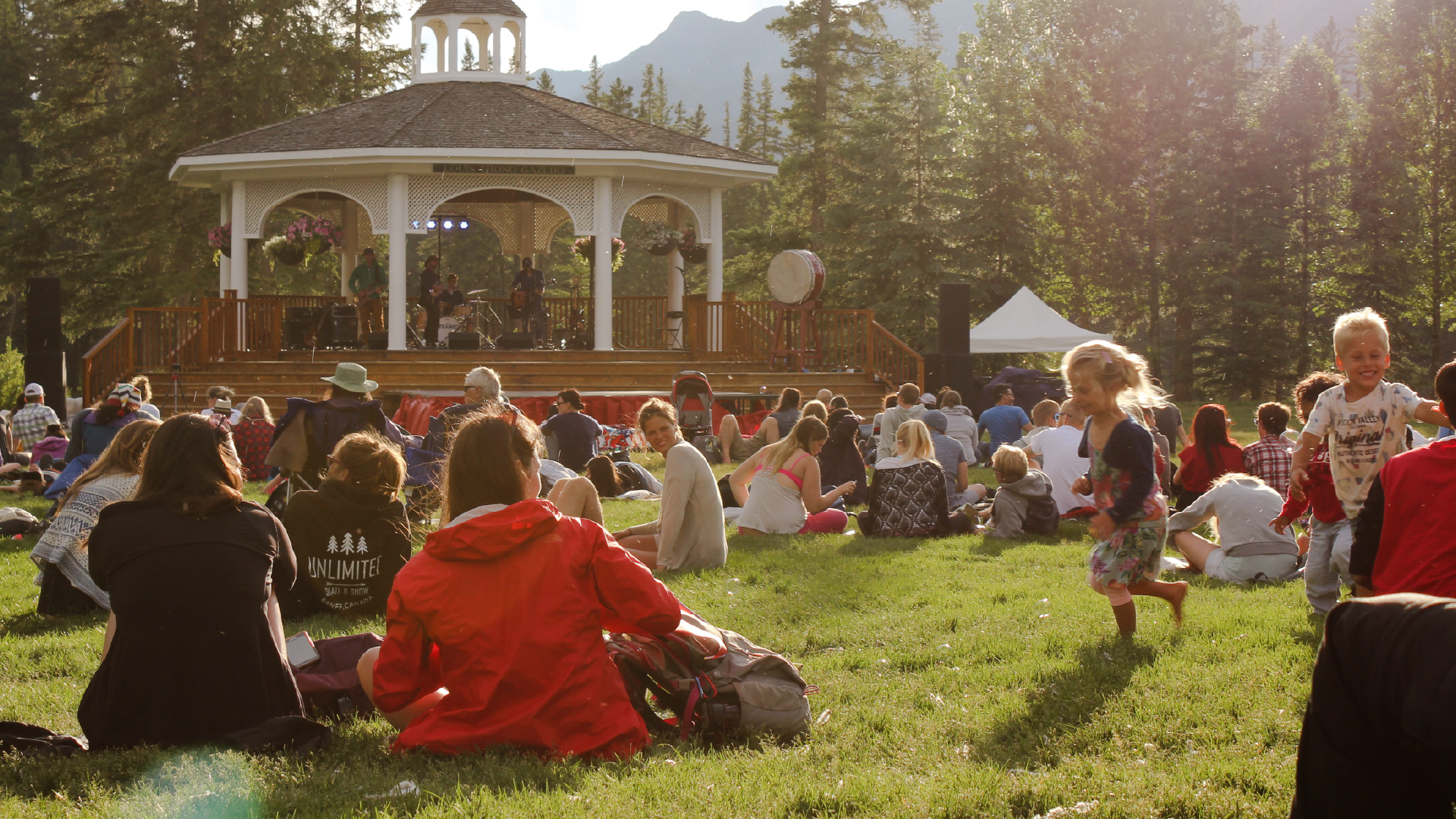 Quarterly Family Series: Dance
Families, do you enjoy learning new things together? Do you have a desire to meet or spend more time with other families in the church? Do you enjoy things like "fun," "good times," and "loving people?"
Well, we have just the thing for you: introducing Quarterly Family Series! We'll gather together at different locations across the city every few months to enjoy time together and pick up a fun skill or two.
Our first get-together will focus on music and dance, led by the amazing Nuo Liu, a leader in Kids Ministry and the creator and producer of the spectacular CJ and Friends videos. Families will sing upbeat worship songs, hear about God's delight in and valuing of musical worship, and even learn a couple new dance moves!
No RSVP is needed for this event—all you need to bring are water and your rhythm! This event is for the entire family to attend together, so there will not be childcare provided.
We look forward to gathering together with you!