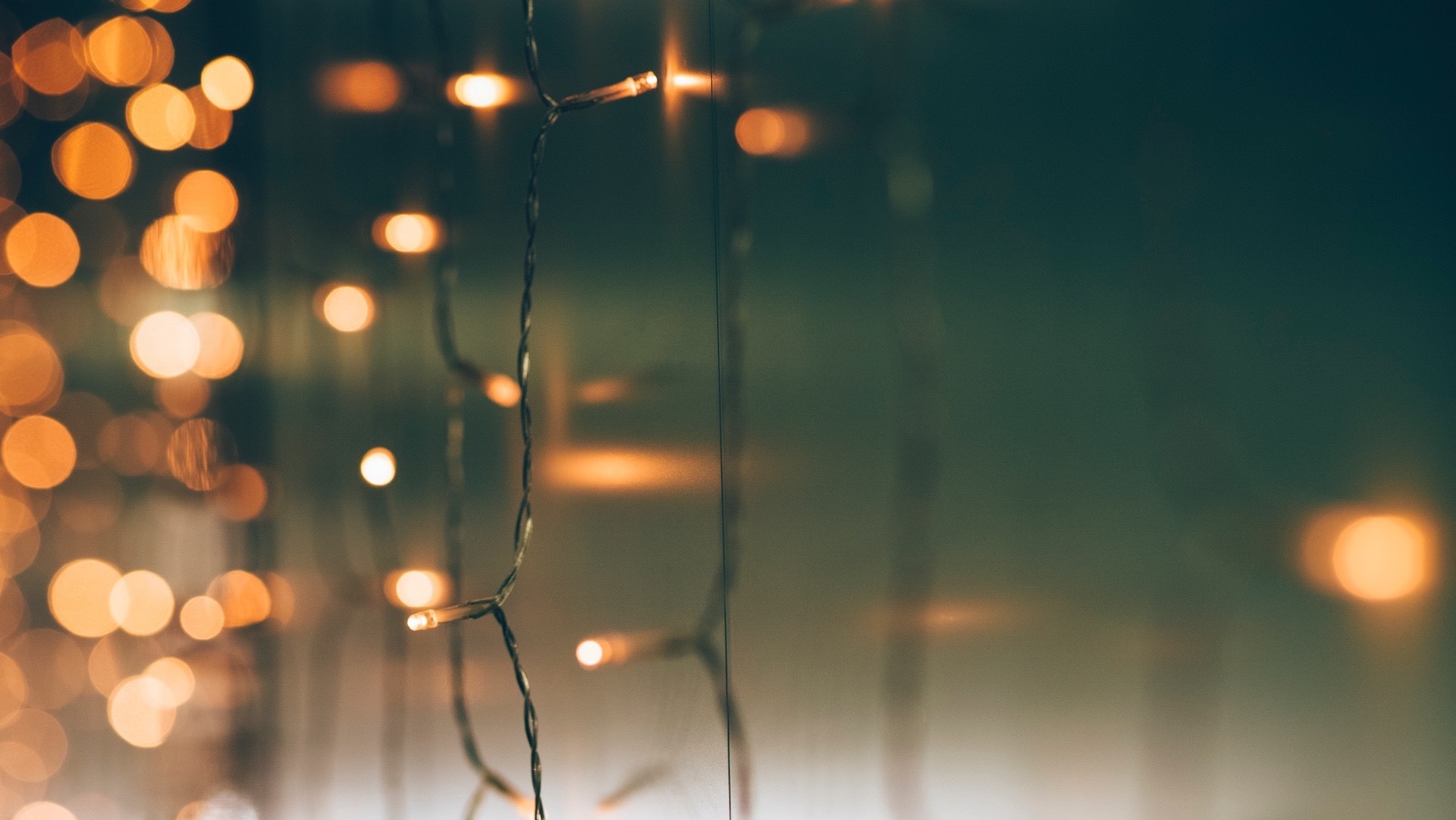 Our annual Covenant House Christmas outreach is here and we're excited to continue our long-standing partnership with this non-profit agency that works tirelessly to support unhoused youth and provide them with the support needed to thrive! At Covenant House, young people find shelter from the streets and are provided with basic necessities—a hot meal, a warm bed, a shower, and security—and a full continuum of services such as medical care, substance abuse counseling, behavioral health treatment, educational services, employment training, and long-term transitional living. 
This year we have multiple opportunities to support these youths. Whether you're able to financially give towards a present or give of your time, there's something for everyone:
Christmas Wishlist
Each Christmas, we partner with Covenant House to provide presents ranging from desirables to items of necessity. The link below takes you to their Christmas wishlist. When purchasing an item you can choose from the following options to deliver:
• Drop them off at the center (1325 N Western Ave) between Sunday, December 12 and Saturday, December 18.
• Ship them directly, attention Anthony Conley, Covenant House California, 1325 N Western Ave, Los Angeles, CA 90027.
Christmas Decorating
In addition to purchasing presents, we'll help bring Christmas cheer to the youth and staff by decorating several areas of their building 1-4PM Sunday, November 28 and 6-9PM Monday, November 29. You can join us as a community group, individual, or family.
Christmas Bazaar
Every year Covenant House hosts a Christmas gathering featuring sweet treats, activities, toiletries and necessary items, and gifts from the youths' personal wishlists! This year, the bazaar will be Tuesday, December 21, and they are in need of volunteers.
Have any questions not answered above?