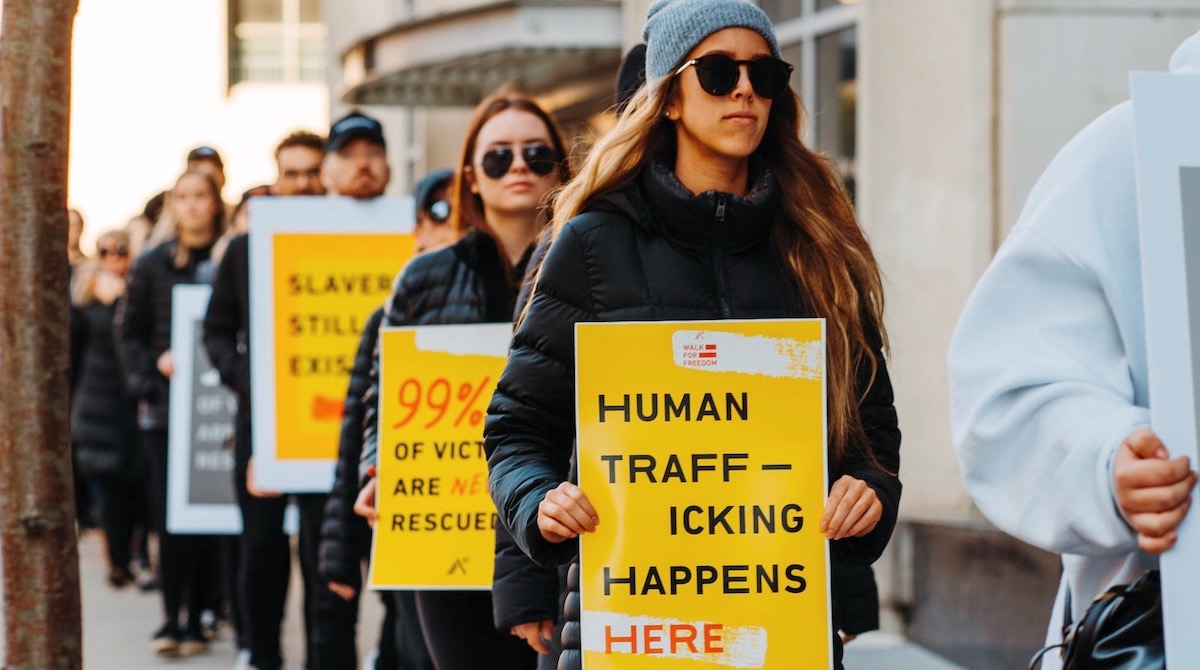 A21 is a nonprofit organization fueled by radical hope that human beings everywhere will be rescued from bondage and completely restored. Considered 21st-century abolitionists, they work with individuals, groups, and organizations to free slaves and disrupt demand.
Their Walk for Freedom is back this year and we're joining them once again here in Los Angeles! Last year, the walk took place at 475 locations in 50 countries, rallying tens of thousands of people to take millions of collective steps to raise funds to help disrupt the existence of slavery and create awareness of the magnitude and prevalence of human trafficking, both globally and here in LA.
Registration
Register below and visit their site to learn more about A21 and what they do.