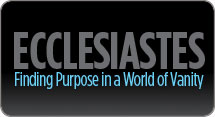 Can pleasure legitimize our existence? Pastor Tim Chaddick teaches from Ecclesiastes 2:1-11, in which pleasure is fully explored as a potential source of value and meaning.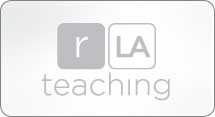 How is a disciple of Jesus distinct from anyone else? Pastor Tim Chaddick teaches from Luke 14:25-33, in which Jesus – at the height of His popularity – explained what it means to follow Him.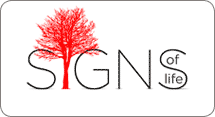 If Jesus is truly at the center of our lives and we are no longer in the center, what should our lives look like? Pastor Tim Chaddick continues explaining what it looks like to be a Christian in this installment of the Signs of Life series.