All are welcome to attend our Sunday services, which are designed to reflect biblical principles such as prayer, lifting up our voices to God in song, preaching and teaching the Bible, and celebrating communion. We hope you'll join us!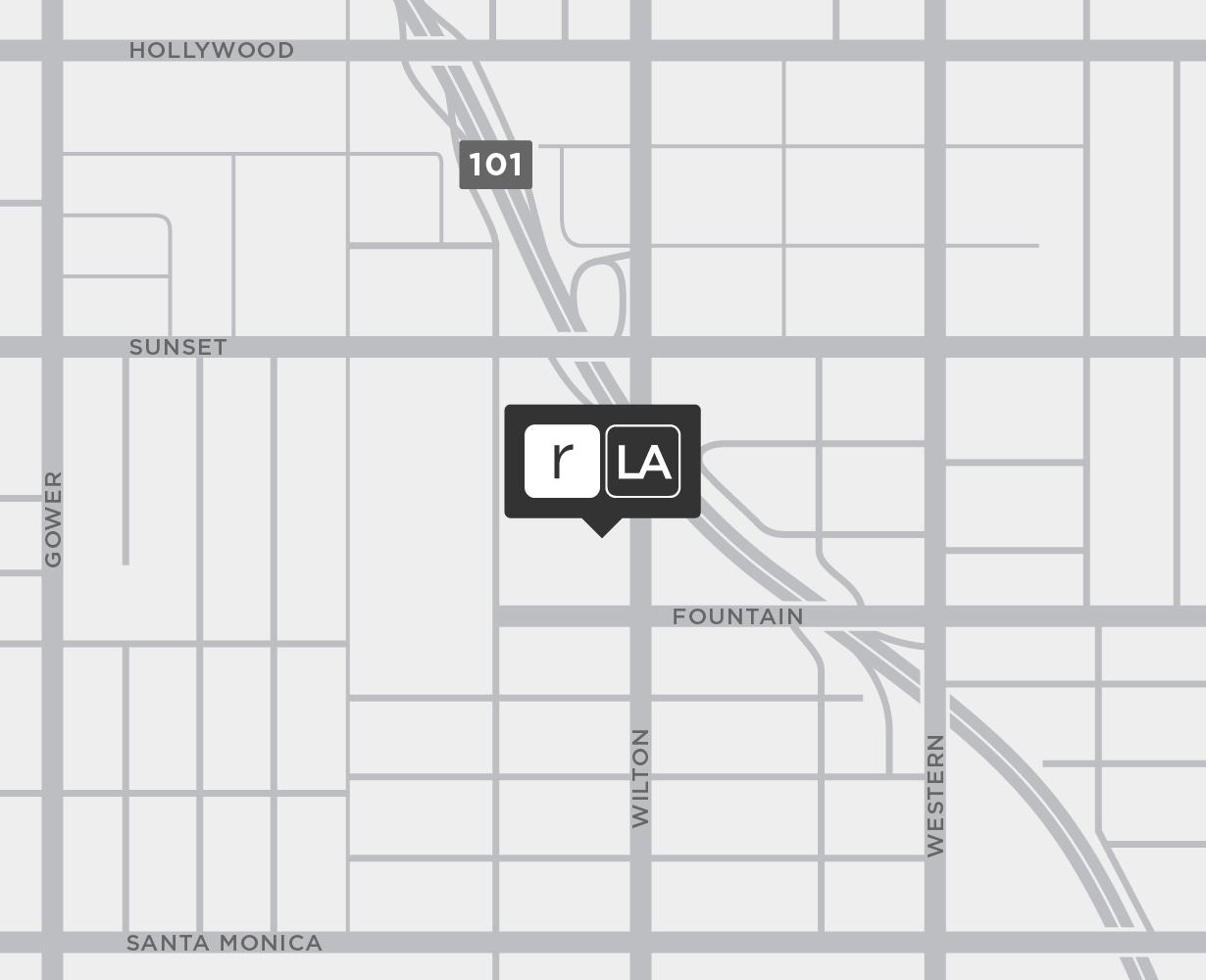 Although we assemble together throughout the week in both large and small settings, our largest gatherings take place on Sundays.
Sunday Service Times
9:00AM, 12:00PM, and 5:00PM
RLA Kids Ministry at 9:00AM and 12:00PM.
Youth Ministry at 11:00AM.
ASL Interpretation at 5:00PM.
Nursing Mothers Room available during all services.
Helen Bernstein High School
1309 N Wilton Pl
Hollywood, CA 90028
View a map and get directions.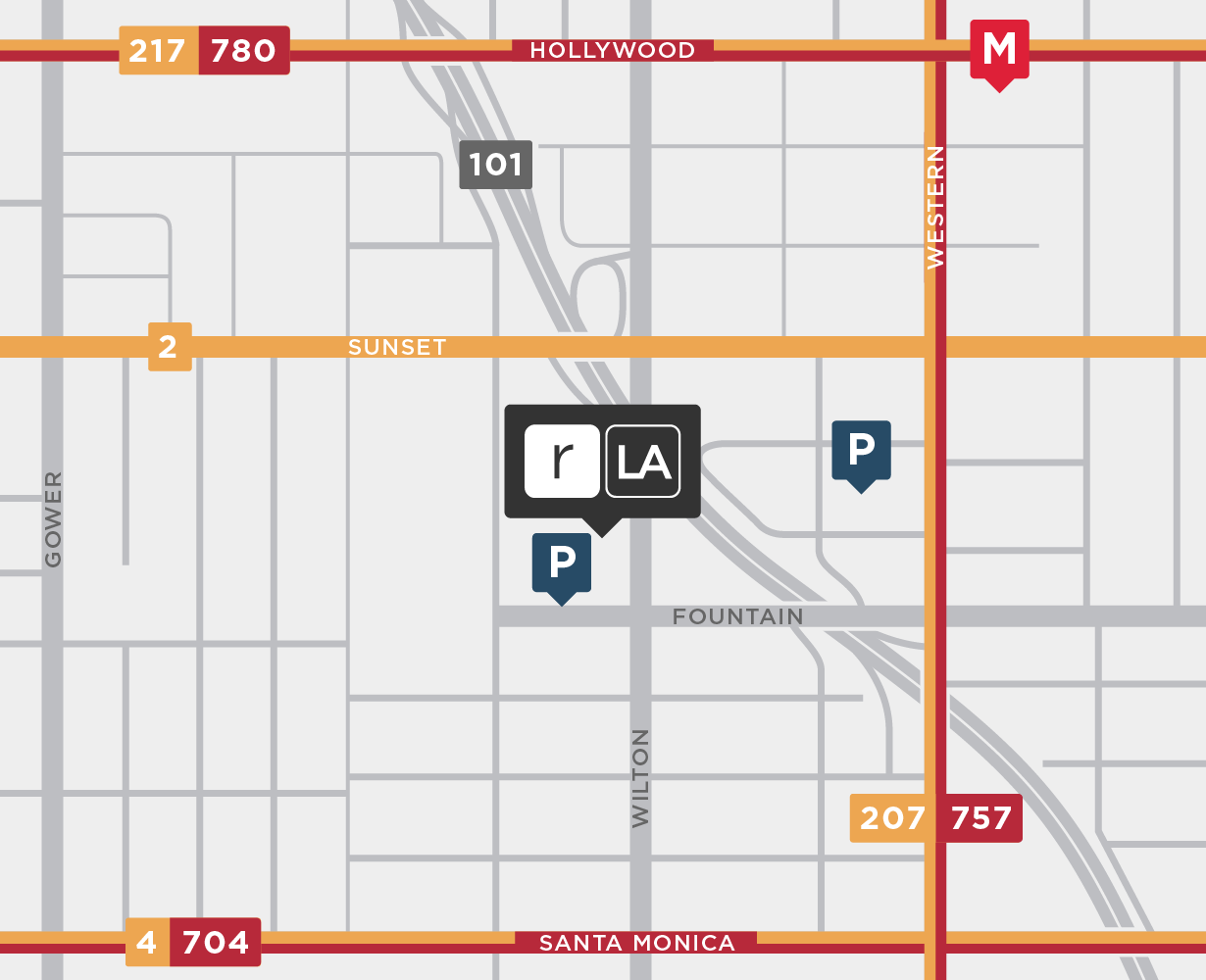 We offer several options for getting to Reality LA's Sunday gatherings at Helen Bernstein High School. We ask that you please use public transit or park in one of our two lots rather than park on neighborhood streets. The Helen Bernstein structure on Fountain Ave contains primarily tandem spots and, during the 9AM and 12PM gatherings, is reserved exclusively for first-time visitors, families with children up to 5th grade, and individuals with disabilities. The second lot, on St. Andrews Pl, has more open spots for general parking.
Click here for important details on parking and transportation.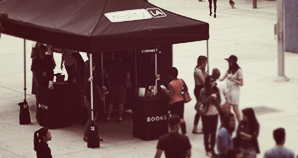 As you arrive at Helen Bernstein High School, look for the big Connect tent in the courtyard. There you'll find friendly volunteers who can help you find your way around, give you information on a community group near you, point you to great resources at the book table, and answer questions about RLA. You can also find our lost and found here.
Our coffee/tea tent is located nearby. Oh, and if you forgot your Bible, you can borrow one at the entrance of the auditorium on your way into service.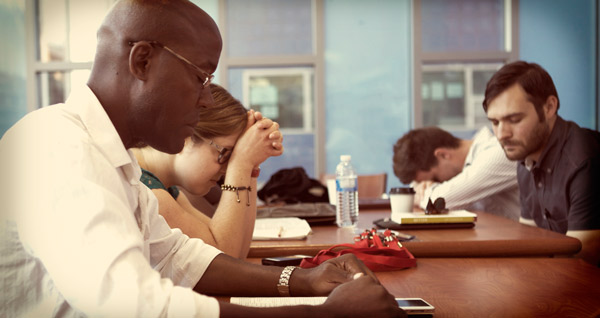 We invite you to join us for pre-service prayer every Sunday morning in the Helen Bernstein library at 8:20AM. During this time, we ask God to work in the hearts and lives of the people in attendance that day.
Our prayer team is also available during musical worship after each Sunday message. Pastors are available for questions and prayer at the front of the stage immediately following each service.
For your convenience, prayer requests can also be texted to our prayer team during services and throughout the week at 323.332.6891.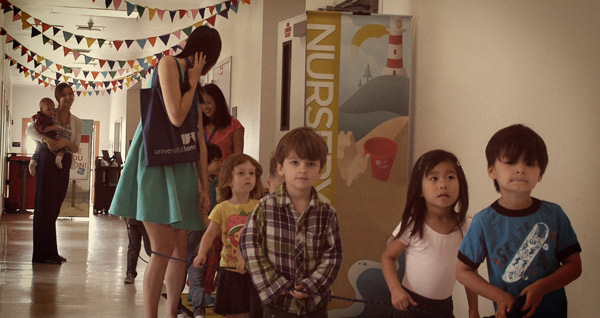 In RLA Kids, we want to partner with parents in making disciples of Jesus who love God, one another, and our city. Our volunteers work hard to create a safe, fun, and inviting space for kids to hear the good news of Jesus. RLA Kids is available at our 9AM or 12PM gatherings for children up to 5th grade; when you arrive, you can check in your children at the RLA Kids welcome tent in the courtyard.
Our Nursing Moms room is near the main auditorium and available during all three gatherings. Just ask any of our volunteers to point you in the right direction. In the room, you'll find a live video feed of the service, cozy rocking chairs, and a changing table for your little one.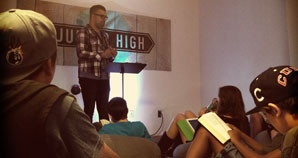 RLA Youth seeks to encourage junior high and high school students in their knowledge of the gospel and in their relationship with God through local, weekly discipleship as well as casual, yet intentional, Sunday Youth Connects at 11AM.