Watch a special financial update from Director of Stewardship Kyle Paterik, in which he shares details on how we steward and allocate our financial resources.
Financial Summary: 2018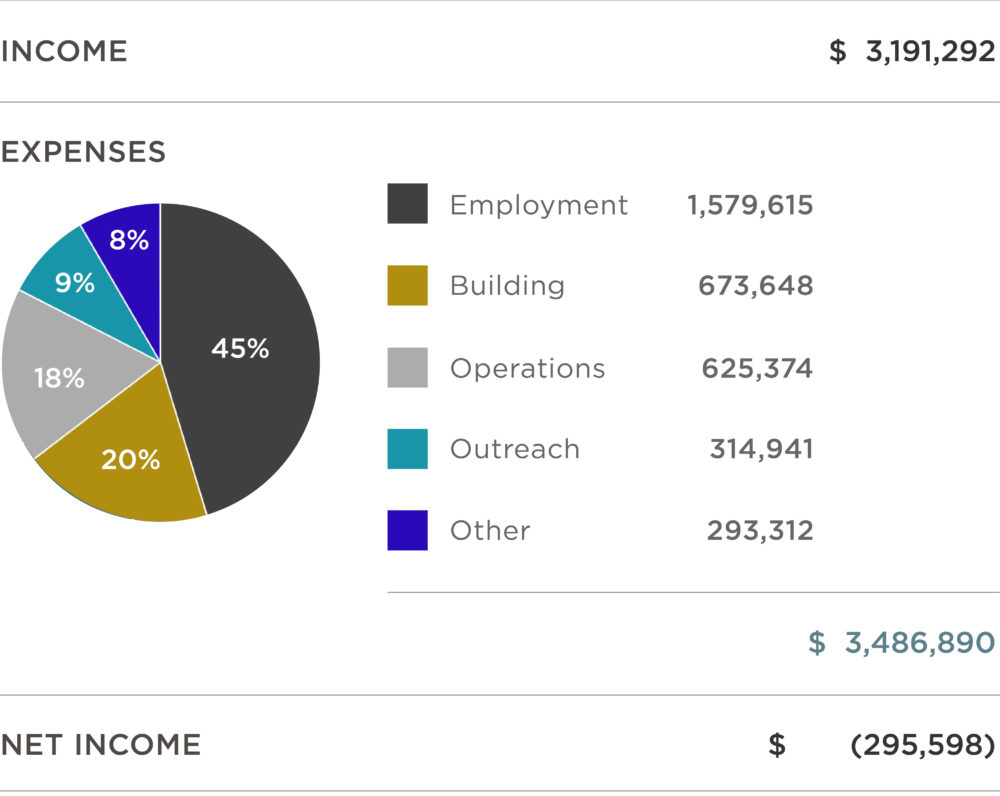 Have any questions?
Reality LA seeks to be beyond reproach in its income and distribution of funds. We maintain an open-door policy regarding finances and, though we are not a member, we strive to meet or exceed the standards of the ECFA. If you have any questions about our finances, please feel free to make an appointment.