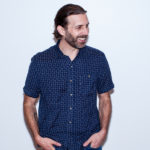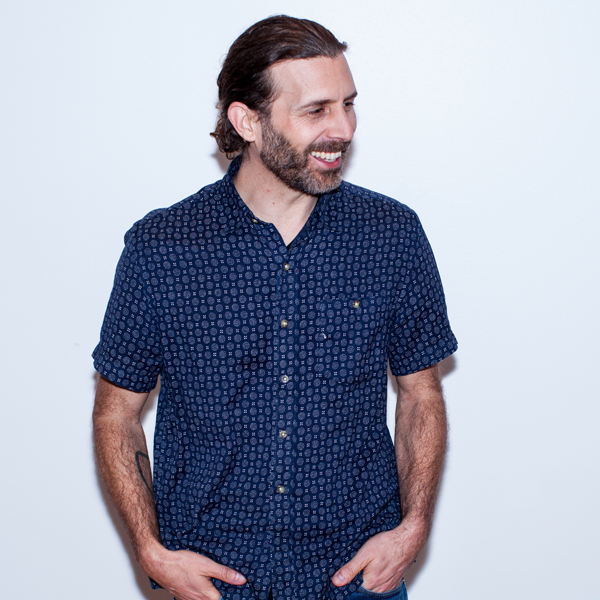 Sean Johnson
Sean Johnson was born in the coffee-and-flannel dreamland of Portland, Oregon, but grew up all over the United States and Argentina. The son of a pastor, he spent the majority of his teen years in Buenos Aires, so he's fluent in Spanish. Even as a little kid, Sean realized that Jesus is real, and he's seen God's hand over his life ever since.
As a young adult, Sean connected deeply with music, which eventually led him to work on Hollywood soundtracks. After spending several years in LA, Sean sensed God calling him to Scottsdale, Arizona (a city whose official and rather perplexing slogan is "The West's Most Western Town"). While leading musical worship at a church there, Sean grew passionate about pastoral ministry and mentoring young musicians. It was also in Scottsdale that Sean met and married his wife, Cate.
After years under the blazing Arizona sun, Sean and Cate felt that God was leading them to California to be part of Reality LA. After much prayer, they moved their family to LA and Sean took on the role of Music Ministry Pastor at RLA.
Sean and Cate have six children; three of those kids are adopted, which is a cause the Johnsons care deeply about. The Johnson family resides in Los Feliz, and they try to visit the beach at least once a week.
In addition to hanging with his wife and playing with his kids, Sean loves meeting new people and hearing their stories. His ability to wrangle a two-year-old, break up a sibling spat, tune a guitar, and engage in an adult conversation all at once is nothing short of a marvel.