The Internship is a nine-month biblical training program designed to equip and empower men and women at Reality LA to be gospel-centered leaders in every context of life.
Required Coursework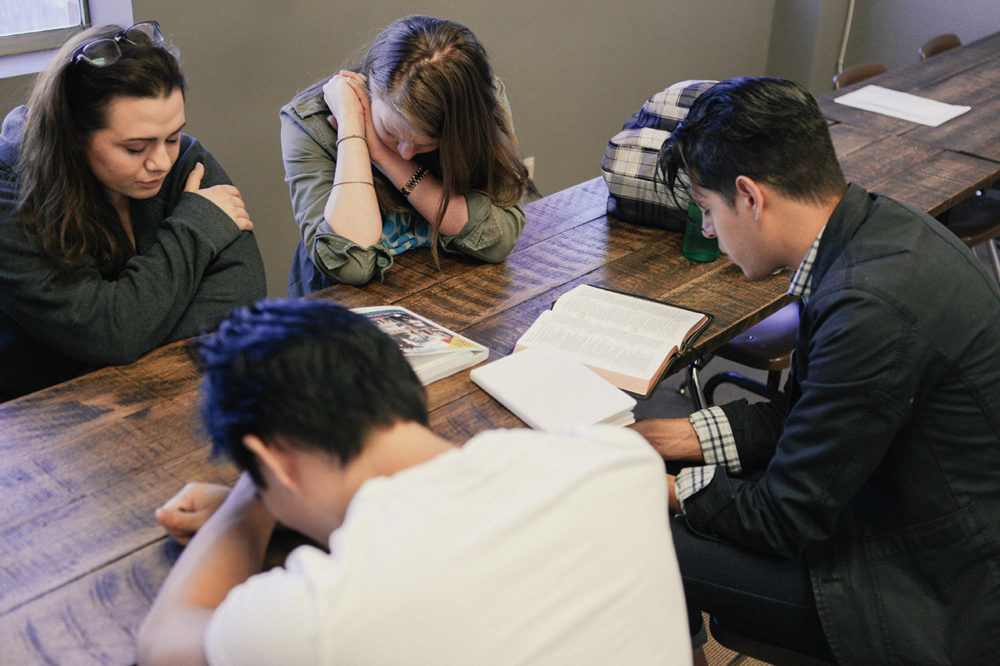 Weekly Class
Sundays 8:30 – 10:30AM
in the church office
The purpose of the class is to develop a greater understanding of the Bible and its doctrine and to learn to apply the gospel to life. The class is also designed to focus on character development, spiritual formation, leadership skills, and the ability to understand and communicate the gospel in every context.
Homework
The homework will involve some reading and writing, as well as projects to be completed in cohorts. The homework is designed to guide each intern into a deeper relationship with God, and to help them develop in maturity.
Cohorts
Each intern will have regular cohort meetings with a leader and a group of other interns. These sessions are intended to care for each intern and to further apply the lessons being learned through class, homework, and life.
Volunteer Opportunities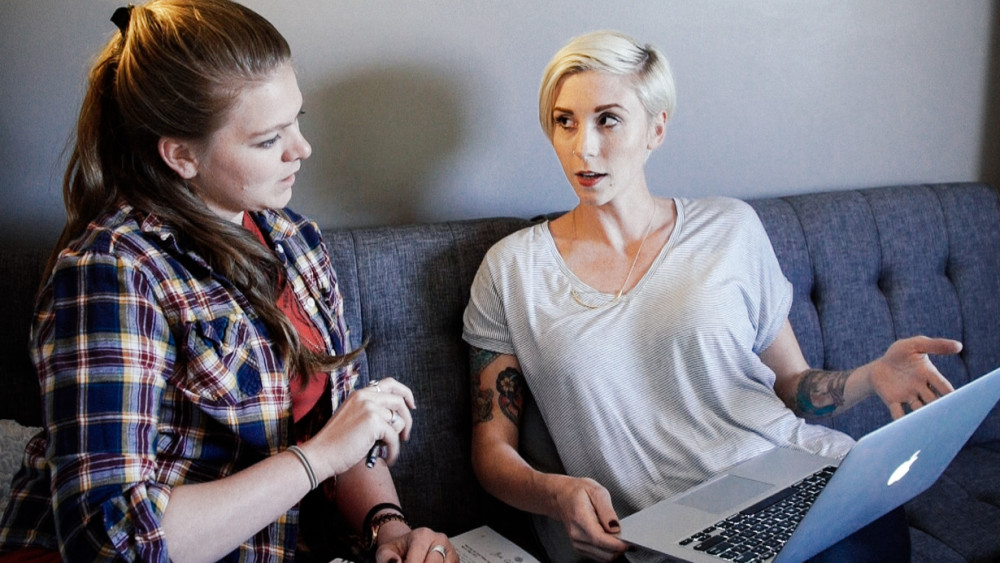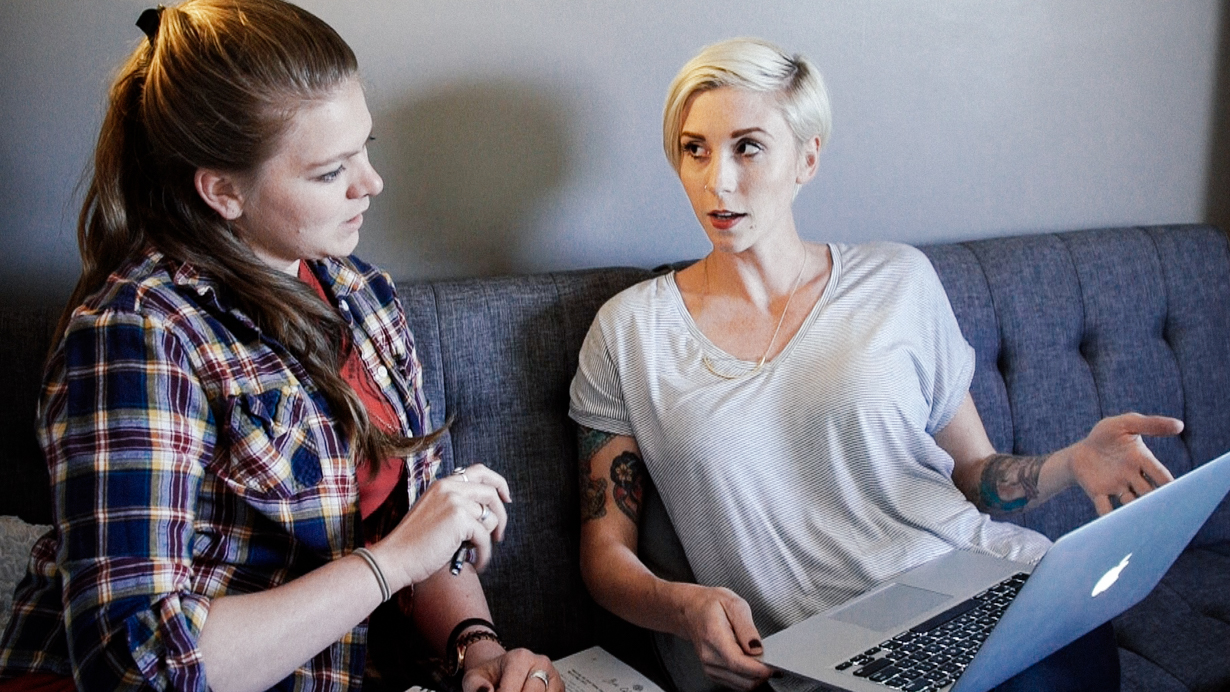 For those interns seeking experience serving within a formal ministry context, we have volunteer opportunities available. Interns may serve in the RLA offices or with one of our partner organizations throughout the city.
FAQ
When will The Internship take place?

The Internship will begin September 9, 2018, and end June 9, 2019.
What is an intern's weekly time commitment?

Every intern will commit to the weekly classes, cohort meetings, and to completing homework assignments.
In addition, interns will commit to volunteering anywhere from 4-16 hours per week. This volunteer commitment can take place in the church office during normal office hours (Monday – Thursday, 8AM-6PM), or with one of our partner organizations throughout the city.
Interns will also be required to continue their community involvement and any volunteer responsibilities on Sundays.
Where will interns meet for classes, cohorts, and in-office duties?
All classes and in-office duties will take place at the Reality LA office at 6535 Santa Monica Blvd, Los Angeles, CA 90038. Cohorts will meet immediately after class in the church office.
How much does The Internship cost?
The Internship registration fee is $150, which covers books and excursions throughout the course. If you will need financial assistance, please email theinternship@realityla.com.
Will interns be offered jobs at Reality LA after The Internship?

While we'd never rule out the possibility of an intern being offered a job, it certainly shouldn't be expected. We're looking for men and women who want to be used by God in every opportunity, whether it leads to a staff position or not. In any case, the investment you'll receive as an intern at RLA will better prepare you for ministry in all contexts.
Who is eligible?
We are looking for any man or woman who:
Wants to grow in their relationship with God
Affirms the RLA Statement of Faith

Has been actively involved in an RLA community group for at least six months or has a recommendation from an RLA staff member
Has completed the RLA Essentials class
Demonstrates consistent character and ability

Has adequate transportation and ability to commit to the program in its entirety