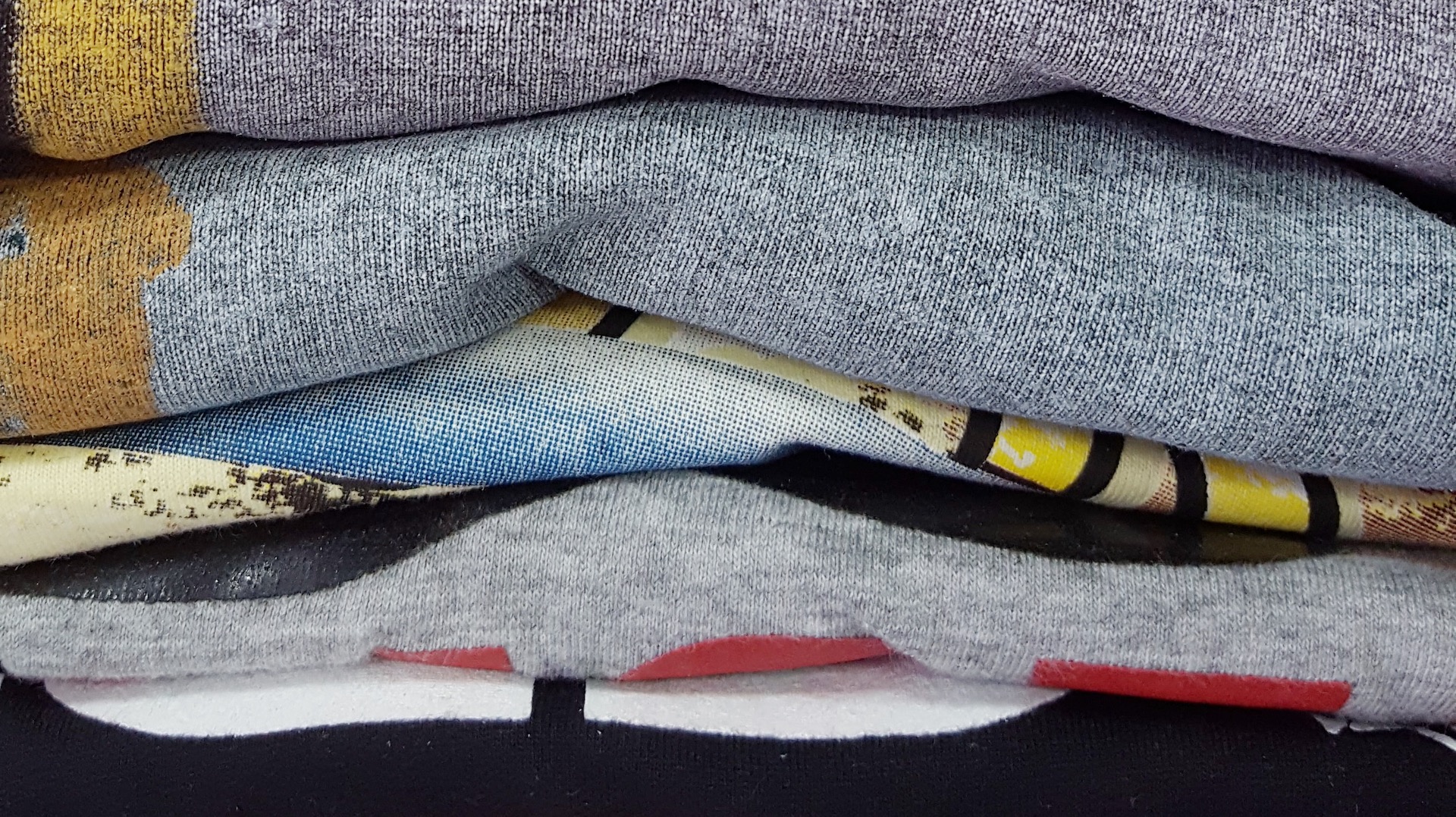 Zoe International Supply Drive
As we engage in Christ's desire for all to experience true freedom, we step—out of gratitude and responsibility—into opportunities to serve those moving toward the freedom we get to experience.
One of our partners, Zoe International, is an organization that seeks to bring life, healing, and restoration through the hope of Jesus Christ to children who have been victimized by human trafficking. In addition to an array of outreach, rescue efforts, and programming for victims, Zoe provides a haven through their residential safe house for a handful of girls. The young ladies are in need of some items and Reality is excited to join Zoe in meeting those needs.
Items to Purchase
• Gift cards (food, Uber, Meal delivery, clothes, stores for household items)
• Art supplies (canvas, acrylic paint, gel pens, markers, craft activities)
• L/XL+ clothing like leggings, sweatshirts, sweatpants
• Journals
• Teen bibles
• Teen devotionals
You can drop items off in the Helen Bernstein courtyard after our 10AM gathering or from 4-5PM on the steps of the Hope Center.