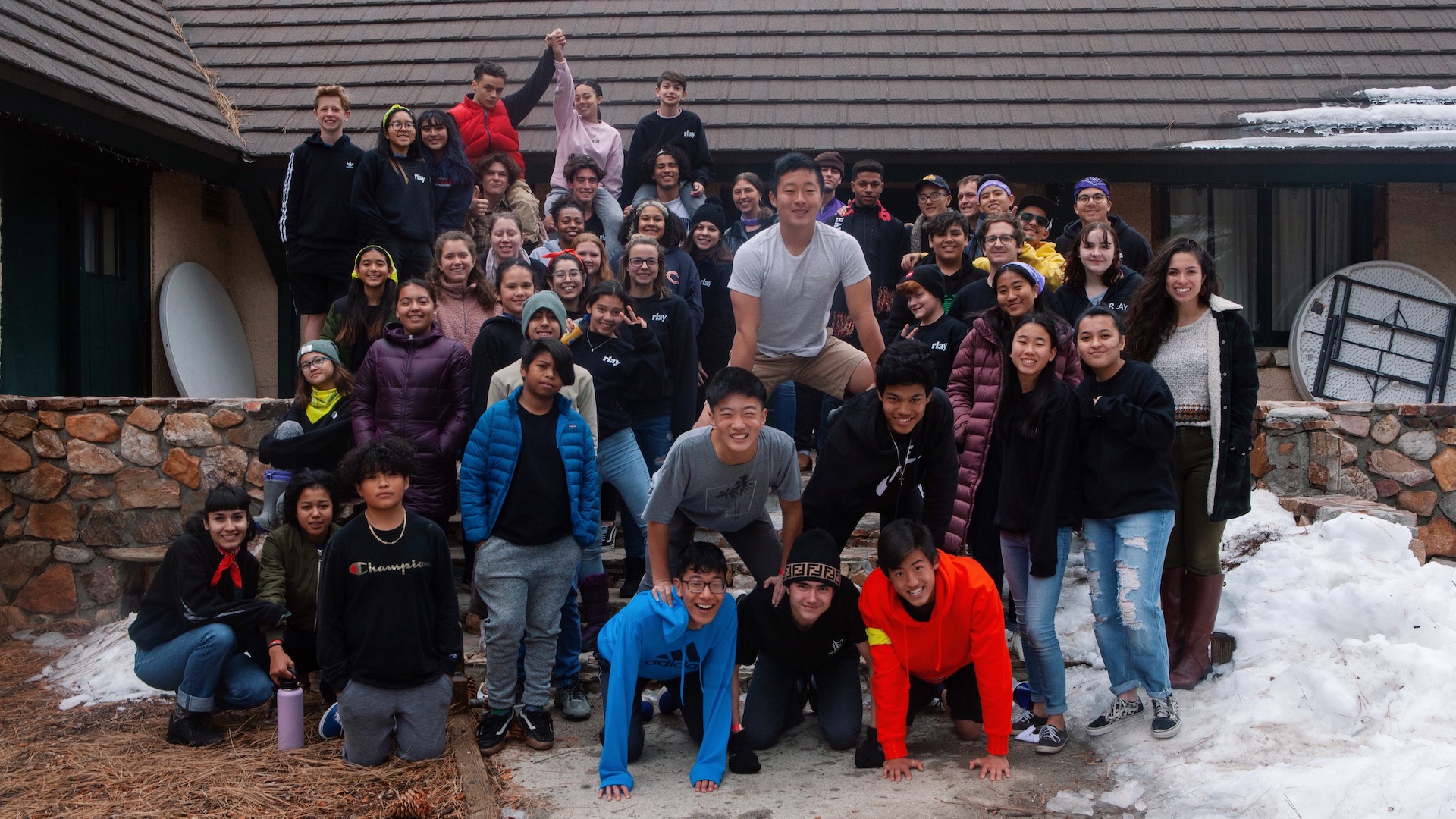 Youth Winter Retreat 2023
Following Jesus is in large part about becoming like Jesus, but it all starts with a desire to be with Jesus. We become like Jesus as we spend time with Jesus.
At Reality LA Youth Winter Retreat 2023, we'll be heading to Crestline in the San Bernardino Mountains to learn all about following Jesus and what it means to be with him. We'll do this through time in Scripture, through prayer, through games and activities, through growing deeper in our relationships with one another, and through practicing different spiritual disciplines that Jesus himself practiced.
Register
This retreat is open to all students who are consistently involved at Reality LA Youth Sunday Youth Connects and Tuesday Nights. If you have questions about whether or not you (or your child) are eligible to join, please email us at youth@realityla.com. If eligible, you can sign up (or register your child) here:
Support
If you'd like to partner with us financially, join us at our Youth Movie Night Fundraiser or donate here:
Pray
If you'd like to partner with us through prayer, here are a few things you can be praying for:
• Pray that students will have powerful experiences with Jesus.
• Pray that all students will be safe and healthy.
• Pray that students will grow in their knowledge of what it means to follow Jesus.
We can't wait to see what God does at Winter Retreat 2023!
Questions?
If you have any questions or want to know more, send me an email!