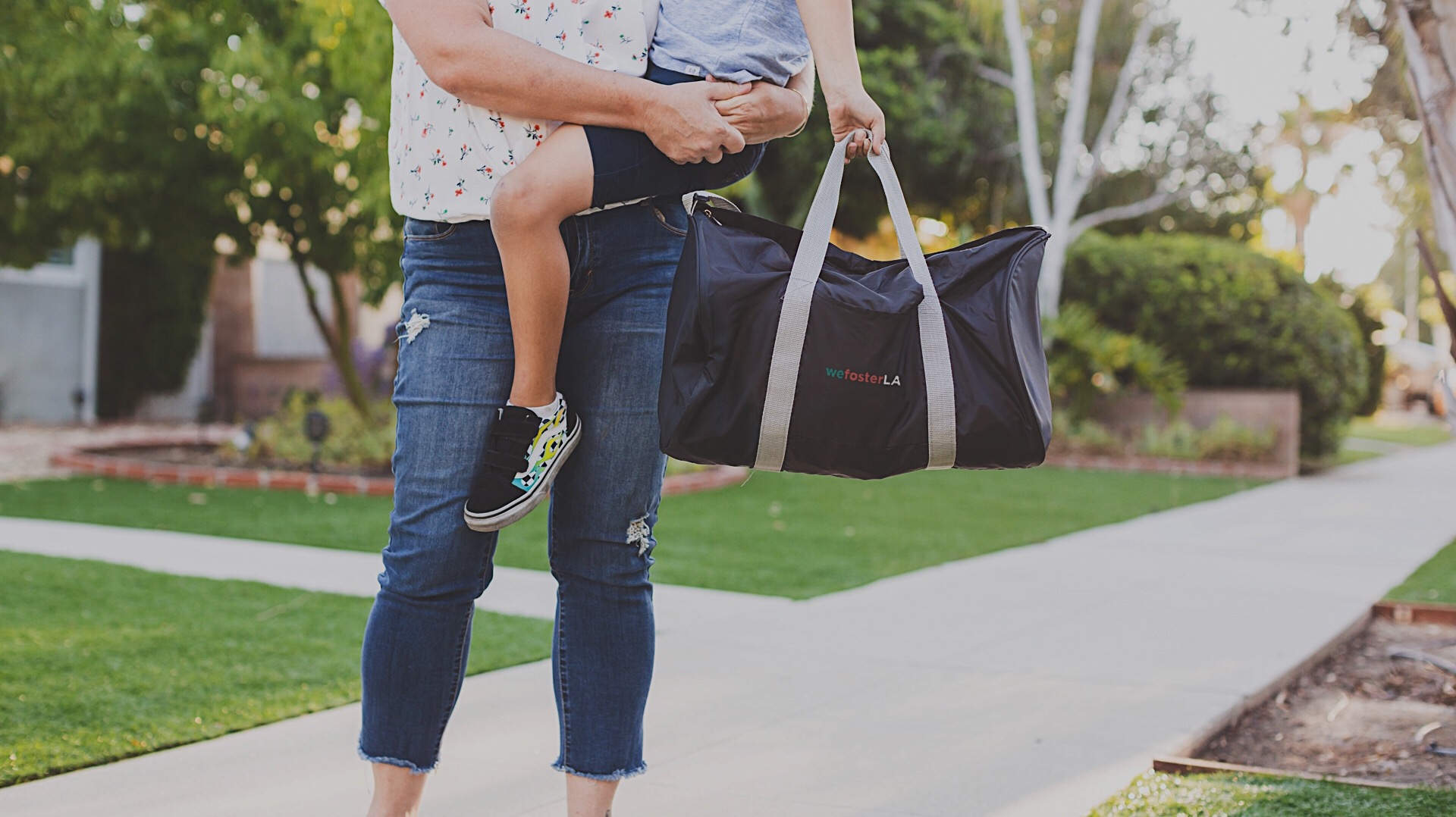 We Foster LA Supply Drive
The Adopted season of our annual Lifecycle of Renewal focuses on God's adoptive heart for us and our city and how we can best participate in it. One way we join in God's adoptive work is by coming alongside partner organizations working tirelessly to support individuals and families experiencing loss of family and community.
One of our partners is We Foster LA, an emergency resource closet serving foster children and the families who love them by assembling and delivering care packages to foster families in LA County based on each child's age and gender. Over the last few years we've hosted supply drives collecting such necessary items for the care packages they provide as baby bottles, pacifiers, children's clothes, and more.
We are excited to continue this tradition: on Sunday, May 22, we will be collecting the following items in brand-new condition:
• Diapers (sizes newborn to 5)
• Baby wipes
• Avent or Dr. Brown's baby bottles
• Nuk or Avent pacifiers
• Baby hygiene kits
• Hypoallergenic baby soap and lotion sets
Items can be dropped off in the HBHS courtyard before or after our 10AM gathering, and at the Hope Center before our 5PM gathering.
We are encouraged in Philippians to not only look out for own interests, but for the interests of others, and this drive is another opportunity for all of us to engage the foster care crisis in our city!