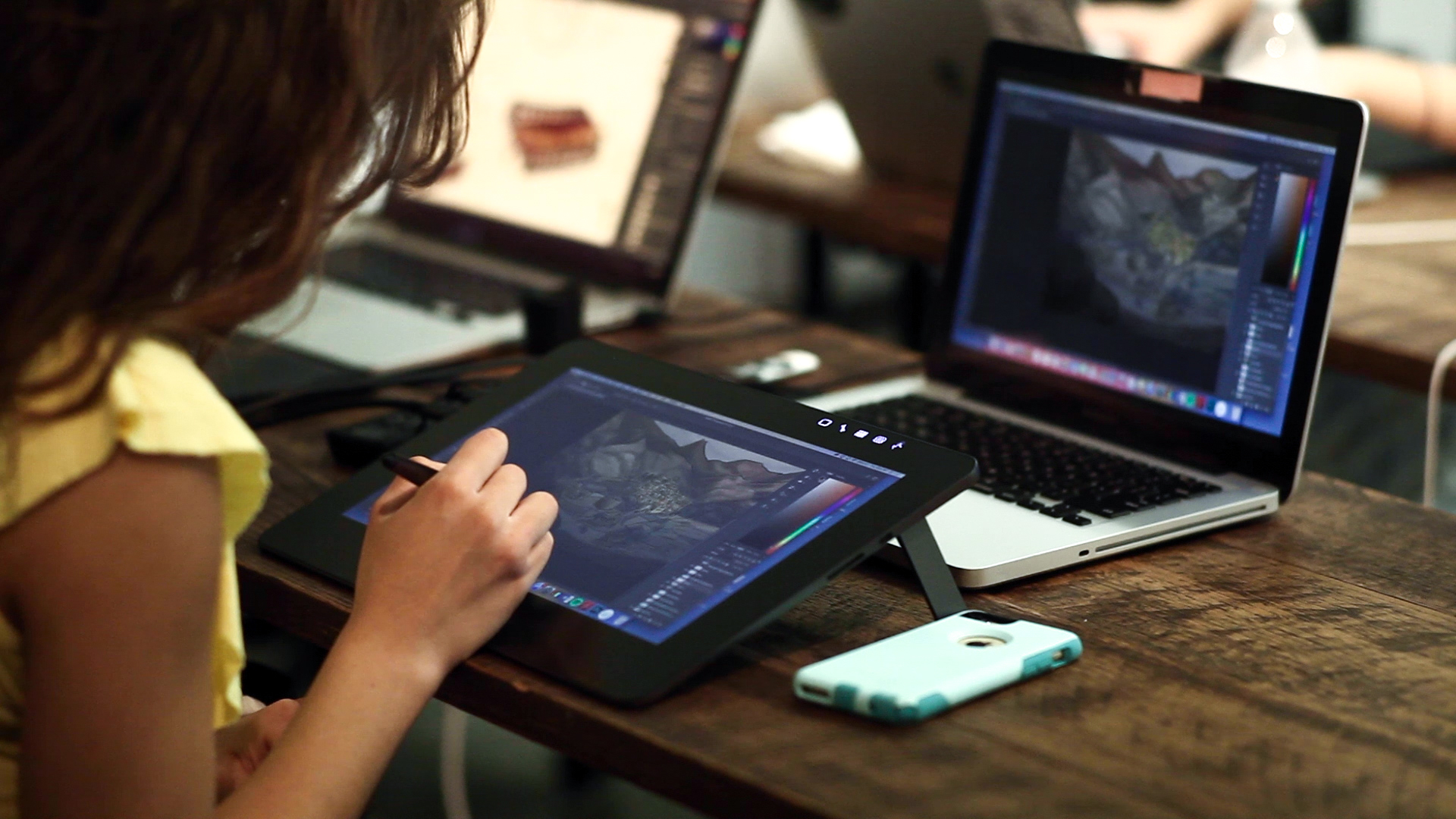 Applications for our annual Summer Animation Project are live and we're excited to embark on this mission once again! If you're an animator (all skill levels) or have related skills, join a group of individuals under the leadership of our partner and their team stationed in the Middle East to create a Scripture-based animation project. The project will be created here in Los Angeles, centered around one of Jesus's parables, and used to spread the gospel globally. This is an excellent opportunity to participate in overseas missions without ever getting on a plane.
Apply
Participation will cost $150 (in-person) or $25 (virtual only). If the cost is financially challenging for you at this time, please still apply as we don't want the cost to deter anyone who would like to join the project.
Additional details and the application will be released in the upcoming months.
For immediate questions, please email us here: