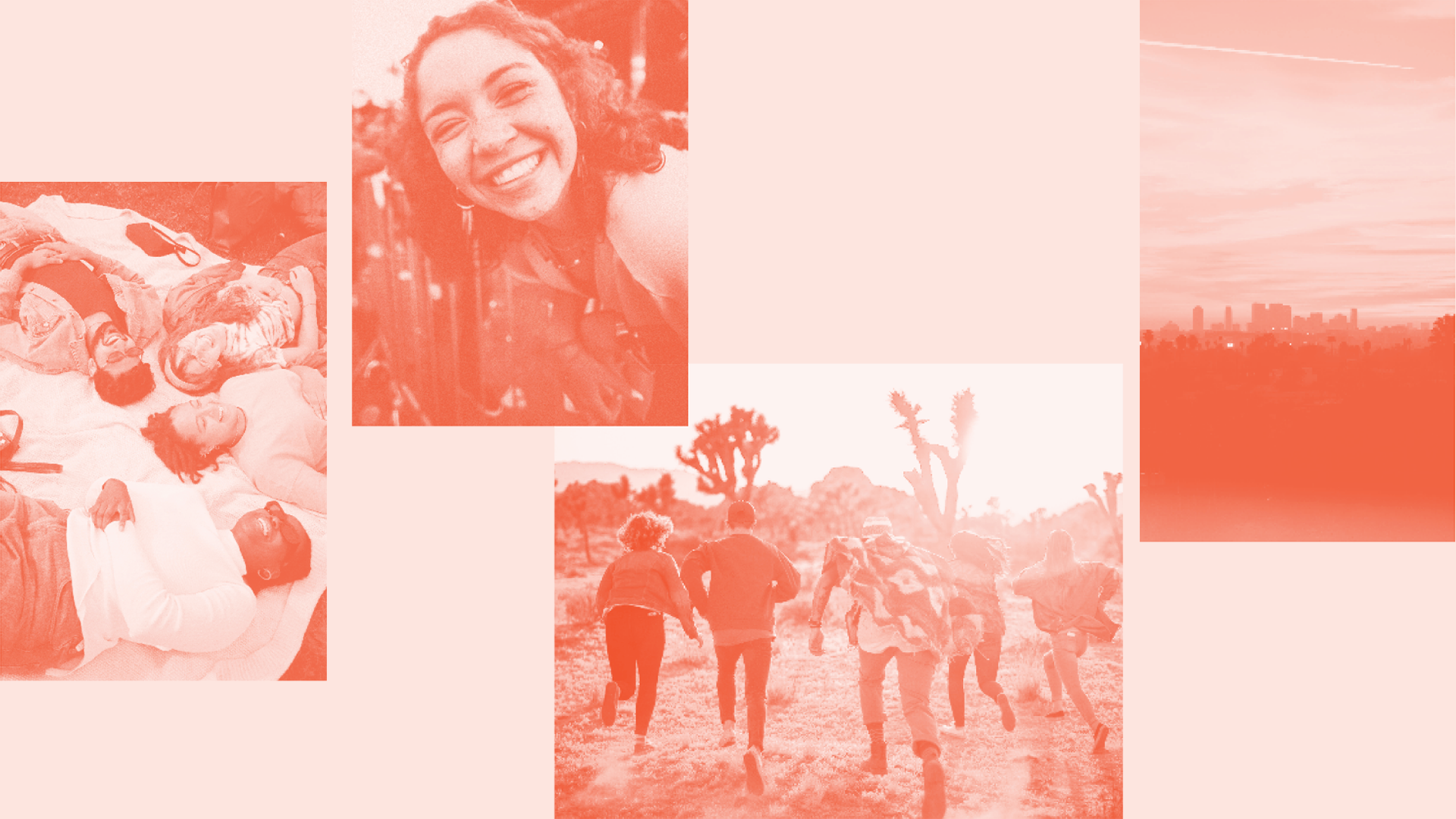 Conversations Around Singleness, Dating, and Friendship
Reality LA is committed to upholding the dignity of singleness in the church. Marriage is a wonderful gift but its not everything. The Bible teaches us that some of the greatest contributions to the church have been made through single people.
The circumstances around each individual's experience with singleness are vastly varied. Some of us are longing to be married one day and wanting to learn how to date well. Others believe their singleness is a lifelong calling from the Lord. Regardless where anyone is, we want single people to known that they are family and play an integral role of making disciples of Jesus in our church.
Upholding the dignity of singleness requires more than teaching about it from the pulpit, it requires creating spaces where single and married people can hear from others in the church about their experiences as single individuals and can begin healthy conversations around such topics as:
• What the bible teaches about singleness and how to live out that vocation faithfully.
• The challenges of waiting and dating for those who desire marriage.
• Why community is so crucial for fostering deep and meaningful relationships in the church.
This event is one of those spaces seeking to address these needs. Everyone is welcome to join us, not just those currently single. We believe married people also need to learn how they can better care for and support their single friends in the church.
Time and Place
This event will be held over three consecutive Sundays in the sanctuary at the Hope Center from 1-3PM, beginning October 2 and concluding October 16.
We encourage all attendees to consider carpooling to reduce parking issues. We will have all three of our lots open for parking. There will be a coffee cart in the courtyard providing delicious coffee drinks as well.
Please arrive a few minutes early and feel free to hang out in the Fountain Room afterward to chat with your friends, but if you do not plan on attending the 5PM service please make space in the parking lot by 4:30PM.
Registration
The event is limited in space so registration is required. Please register by September 25. We look forward to seeing you there!
Any questions not answered above?