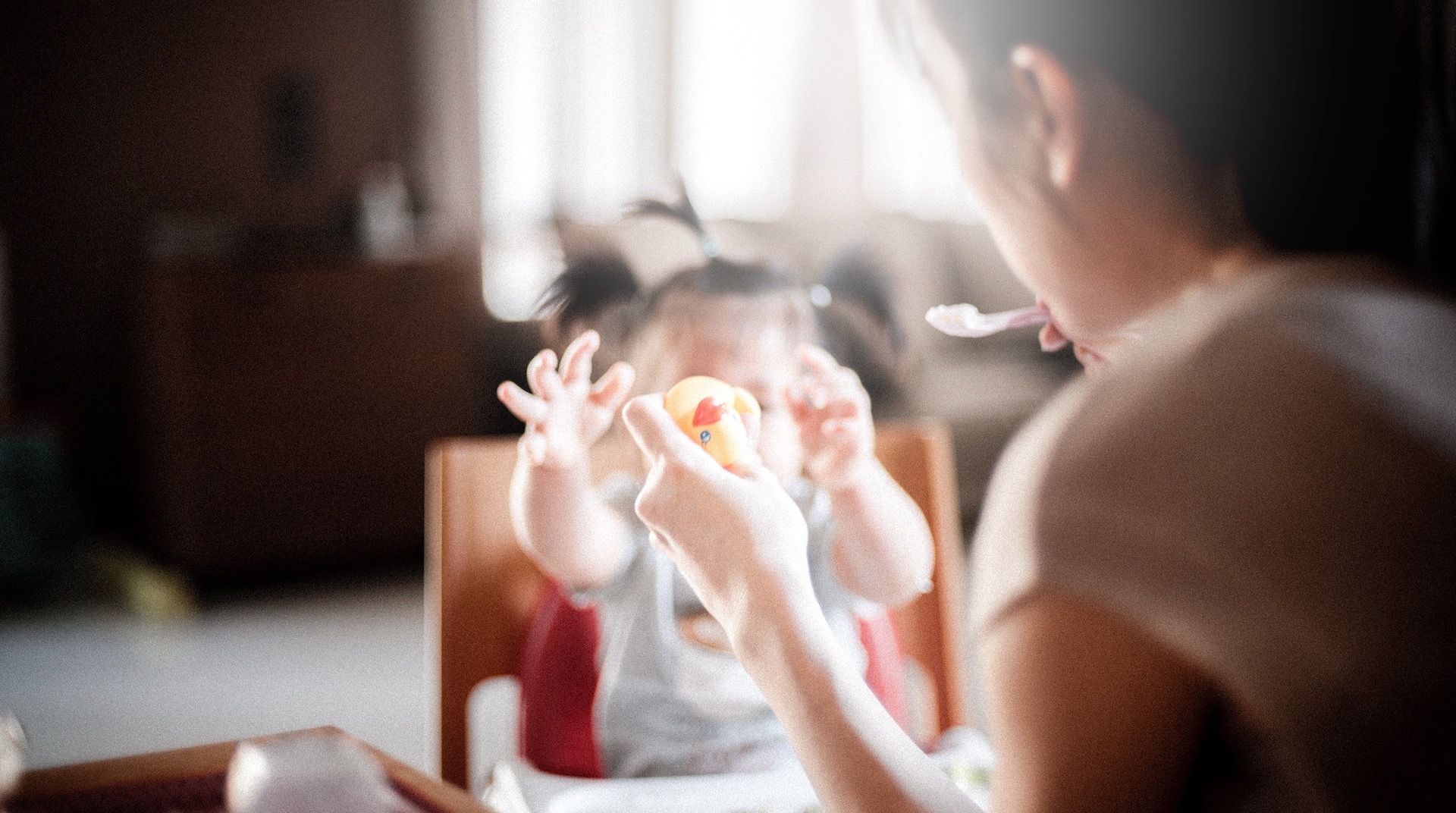 Celebrated annually on the third Sunday in January, Sanctity of Life Sunday is a celebration of the value of all life, especially unborn life.
This Sunday we'll have the opportunity as a church to reflect together on Christ's heart for life through his Word and through engaging with our local partner, Claris Health. You'll hear from Claris' leadership as they share about Claris' mission to equip and care for individuals and their families before, during, and after pregnancy and sexual-health choices.
We'll have the additional opportunity to engage with Claris in a very tangible way through a diaper drive and Claris will be available in the courtyard after our 10AM gathering to connect with anyone interested in learning more about who they are, their work serving Los Angeles, and how you can get involved.
Any questions not answered above?