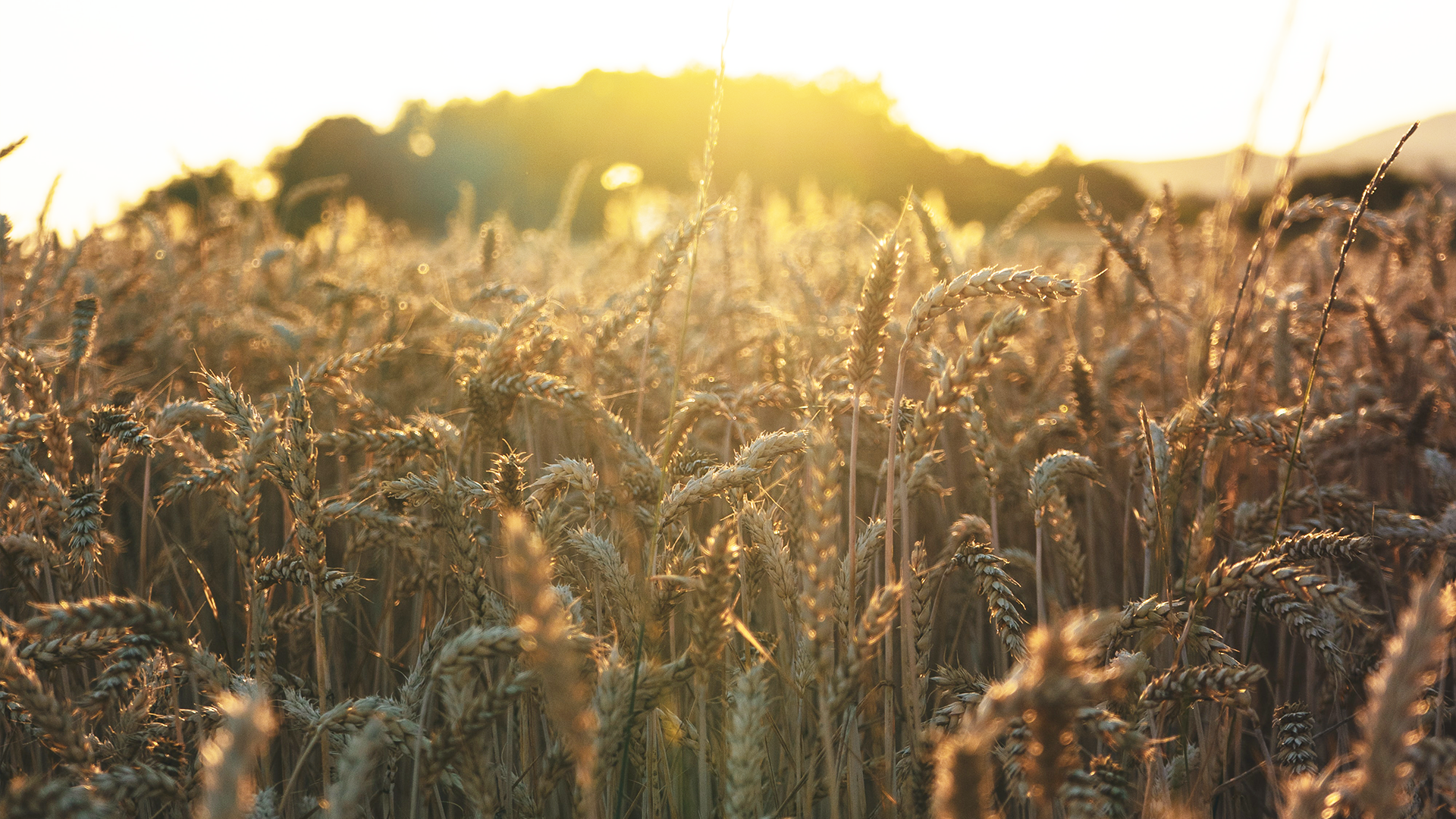 We think a lot about how our faith intersects with our work. We often ask "What is God's will for my life?", wondering what God will do with our hands and feet. But what would it look like for us to also ask "What is God's will for my rest? How does my faith inform my rest, not just my work?"
This interactive Discipleship Pathway Sabbath Workshop explores these questions—both practically and theologically—through live feedback, question and response times, in-person practice, and collaborative discussions framed with biblical, theological, and generational wisdom so we can deepen our holistic discipleship as we follow Jesus, the Lord of the Sabbath.
We created this workshop for anyone and everyone in our church, but it will be particularly helpful for community group leaders and members in light of the discussion content we'll be delving into this fall.
Childcare
We will have childcare available for children in diapers ages 3 and under. All other potty-trained kids ages 4 to 100 are invited to join! Workshop content will be child-friendly and activity packs for children will be available. Any caretakers who RSVP that their child or children will be attending will receive more communication prior to the event concerning what to expect and what support will be available.
Register
Please let us know you are coming! Registration is required for all attendees due to limited space.