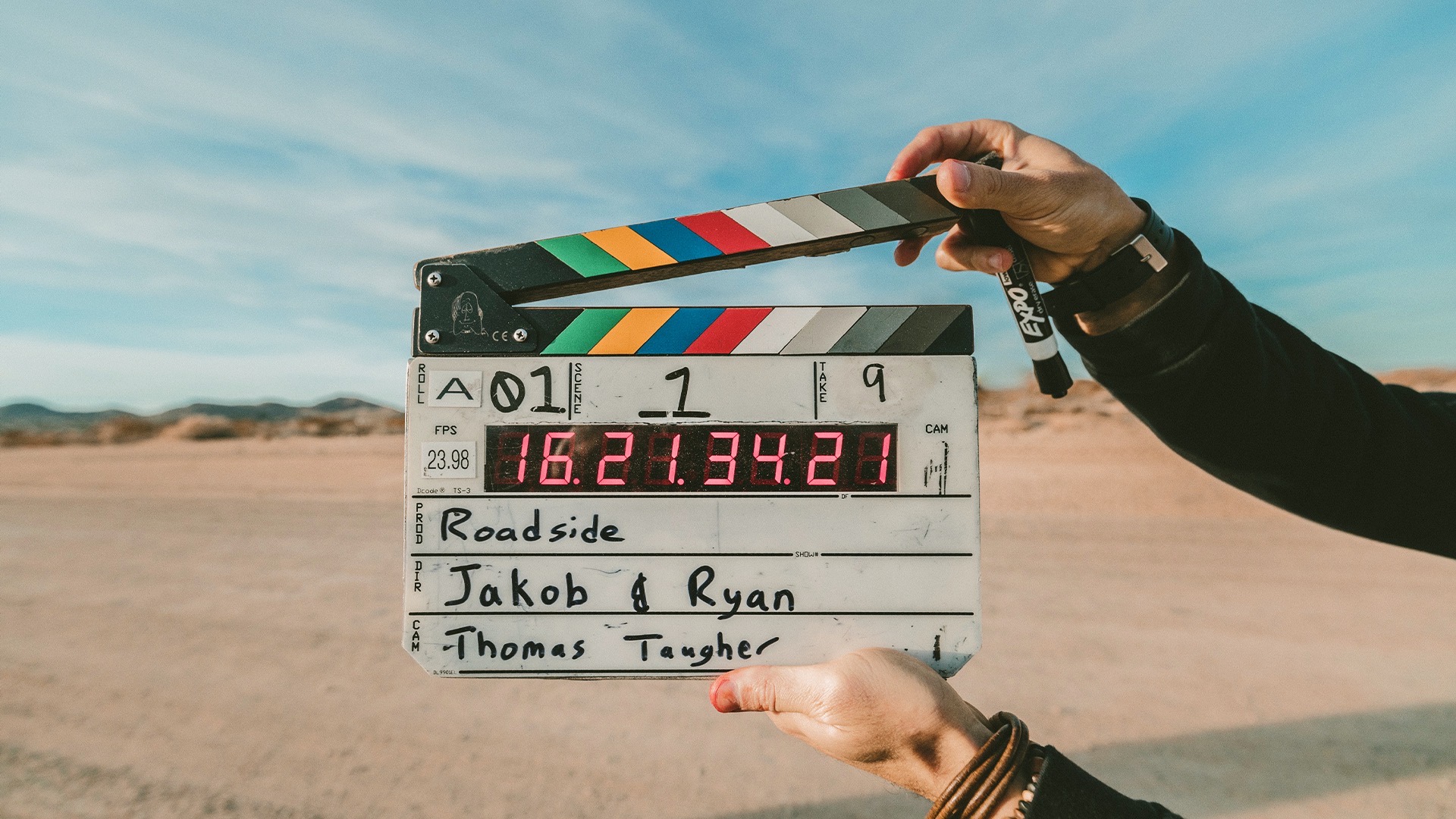 Reimagining Work: Film in LA
Film is one of, if not the most well-known vocational sector in Los Angeles. It is a medium creators from all ends of the globe journey to LA to pursue and the reason many natives choose to stay. The film industry is a vehicle for storytellers, directors, camera operators, producers, actors, and every role in between to use their creative gifts and voices to reach the world.
How does the work of those in film echo the work of the Creator and glorify him in the process? Can the act of filmmaking itself be a key element of our faith and provide ways for believers in the industry to serve and love their neighbors?
Join us and our partners at the Center for Faith and Work LA to explore faith and film in Los Angeles. This event will include a panel discussion and an audience Q&A with panelists. Light refreshments will be provided along with time to connect with fellow attendees and speakers.
Registration
Registration for this event is $30. If the cost will keep you from being able to attend, please email our Work and Culture Director, Caleb, below. We want this evening to be available to any and everyone.
Any questions not answered above?