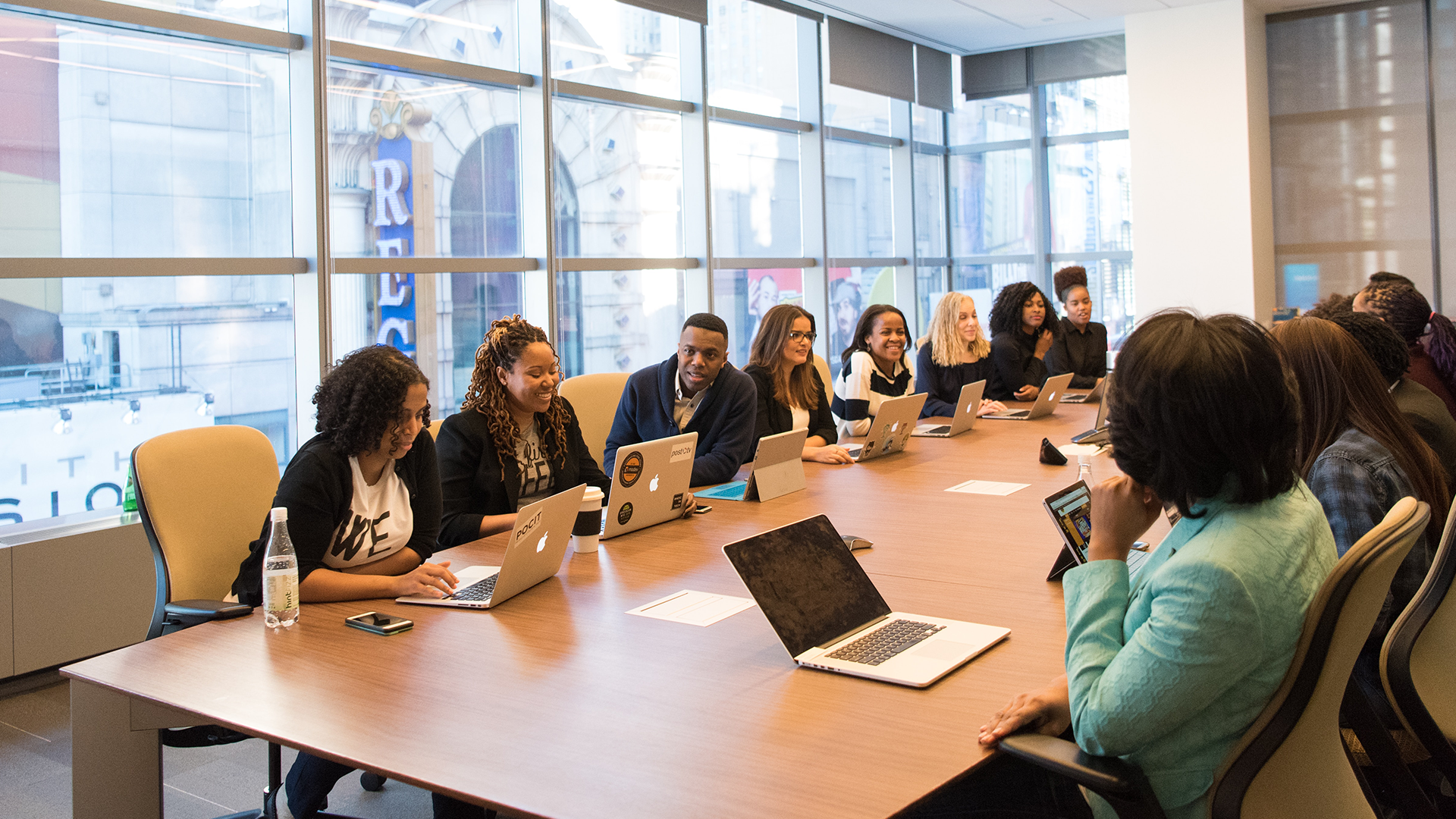 This event hosted by our partners at Center for Faith and Work LA is for anyone wanting to gain or grow a better biblical understanding of equity in the workplace. What does it mean to truly commit to fair and right treatment of all people? How can we confront misconceptions about diversity, equity, and inclusion in order to change the current narrative?
We will focus on examples related to our places of work and seek to deconstruct flawed narratives and misinformation with the truth of the gospel, shedding light on what the word "equity" was intended to mean as seen through the heart of Jesus.
Light refreshments will be provided along with time to connect with fellow attendees and our speakers. There is a $30 registration fee and you can learn more details about the event on the registration page.
Any questions not answered above?