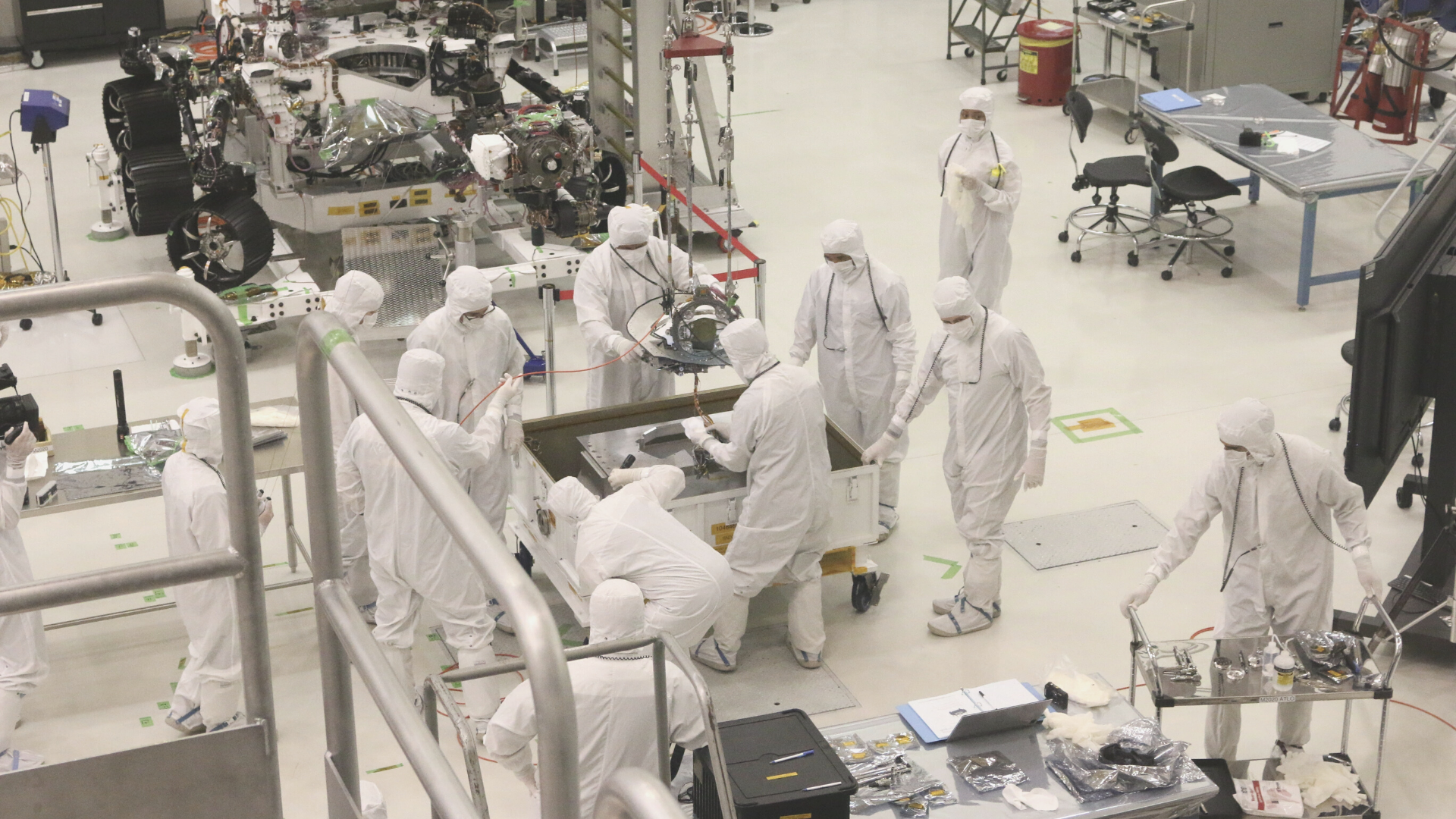 Reimagining Work: Aerospace in LA
Aerospace has had an enormous historic influence on the development and ongoing cultural influence of Los Angeles. It represents the creative energies of tens of thousands of engineers, scientists, and systems designers who regularly stretch the bounds of technology and collaborate across commercial, military, and industrial applications.
What does the human longing to explore and discover space and the myriad applications of advanced aerospace technologies have to do with faith? How can those working in this influential LA-area sector love and serve both God and neighbor well through this complex and challenging field?
Join us and our partners at the Center for Faith and Work LA for their next sector-based in-person event seeking to reframe work and reshape culture in Los Angeles. The gathering will include panel discussion, audience Q&A, time to connect with speakers and fellow attendees, and light refreshments before and after. Click below for more details, a list of speakers and panelists, and to register:
Any questions not answered above?