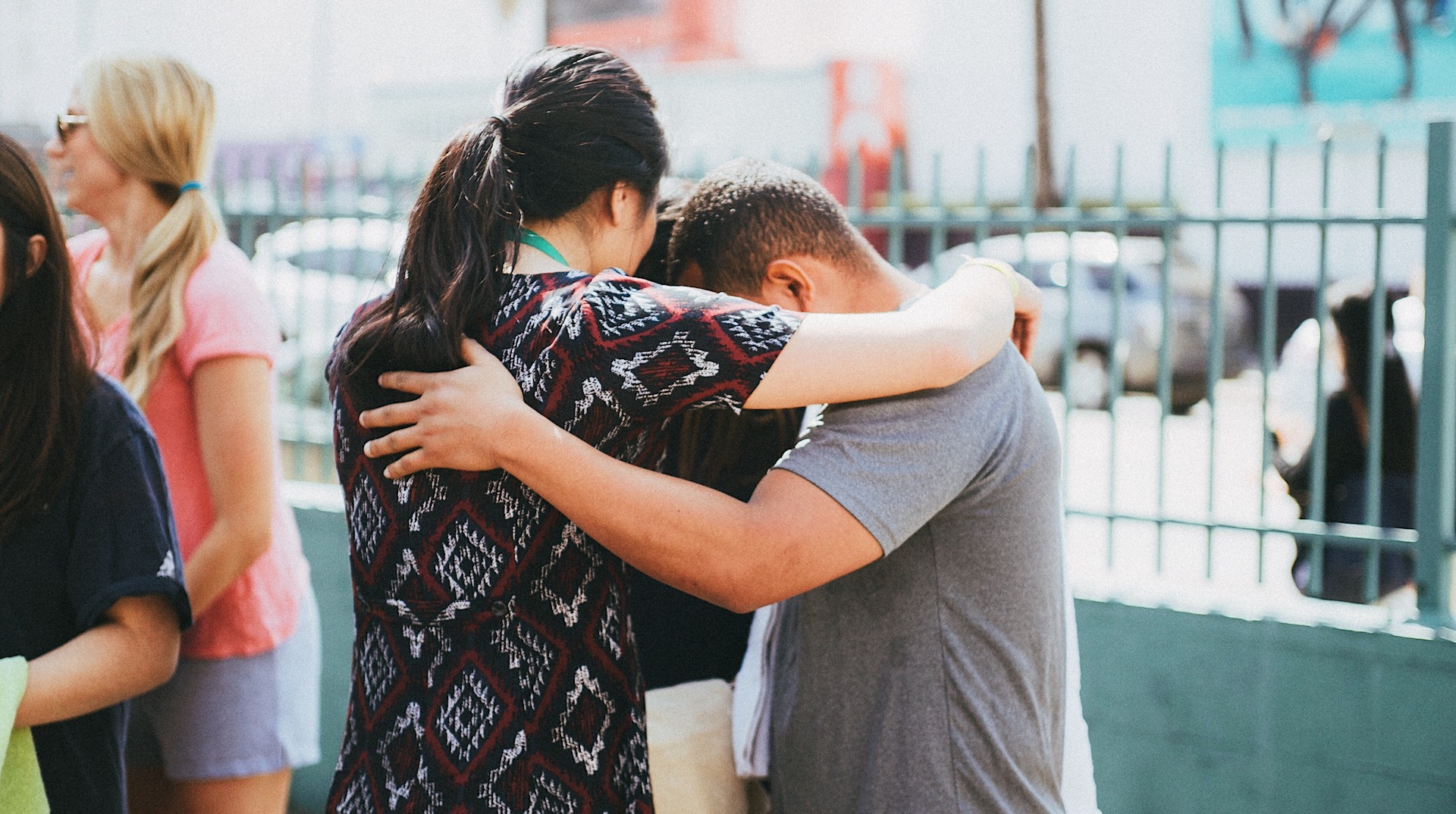 At Reality LA, we believe prayer is the lungs of the church. Which means we're a church that prays about everything. With desperation. We long to see Los Angeles reflect the kingdom of God—pursuing justice, serving the vulnerable, and following Jesus. Since our mission is first and foremost Christ's mission, we believe we must always begin by seeking God's heart through prayer.
We are therefore extremely excited to gather in different regions of LA (Central LA, Northeast LA, South County, Valley, Westside) to pray that our city and our neighborhoods will experience renewal through the good news of Jesus! Let's pray with expectancy and be prepared for Jesus to change lives and renew Los Angeles. We encourage you to fast or skip a meal during the day, then join us that night at the location closest to you as we pray and worship together, seeking to glorify God and bless our city.
Theme
Our theme this year is simple: coming together to pray. We want each gathering to feel free to listen to the Spirit and discern how best to pray for their region.
Locations
• Central LA – Hope Center (4903 Fountain Ave, 90029)
• Northeast LA – Prism Church (61 N Hill Ave, 91106)
• South County – Email maggy.w@realityla.com to receive address
• Valley – Village Christian School (8930 Village Ave, 91352)
• Westside – Cornerstone West LA (1609 S Barrington Ave, Los Angeles, 90025)