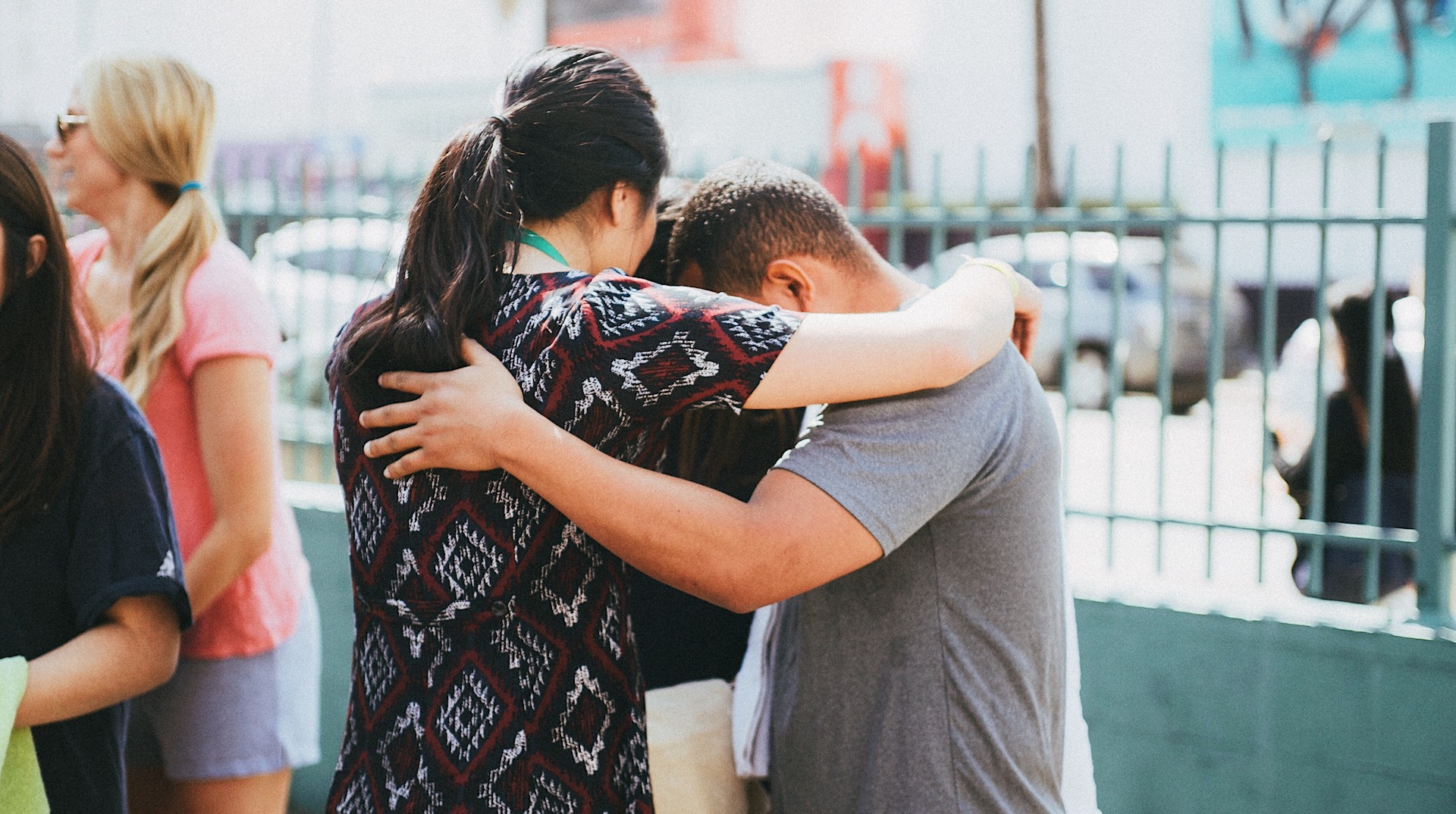 We are a people of prayer. Our first response and continual posture is one of prayer. Since our mission is first and foremost God's mission, we know that if anything meaningful is going to happen in us and through us, it must begin and be sustained through prayer.
Because of all of this, we love prayer meetings. Regional prayer is a way we prioritize prayer and build community in different regions of the city (Central LA, Northeast LA, South County, Valley, Westside). At Regional Prayer, we worship God together and ask him to move in our neighborhoods, that our city will experience renewal through the good news of Jesus!
Let's gather together expecting that Jesus will change lives and renew Los Angeles. We encourage you to fast or skip a meal during the day, then join us that night at the location closest to you as we pray and worship together, seeking to glorify God and bless our city.
Theme
Our theme this year is simple: coming together to pray. We want each gathering to feel free to listen to the Spirit and discern how best to pray for their region.
Locations
• Central LA – Hope Center (4903 Fountain Ave, 90029)
• Northeast LA – TBD
• South County – Email maggy.w@realityla.com to receive address
• Valley – All Souls Church (2201 West Alameda Ave, 91506)
• Westside – Cornerstone West LA (1609 S Barrington Ave, Los Angeles, 90025)