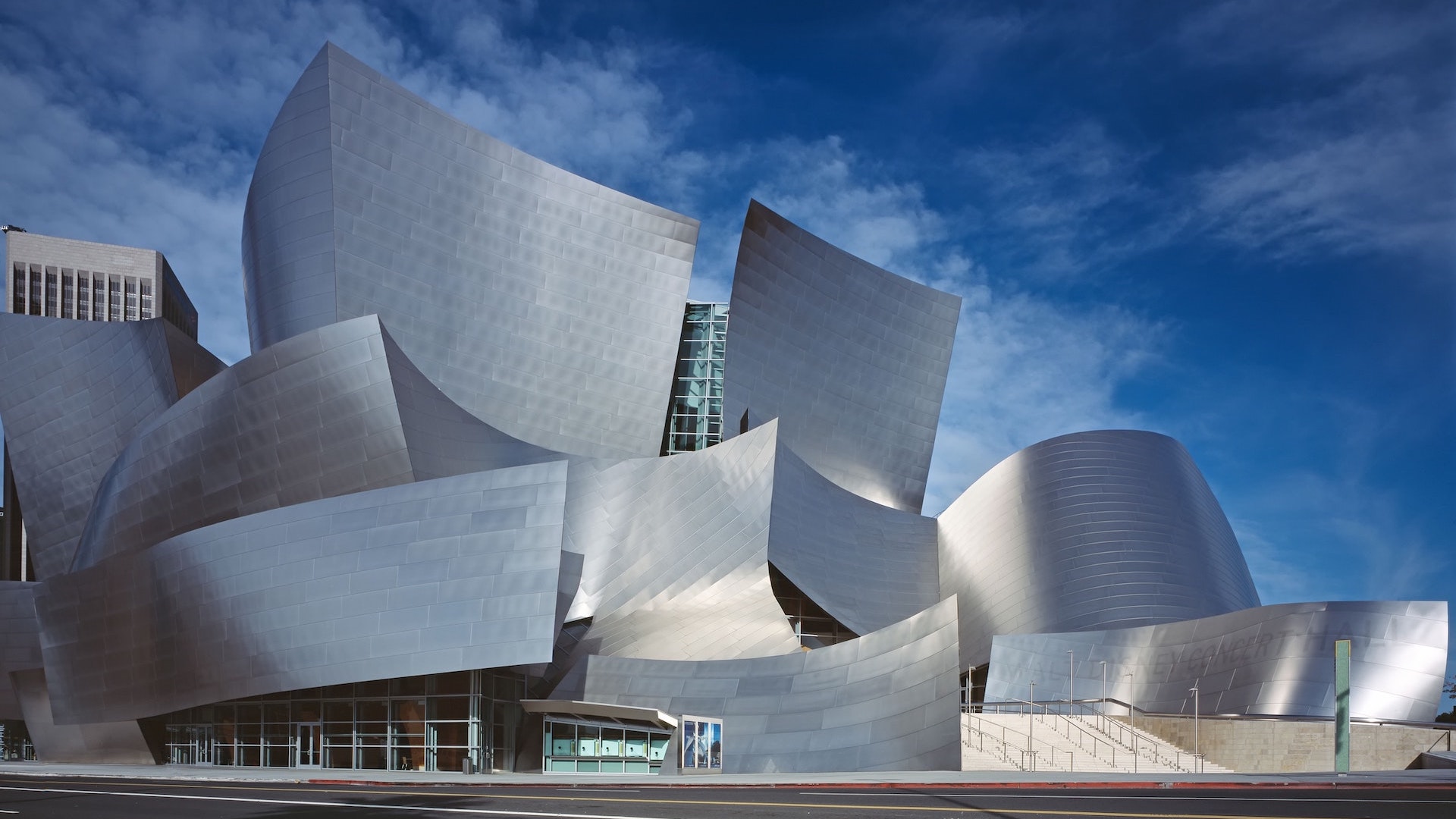 Partner Events for Creatives of Faith
Check out these events by some of our friends and partners designed to help Christian culture-makers explore the unique ways their callings and the gospel intersect.
Art and Entrepreneurship Summit for Christian Creatives
January 30 – February 2
Join Arts & Entertainment Ministries virtually to get a new perspective on your success as an artist, creative and entrepreneur. This summit empowers creatives to succeed in their creative business through the ups and the downs while growing spiritually. All artists are welcome, from writers to fine artists and filmmakers to video game developers.
Influence Women: Approaching Hollywood with Fresh Eyes
February 4
No matter how long you've been in Hollywood, you gain an advantage when you approach the industry focused on the possibilities instead of the often-overwhelming challenges. If you need "fresh eyes" to pursue your calling, or practical tips to determine your next career step, join the Influence Women Hollywood Chapter Brunch featuring showrunner (Sons of Thunder: Redemption) and head of production for Pinnacle Peak Pictures, Anna Zielinski, and iconic Hollywood casting director, Lisa London.
Alpha Hollywood
February 5
Navigating Hollywood's Alpha Hollywood gives entertainment professionals the opportunity to explore spirituality and share their point of view in an open, informal, and honest space to explore and discuss life's big questions together while creating community. All backgrounds are represented and all questions are welcomed.