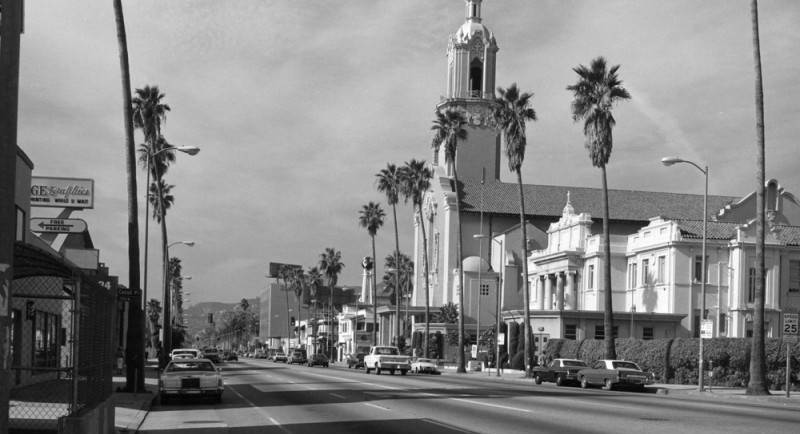 Old Hollywood Walking Tour: Founded in Faith
Did you know that people of Christian faith were among the founders of Hollywood? This tour will tell the story of the spiritual roots of Hollywood as well as the history of the town itself. We'll visit the locations of Hollywood's churches, homes, and theaters, and along the way see God's hand in the development of the center of the entertainment industry.
Join our friend and partner April Clemmer of April's Old Hollywood for this one-of-a-kind walking tour telling the story of Hollywood's transformation from tiny town to tinseltown in five blocks. You'll get to see the Hollywood that once was and the Hollywood that is in a constant state of transformation and reinvention.
Along the way you'll hear about the influence people of faith had on the establishment of Hollywood, the development of the entertainment industry, see how God is still at work today in Hollywood, and be inspired to consider your own role in God's greater plan for Hollywood!
Destinations include:
• Hollywood's first, most famous theatres
• The oldest residence on the Boulevard.
• Hollywood's longest-lasting restaurant
• Iconic architectural buildings
• Hollywood's first tourist attractions
Headsets will be provided to ensure safe social distancing and patrons may choose to bring their own wired earbuds or headphones to use if they wish.
Register
The nature of the event means there is limited capacity, but if there is still enough interest after reaching that capacity, we may add a second date.
Any questions nto answered above?