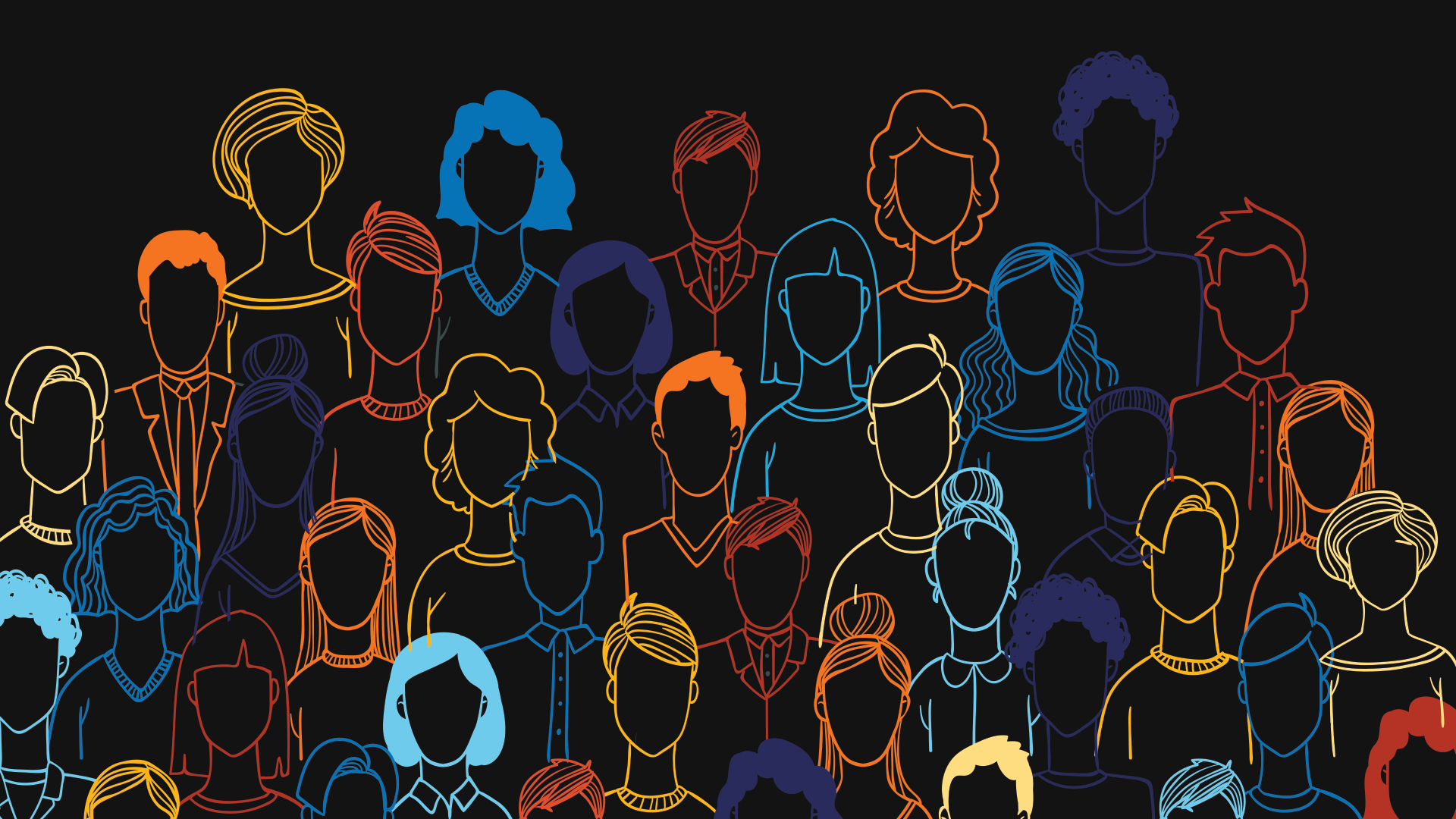 Multicultural Conversations
Multicultural Conversations provides opportunities to build cross-cultural relationships by hearing one another and learning together. We believe God will use this time to increase Reality LA's communal capacity to be a church that welcomes, celebrates, and advocates for all people.
In these groups, we grow together in understanding a biblical framework for multicultural community, increased personal awareness around ethnicity and culture, relational skills, and cultural agility.
There's no voice that is not a vital voice in these conversations! We encourage everyone—including those with majority culture backgrounds and those who consider themselves acultural—to join us. We want to hear from you as much as anyone.
Availability will be limited by the practicalities of ensuring every group is a healthy size. Participants will be placed in a group that meets every week for eight weeks beginning the week of September 10. Our final group will take place the week of October 29.
Join Us Next Time
This round of Multicultural Conversations has reached capacity. If you would like to be first to know about the next round of conversations, please fill out this interest form.
On Your Own
In the meantime, if you'd like to further embrace this value as part of following Jesus and loving one another, you can! Use the following questions to enrich multicultural community at your dinner table, lunch after service, or in general as you spend time together:
• What are some beautiful things you see in other cultures? How have you received or been blessed by the love, hospitality, care, perseverance, or powerful worship of those of another ethnicity?
• What are some of the burdens you see people carrying that result from racism and its legacy in our society?
• What are practical ways we can contribute to maturing as one church family from many nations?
We are using the book Multiethnic Conversations to guide our group discussions. You can purchase a copy and go through it on your own or with others in your community.