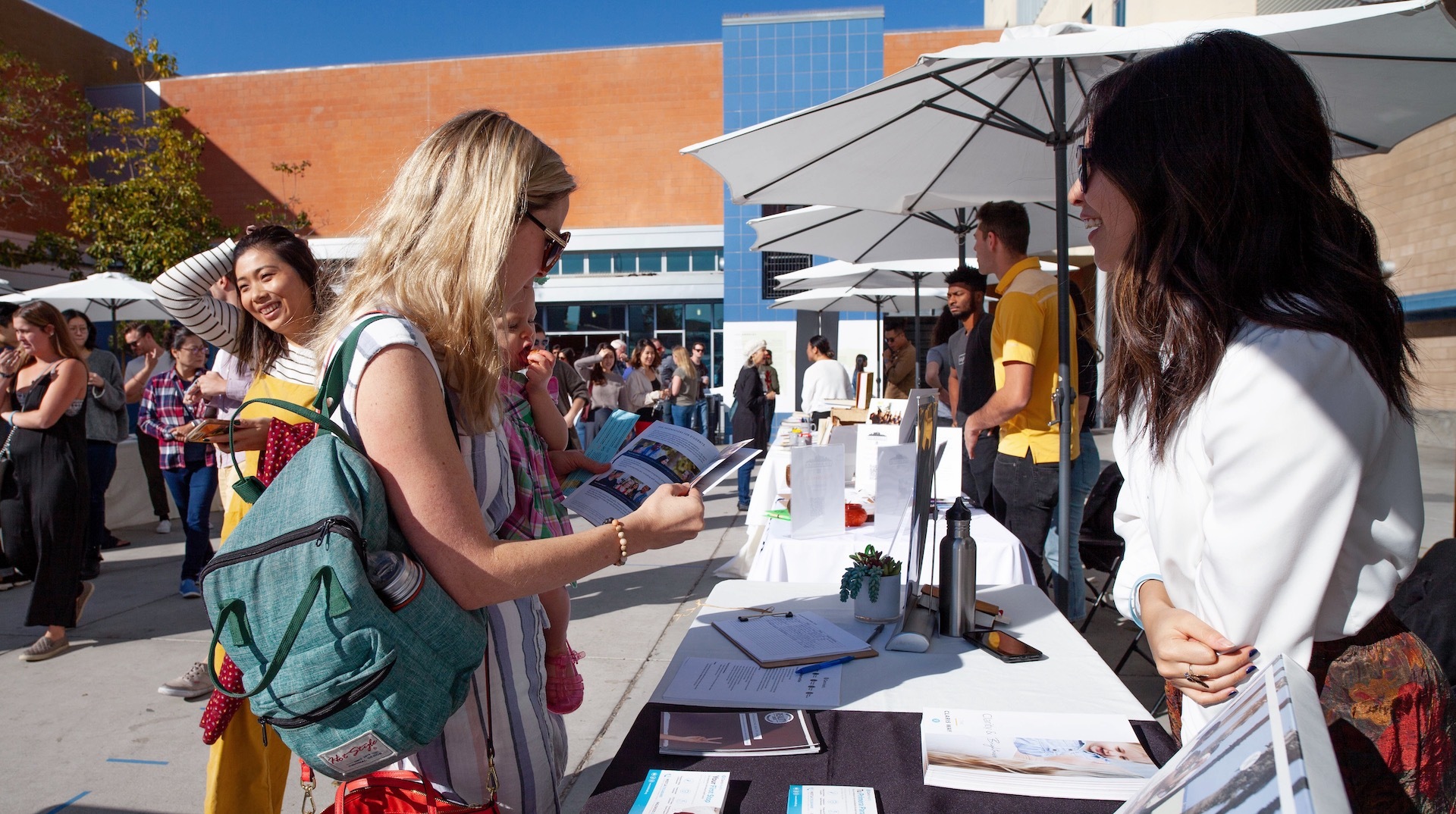 Missions Sunday is a day we bring together all four elements of the Lifecycle of Renewal—Beloved, Adopted, Set Free, and Made Whole—show their interconnectedness, and explore our mission partner organizations' work and how, together, they holistically reflect God's heart for people.
Our church has the privilege of linking arms with a variety of individuals and organizations that share our heart and express our values in the work they do. This spectrum of partners work simultaneously to care for "the widows and orphans," to proclaim liberty for the captives and freedom for the oppressed, and to seek justice for the poor and the sojourners. Each organization has a specific focus, but all of them create together a much larger context for those experiencing various forms of poverty to pursue flourishing.
Join us in the Helen Bernstein High School courtyard immediately after the 10AM gathering to learn more about what each missions partner is doing and how you could get involved!