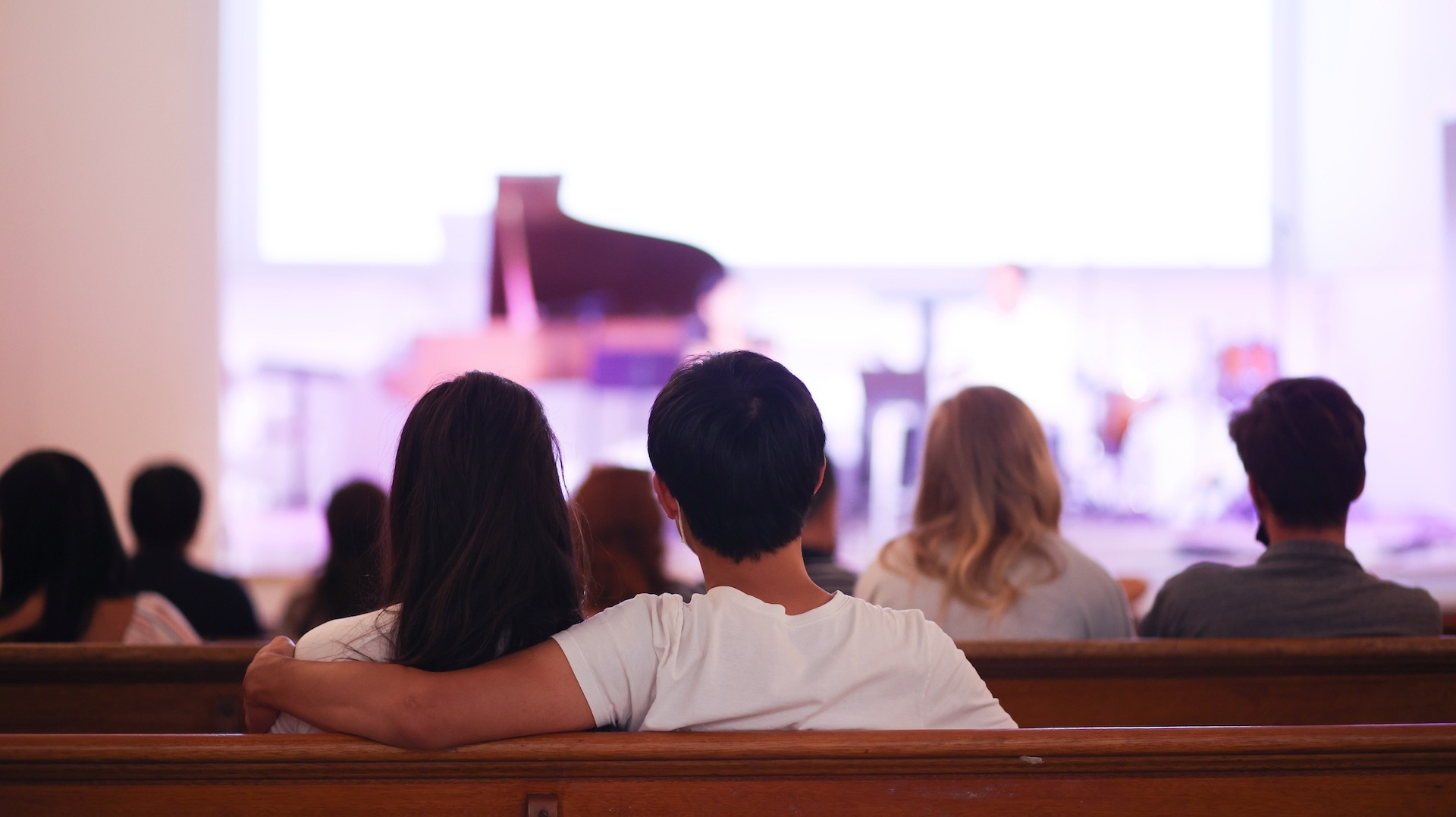 Reality LA is committed to the health of all marriages in our church. That commitment includes a desire to equip engaged couples in preparation for the covenant they intend to make, as well as give seriously-dating couples a picture of marriage and encourage couples who are already married (the Marriage Course is not a substitute for marriage counseling, but it can serve as a refresher on the foundations of a healthy marriage).
Our Marriage Course is a five-week interactive course for engaged, seriously dating, or married couples in need of a refresh taught by our pastors and their wives. The classes discuss vital topics with life-stage-specific applications and practice essential tools that will help build a healthy marriage that lasts a lifetime. In addition to the classes, engaged couples will also receive two one-on-one sessions with a pastor.
Registration
Registration closes February 5.
Any questions not answered above?