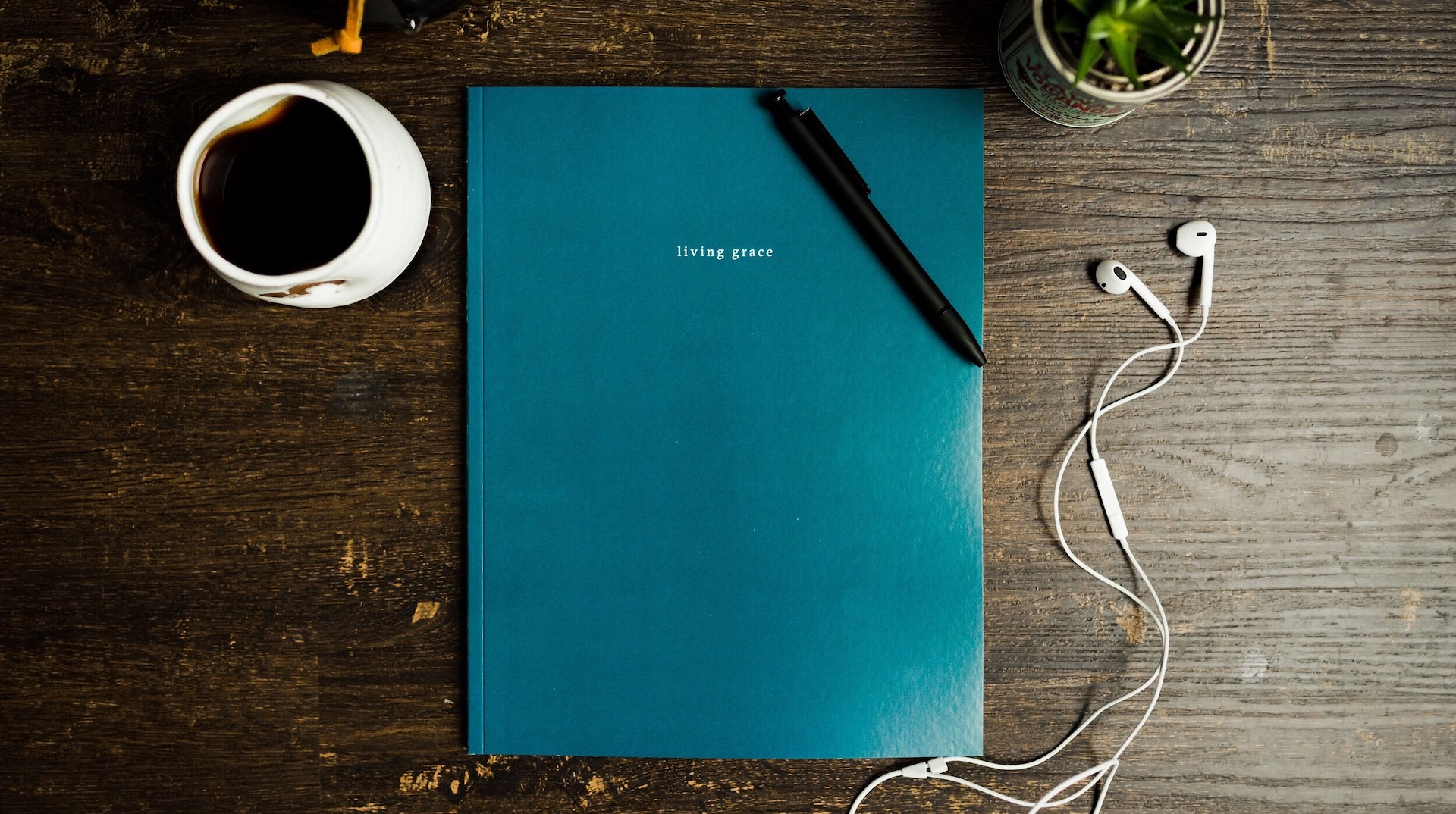 For many of us, this past year has been unexpected, exhausting, and stressful. We are more isolated, more anxious, more fearful, and fighting to know that God is present even in the darkest of moments. We have been holistically impacted: physically, emotionally, financially, culturally, mentally, relationally, and spiritually.
How can we still experience personal and communal growth in the midst of our struggles and exhaustion? 
Mental and emotional health difficulties and disorders impact the whole person and require holistic discipleship. We need spaces that offer an integrated approach to caring for our physical, mental, emotional, spiritual, and relational experiences.
This is not a quick fix, not about achieving perfection, but about a faithful and patient journey of hope. These discipleship groups are intended to let grace be our guide as we walk toward greater mental health resiliency and life renewal.
This is the first of two eight-week sessions (though participation in one session does not require participation in the other)—each week, we will take time in virtual small groups to dive into biblical stories of struggle and hope, learn helpful clinical insights, and explore resources and practical tools designed to provide healthy solutions for your heart and mind with additional opportunities to transform your daily life.
Note: These groups are not clinical or therapy support groups, nor are they intended to take the place of any professional medical service, counsel, or practice. These groups can support those who are already receiving professional care and we encourage participants to seek out professional care when needed.
Our online gathering is every week at 10:30AM. To learn more about our onsite Sunday gatherings at 4PM and 6PM and register to attend, visit reality.la/onsite.