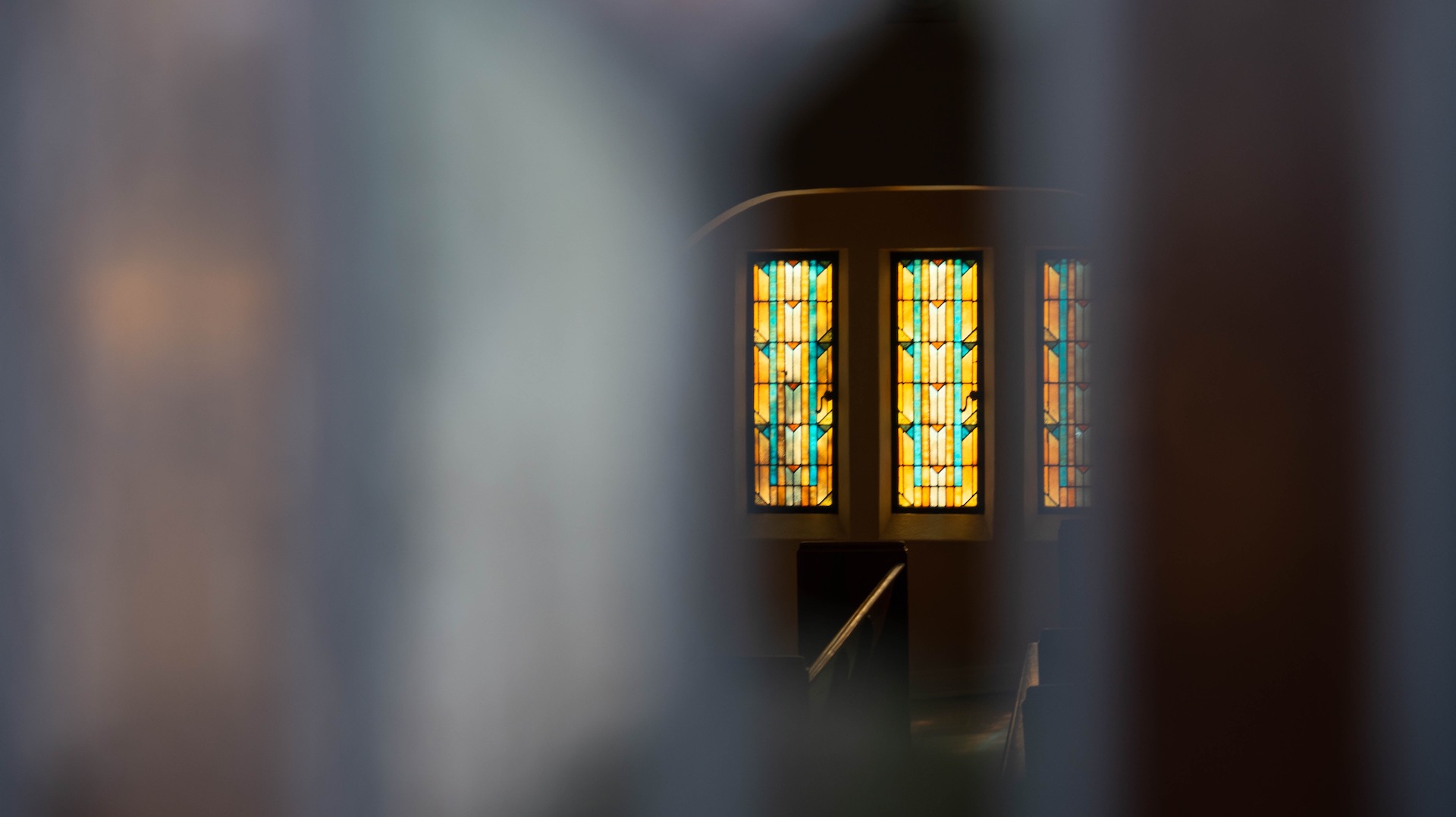 Life Cycle of Renewal: Set Free
The Life Cycle of Renewal is a quarterly framework that helps us engage with Christ's renewing work in our lives, our city, and our world. For the first half of the year, we set our missional focus on what it means for Christ to meet us in our brokenness, calling us his beloved children, and in our isolation and shame, adopting us as sons and daughters.
While poverty is often defined in solely socioeconomic terms, it can also be experienced in relationships, spirituality, culture, family, opportunities, and other areas of life. Brokenness in any of these areas creates poverty, allowing us to share a mutual poverty in which we can identify with one another. The Lifecycle helps us remember what we've received and continue to receive from Christ—that in his love for us, he identified with our poverty; died to set us free from the yoke of slavery, the curse of sin and death; and to make us whole as part of his family forever—allowing us to engage with Christ's renewing work as we follow him, love one another, and serve our city.
It is for freedom that Christ has set us free. Stand fast therefore, and be not entangled again in a yoke of bondage.
Galatians 5:1
This quarter, we'll explore Christ's desire for his people to be set free from any and every form of bondage, pressing together into what breaks the heart of Jesus—the oppression that takes place both here in Los Angeles and around the world. Some of this oppression happens behind the closed doors of our own lives, like substance addictions and pornography, while others take place on an interpersonal and social scale, such as racial injustices and human trafficking.
The cross of Christ has ensured that all oppression, power of sin, and curse of death have been broken. We are made alive in him, set free, and given hope. Because God is a God of justice, part of our new identity is as a people of justice. But God's mercy triumphs over judgment, so we also have to be a people of mercy. This means we seek justice, freedom, liberty, and restoration for the oppressed. But it also means we seek restorative justice for the oppressors. We must forgive as Christ has forgiven us and true freedom is being able to forgive the one who hurt or oppressed us in the first place.
Set Free Sunday
July 17
Set Free Sunday i\was a day set aside for our church to press into Christ's desire for all his people—us included—to experience true freedom in and through him.
Zoe International School Supply Drive
August 28
As students prepare to go back to school, we'll be supporting our partner organization, Zoe International, and the girls they protect in their residential safe house with everything they'll need for the 2022 school year.
Journey to Freedom Panel
September 18
What does it look like to be set free? Join us for an intimate conversation between individuals who have battled pornography, substance addiction, comparison, and racism about their journeys toward a life of increasing freedom in Christ.
A21 Walk for Freedom
October 15
A21's Walk for Freedom is back this year and we're joining them once again here in Los Angeles! Last year, the walk took place at 475 locations in 50 countries, raising funds to help disrupt the existence of slavery and creating awareness of the magnitude and prevalence of human trafficking, both globally and here in LA.