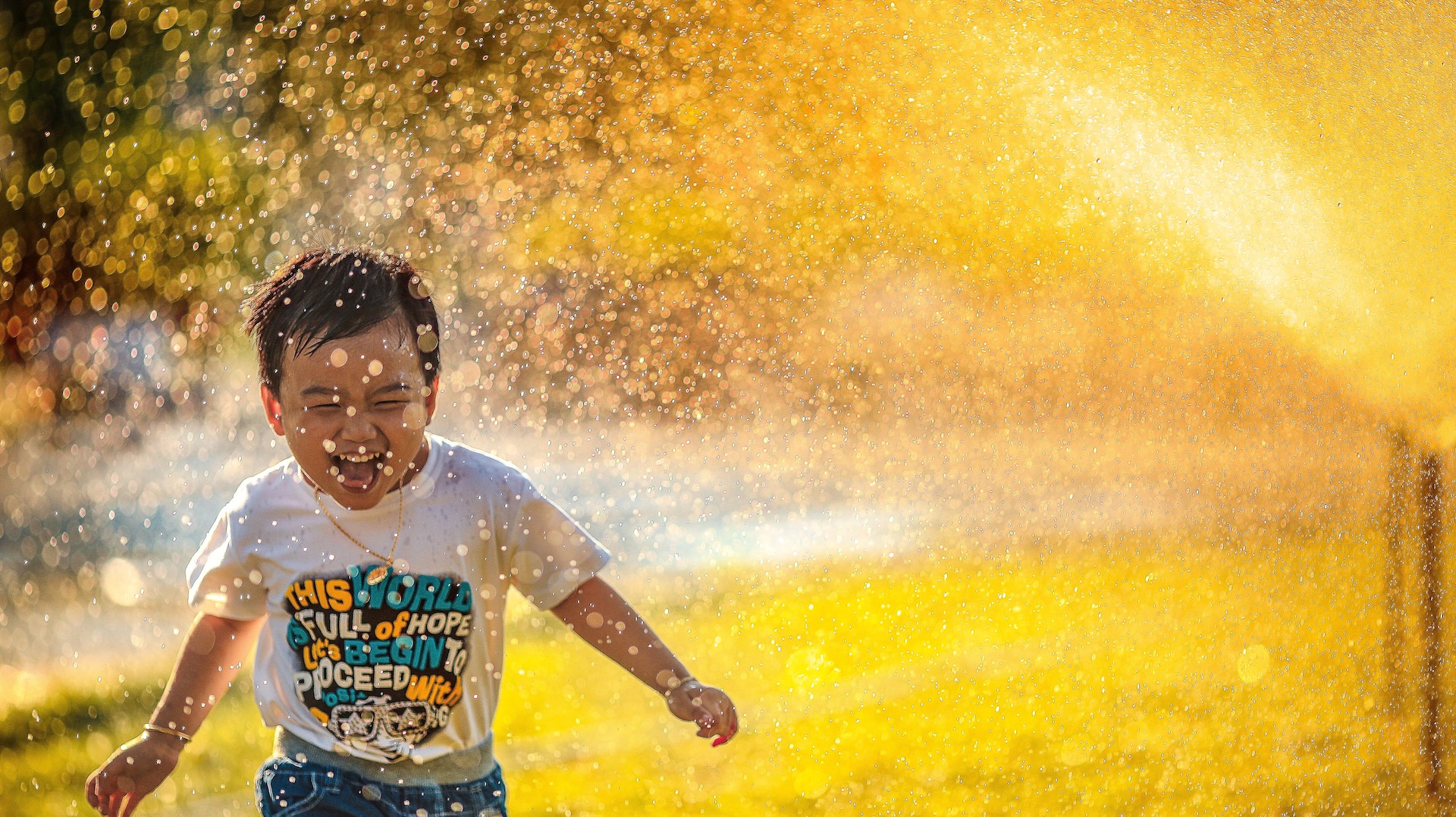 Life Cycle of Renewal: Adopted
The Life Cycle of Renewal is a quarterly framework that helps us engage with Christ's renewing work in our lives, our city, and our world. This first quarter of the year reminds us that we are the beloved of God. We are created in his image, fully loved, and fully accepted. Before we knew Christ, he called us beloved and drew us to him.
As we transition from our Beloved quarter to the Adopted quarter of The Life Cycle of Renewal, we're called to now see others not just with dignity and value, as fully accepted and beloved by God, but also as being adopted into the family of our Father. We are created in the image of an adopting father and so we, too, adopt—whether in the literal sense of adopting a child, or in other ways that include those without family in our literal and figurative families or position us to come alongside and provide tangible support to children and families.
Los Angeles has the largest number of children within the foster care system of any city in the U.S., due often to a lack of resources and support and nowhere near enough families to provide a home for those without one. We live in a city of actual and spiritual orphans that God loves and wants cared for.
The Adopted quarter provides us with opportunities to learn more about this crisis, connect to and wrap around families within our church who've already entered into this work, and engage the ways God might be calling us as individuals and as a church to love the orphans of our city the way our Father, God, loves us.
"Religion that God our Father accepts as pure and faultless is this: to look after orphans and widows in their distress." —James 1:27
Adopted Sunday
April 18
Adopted Sunday is a day we set aside as a church to reflect on Christ's adoptive nature and his call for us to reflect the same.
We Foster LA Supply Drive
Drop-offs May 23
Scripture encourages us to look not only to our own interests, but also to the interests of others, and this drive is an opportunity for all of us to engage with that encouragement as we serve our city's foster care crisis.
Our online gathering is every week at 10:30AM. To learn more about our onsite Sunday gatherings at 4PM and 6PM and register to attend, visit reality.la/onsite.