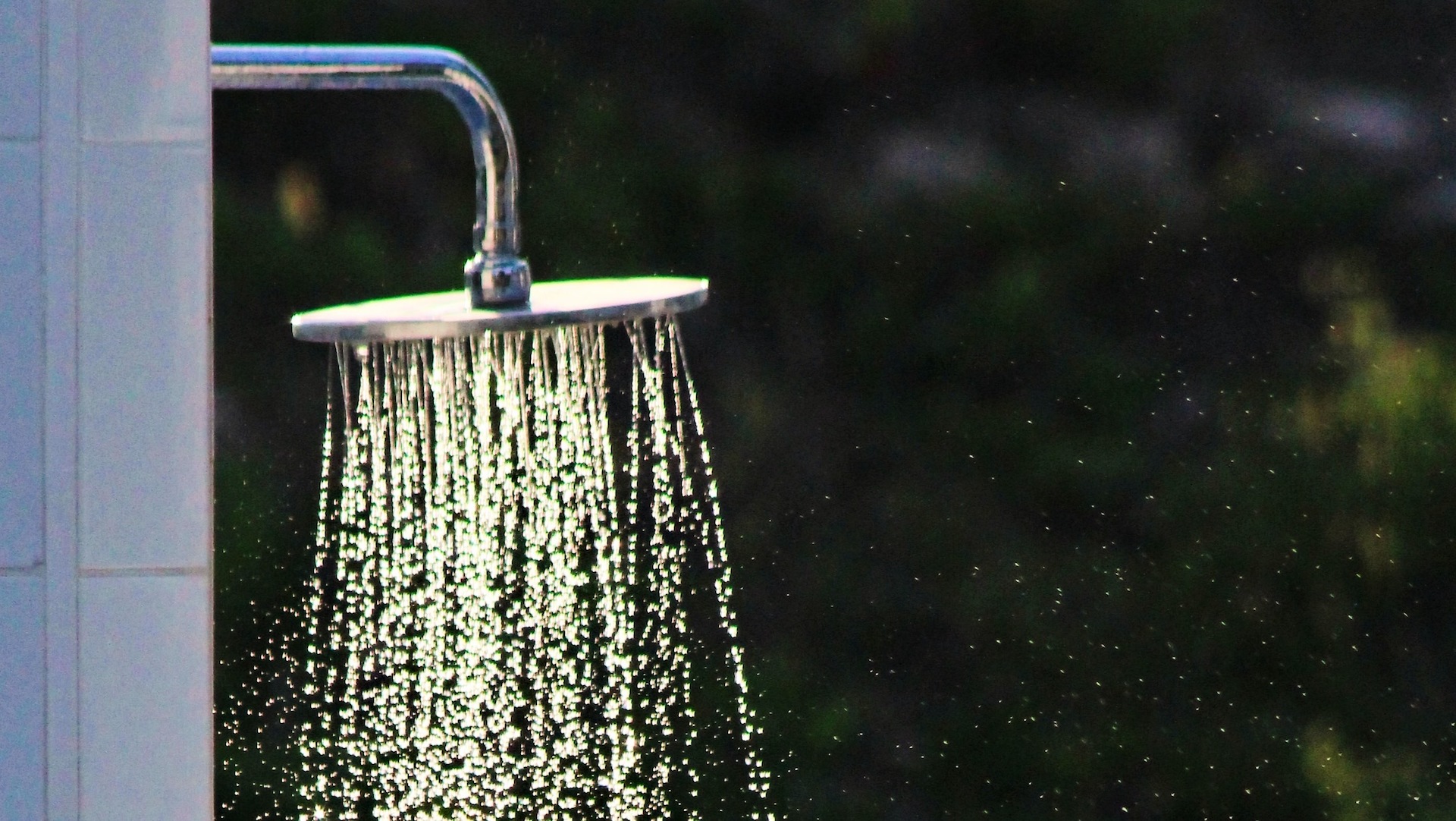 One of the ways we as a church are called to love our city is the work taking place through Serve LA at The Hope Center! Breakfast and dinner meals continue to be served Monday-Friday and showers in a mobile unit are available every Tuesday for the Hope community. In addition to the showers, travel-sized hygiene supplies (listed below) are provided to each person taking advantage of the service.
We have an opportunity to join in this work by supplying the shower items necessary for 2023. It's an opportunity to come alongside the Serve LA staff and show each person coming to utilize the shower unit that they have innate dignity and are seen and valued, not just by us, but most importantly by God.
We're asking everyone, especially community groups, to collect the following items (disassembled), then drop them off February 13-17 between 9AM-5PM at the Hope Center or at our 5PM Sunday gathering on February 19 (bring them to the front gate facing Fountain and ring the doorbell if it is closed). As a change from previous years, please do not assemble the items into kits; Serve LA staff will hand the items out to community members according to need.
Items needed include:
• Bars of soap (hotel size ideal)
• Shampoo (single serving)
• Body wash (single serving)
• Conditioner (single serving)
• Shower towels
• Shower wash cloths
• Razors
• Tooth brushes
• Tooth paste
• Floss
• Lotion (single serving)
• Shaving cream (single serving)
• Sun block (single serving)
• Feminine hygiene products
Any not answered above?
For more details or questions, please email me!