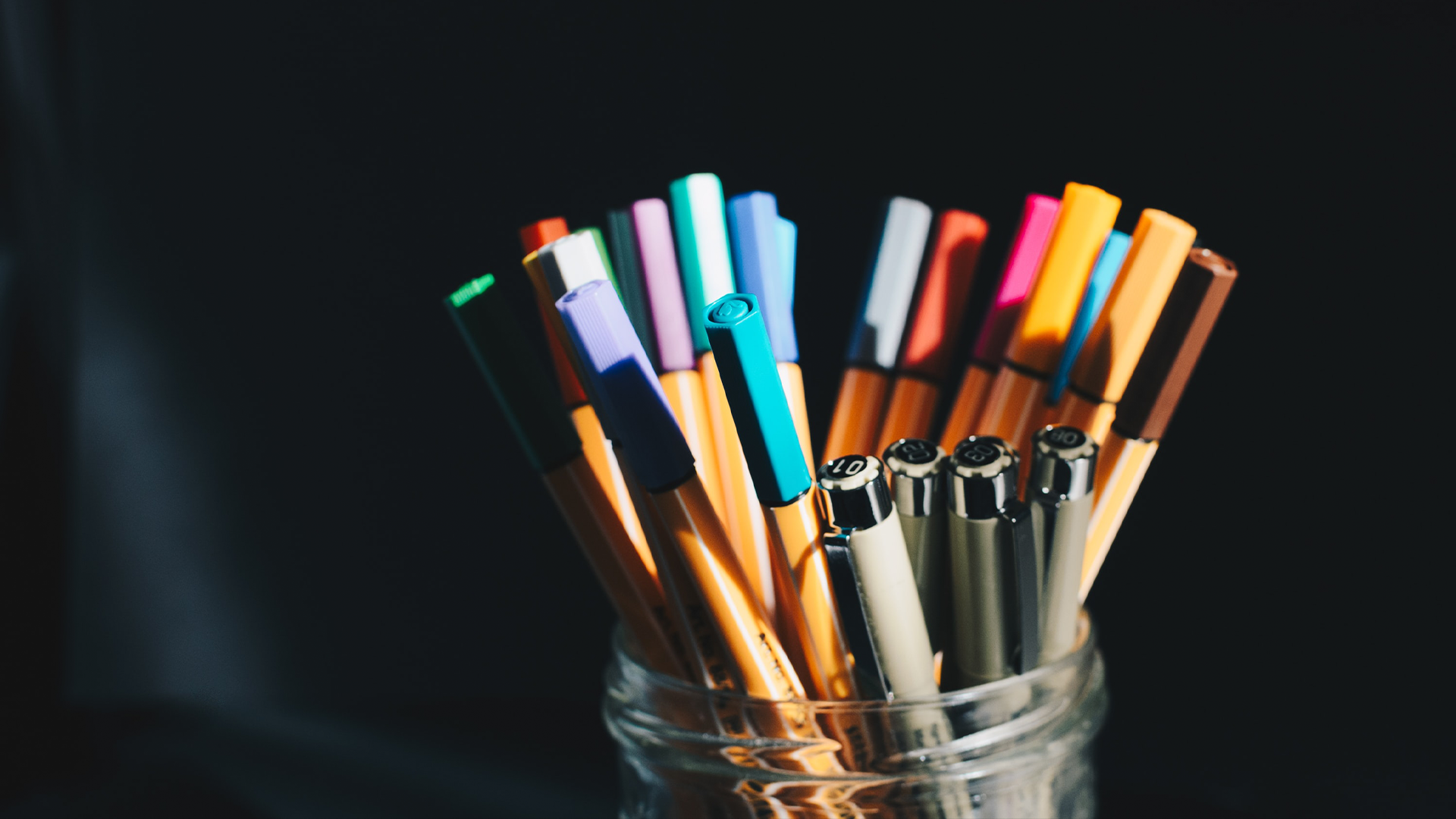 Helen Bernstein High School Teacher Supply Drive
Back-to-school season is COMING! We are excited to love one another and serve Los Angeles this month by supporting the amazing teachers of Helen Bernstein High School, which has graciously hosted our Sunday gatherings since 2009!
Teaching is no easy task. 93% of educators report paying out of pocket for supplies needed in the classroom. Most are using at least $500 of their own money to cover the shortfall of supplies provided by the school district.
HBHS Principal Alejandro Ramirez provided a list of teachers' most requested items. While you're out back-to-school shopping this week, add in a few items from this list to help show the forty teachers of HBHS how the love of Jesus changes everything!
Items to Purchase
• Pens
• Pencils and erasers
• Masking tape
• Highlighters
• Dry-erase markers, erasers, and sprays
• Post-Its
• Staplers
• Scissors (adult/craft)
• Electric classroom pencil sharpeners
• Color markers and pencils
• Copy paper
• College-rule lined paper
You can drop items off in the Helen Bernstein courtyard after our 10AM gathering or from 4-5PM on the steps of the Hope Center.
Any questions not answered above?