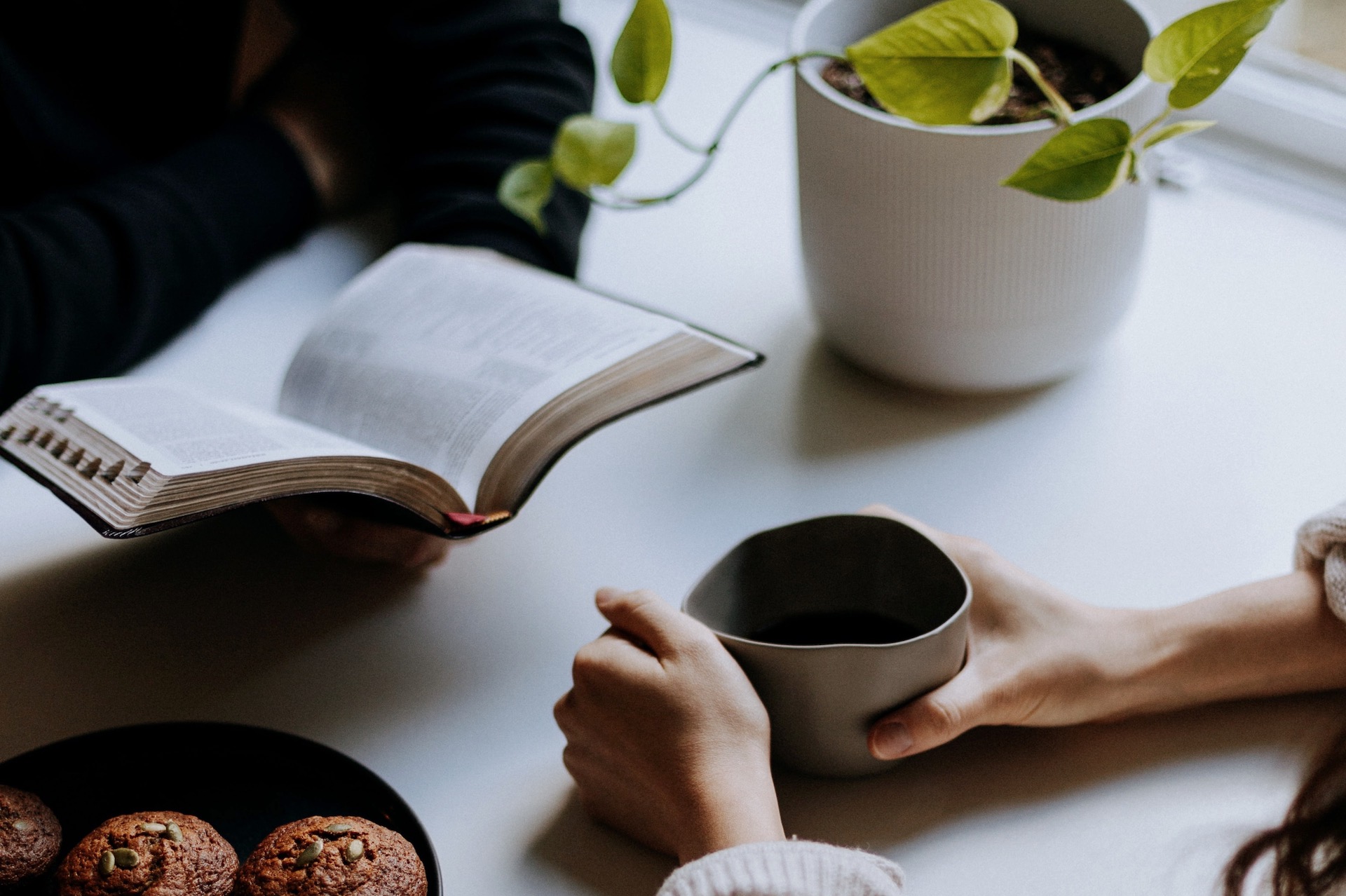 Gospel Care Basics: Tools Review
This event is designed for those who have already participated in Gospel Care Basics, including Gospel Care volunteer leaders.
We'll take some time to celebrate being together for a Gospel Care event again, review the truths and tools taught in Gospel Care Basics (including reflection, layers of the heart, asking good questions, and gospel fluency), share opportunities to continue to be equipped and serve in Gospel Care, and of course — EAT!
Whether you want to serve in Gospel Care or simply grow in your listening and caring skills, we'd love for you to join us.