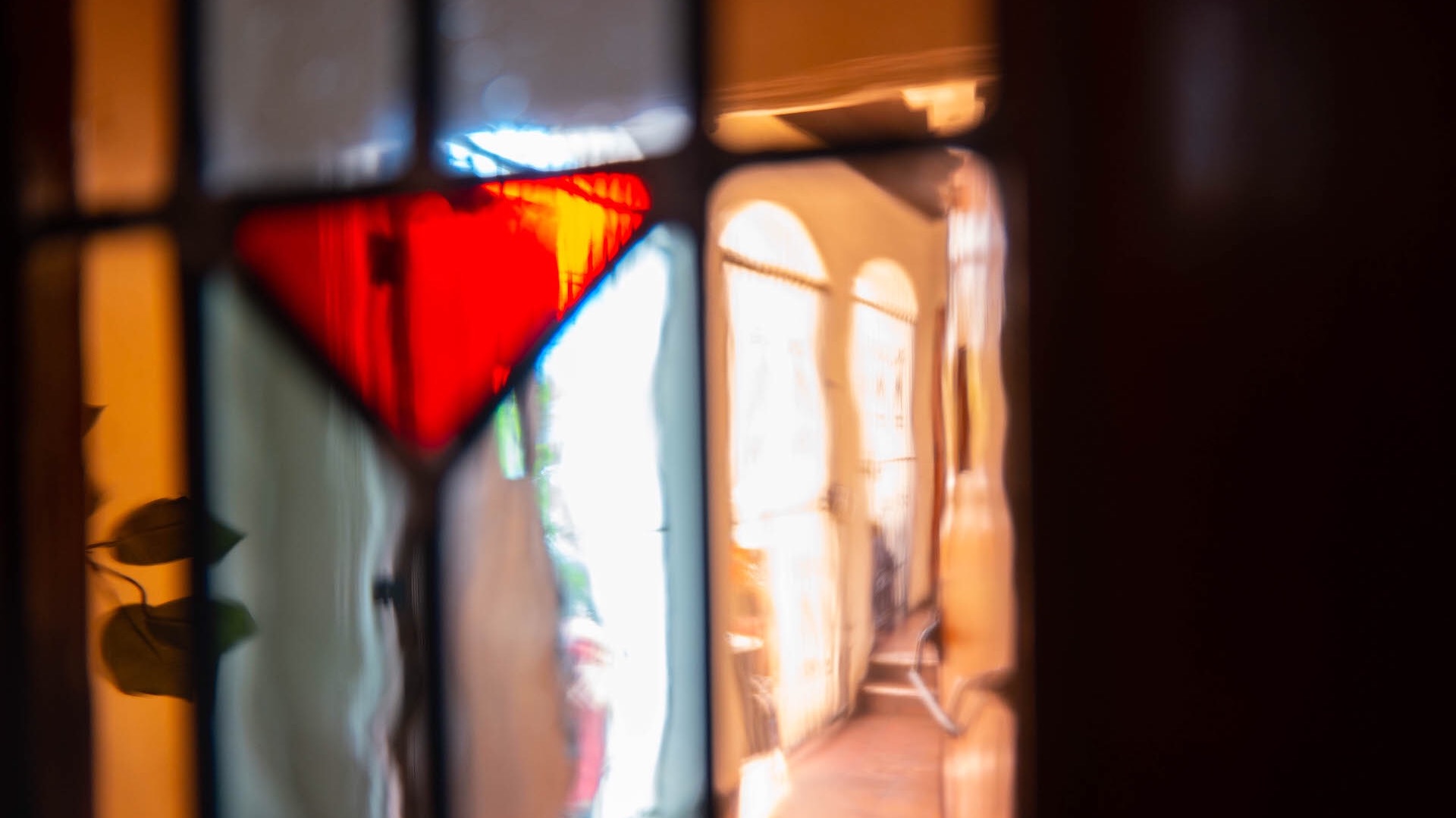 It is through Jesus' redemptive death on the cross and subsequent resurrection that we can receive forgiveness of sin, access to God, and a new life of love. Good Friday serves as a reminder of the wonderful truth that "God shows his love for us in that while we were still sinners, Christ died for us" (Romans 5:8).
Register
This year's Good Friday gathering will take place in the Hope Center chapel. There is limited capacity so attendance requires registration, which you can do right here!
Stream
We will also livestream the gathering at sundaysonline.realityla.com.
Serve
Every weekday at Serve LA we host delicious, healthy meals for our East Hollywood community. Everyone is welcome—unhoused, food insecure, or simply anyone who is hungry. This Good Friday before the gathering we will be doing just that and would love for you to join us!
Helpful roles include finishing meal preparation, greeting our guests as they come in, serving meals when they are seated, wiping down tables and chairs, sweeping, helping wash dishes, and even simply sitting down with guests to eat the meal ourselves. If you haven't already, come get a glimpse of the beautiful ministry God has gifted us with serving hope to the hopeless. You can let us know if you plan to join us on the registration page above.
Park
Parking is limited, so plan accordingly. Please carpool, rideshare, take the Metro to the Vermont station, or come early enough to find street parking. You can find full parking details for the Hope Center here.
Kids
Kids Ministry will not be available, but we will continue to have a Moms' Room for those who would like to utilize it. We otherwise invite kids to join our main gathering and we will have sheets available for our older kids to grab before heading into the sermon that they can use to take notes, draw, and complete a couple other fun activities like crosswords or word searches.