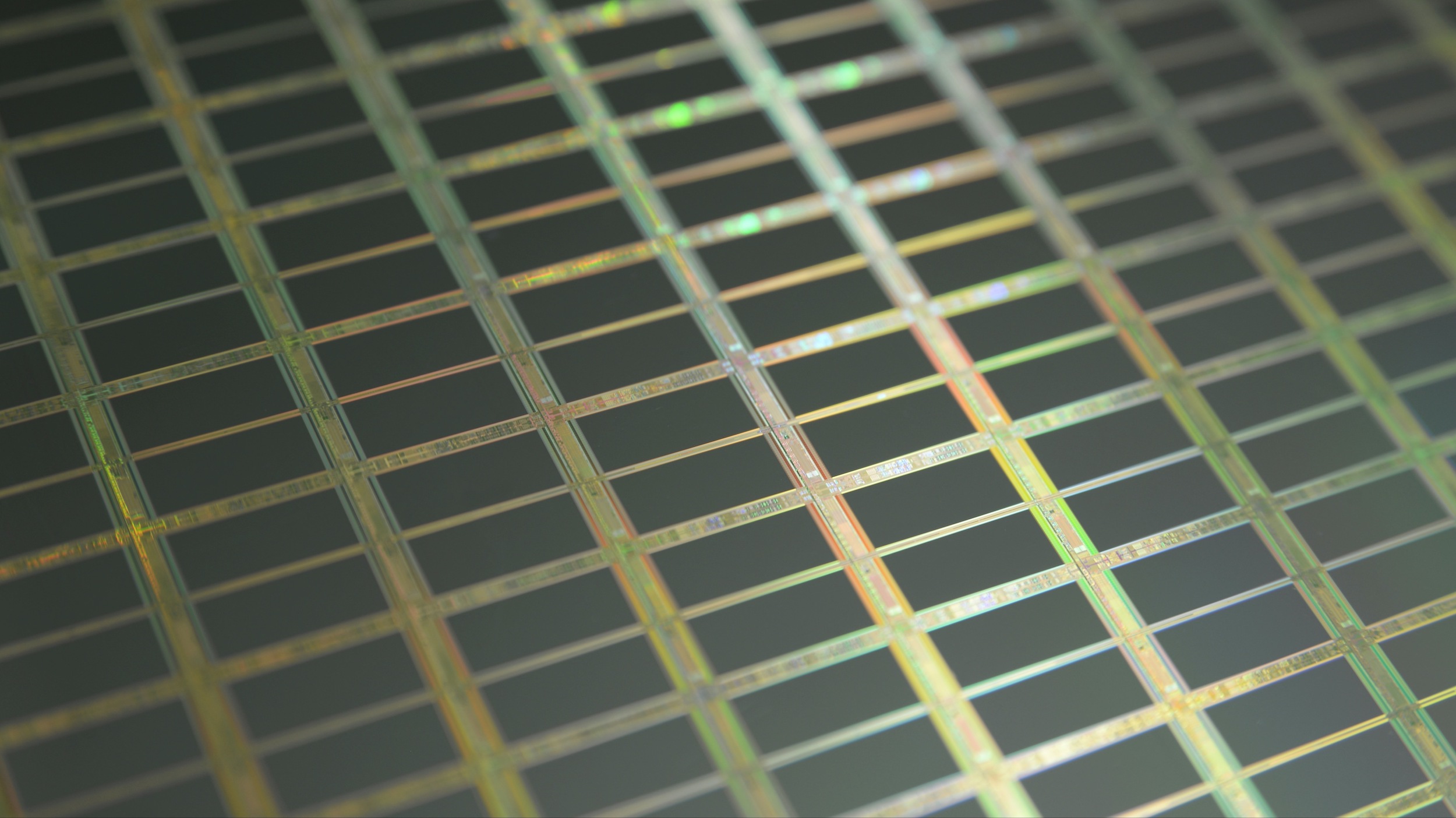 Future Work and the Role of Technology
How is technology shaping our world for good or ill? How are believers called to respond personally and vocationally? We're be joining our partners at the Center for Faith + Work LA for a three-part series exploring these questions and more within the role of technology and our future work.
Schedule
Monday, April 5: Technology and the Story of the Bible with Derek Schuurman, moderated by Robert Covolo and Steve Lindsey
Wednesday, April 7: Practicing Faith + Technology with Christine Abernathy, Quinn Taber, and Kevin Van Lant, moderated by James Kelly
Friday, April 9: The Work of Our Hands: Vocation in the Technological Society with Steven Garber, moderated by Robert Covolo and Steve Lindsey
Our online gathering is every week at 10:30AM. To learn more about our onsite Sunday gatherings at 4PM and 6PM and register to attend, visit reality.la/onsite.