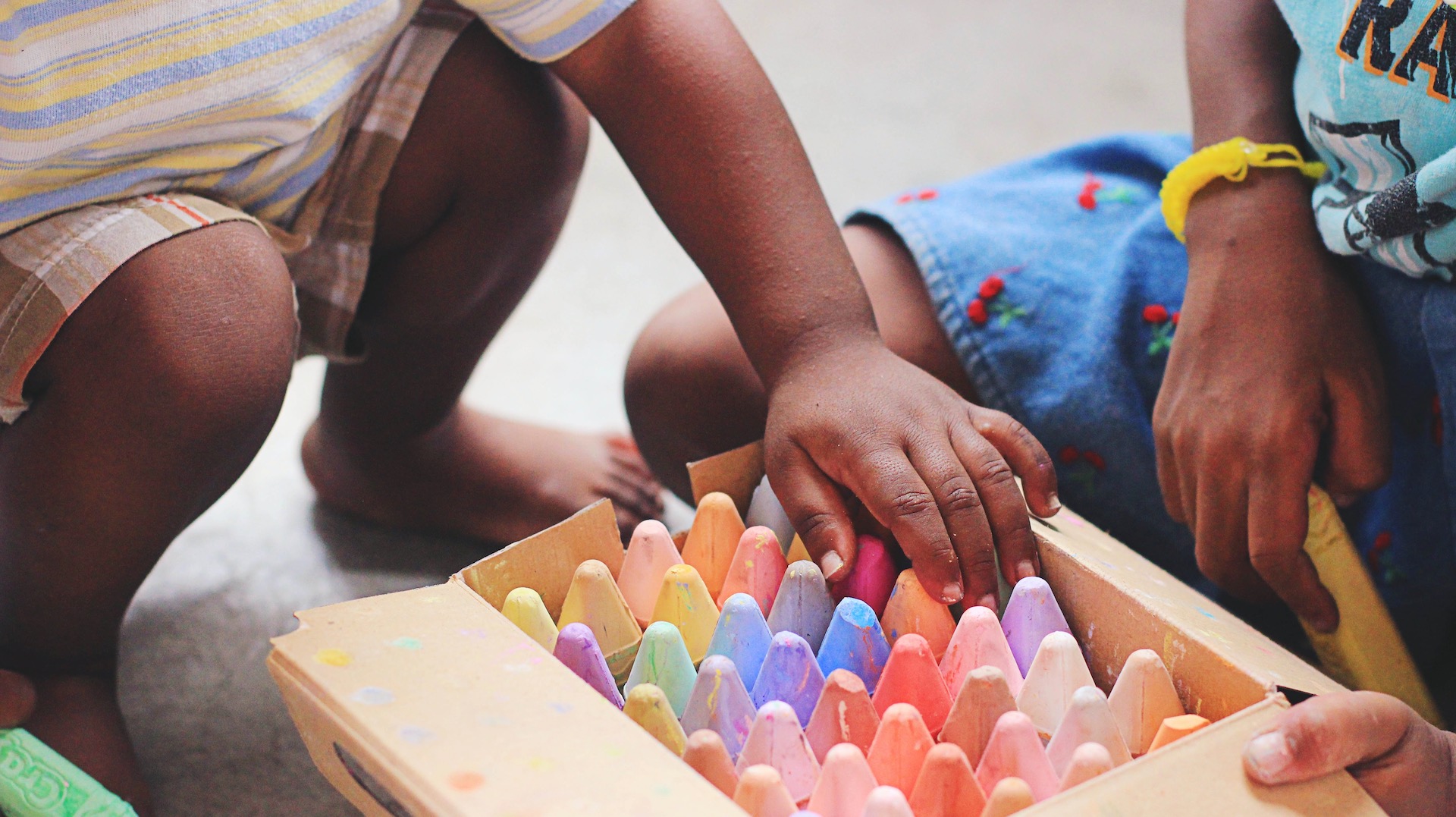 We Foster LA Supply Drive
April through June, we are focusing on God's adoptive heart for us and our city and how we can best participate in such work! One of organizations we've partnered with is We Foster LA (formerly Foster Love LA), an emergency resource closet serving foster children and the families who love them by assembling and delivering care packages to foster families in LA County based on each child's age and gender.
Reality LA has come alongside We Foster LA the last few years to host a supply drive collecting necessary items for those care packages—things like baby bottles, pacifiers, children's clothes, and more.
This year we're changing things up a bit to collect some pretty fun items! On Sunday, May 23 please drop off one or more of the following items in brand new condition:
• New long-sleeve pajamas (Sizes newborn-6T)
• New stuffed animals (small enough to fit in a duffel bag)
• New/unopened quality curly/black hair-care items (you can find examples of such brands here, some of which are easily available at Target or on Amazon).
Items can be dropped off at The Hope Center (4903 Fountain Ave) from 9AM-2PM or at our 4PM and 6PM onsite gatherings (1765 La Baig Ave—registration required to attend, but not to drop off).
Philippians 2:4 encourages us to look not only to our own interests, but also to the interests of others, and this drive is an opportunity for all of us to engage with that encouragement as we serve our city's foster care crisis.
Our online gathering is every week at 10:30AM. To learn more about our onsite Sunday gatherings at 4PM and 6PM and register to attend, visit reality.la/onsite.