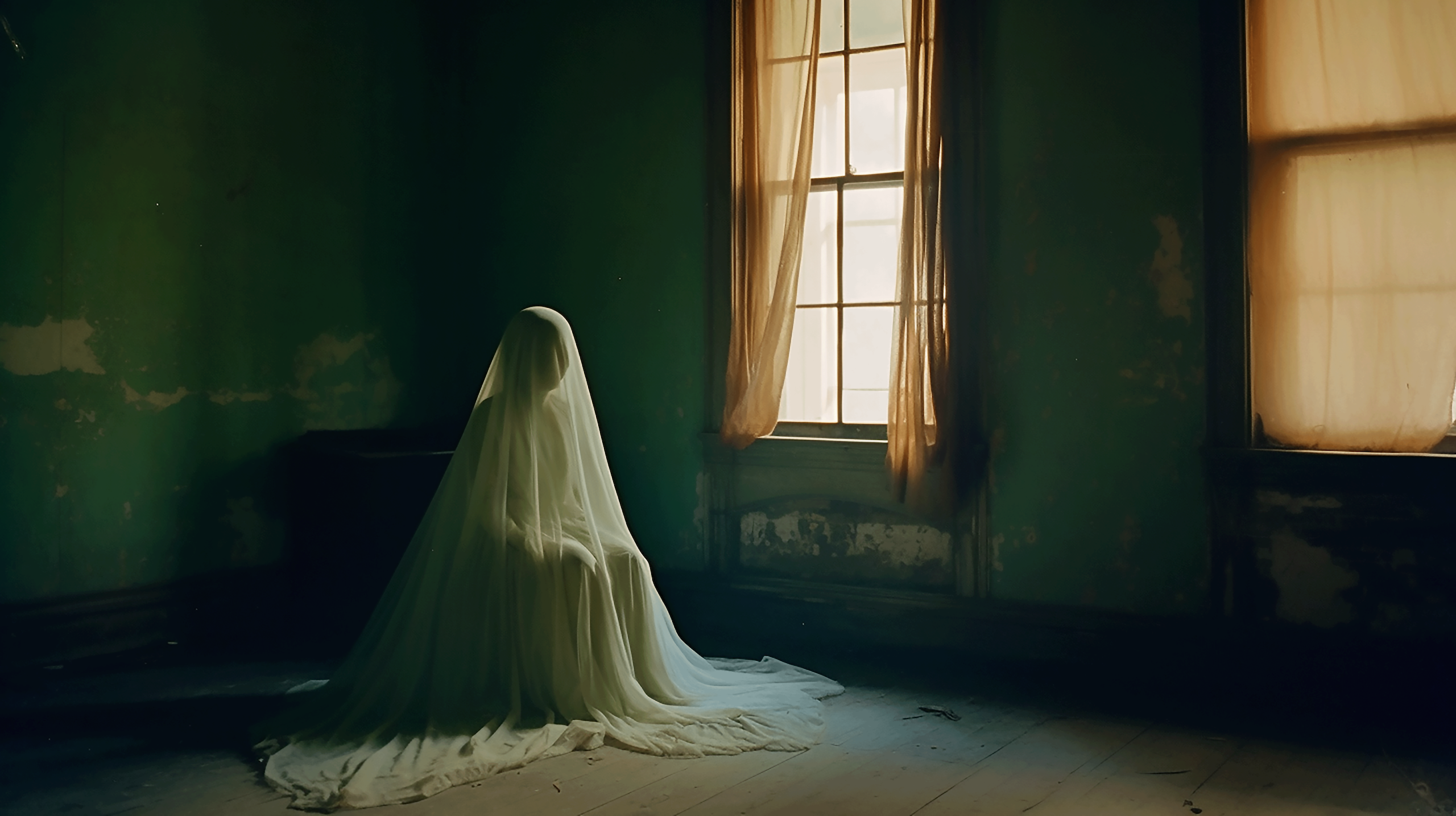 Our work and culture ministry, IKON, is partnering with Fuller Seminary, Christianity Today, and Uncommon Voices Collective to host a conference exploring the intersection of faith and horror storytelling. Join us and a selection of celebrated filmmakers, artists, and theologians as we delve into fear, stories, mental heath, and spirituality.
If you're a filmmaker yourself, or simply want to explore first-hand how shadows can shed light on the human experience, the conference is accompanied by a horror film pitch competition challenging storytellers to create a pitch by engaging with horror stories from the Bible.
Any questions not answered above?