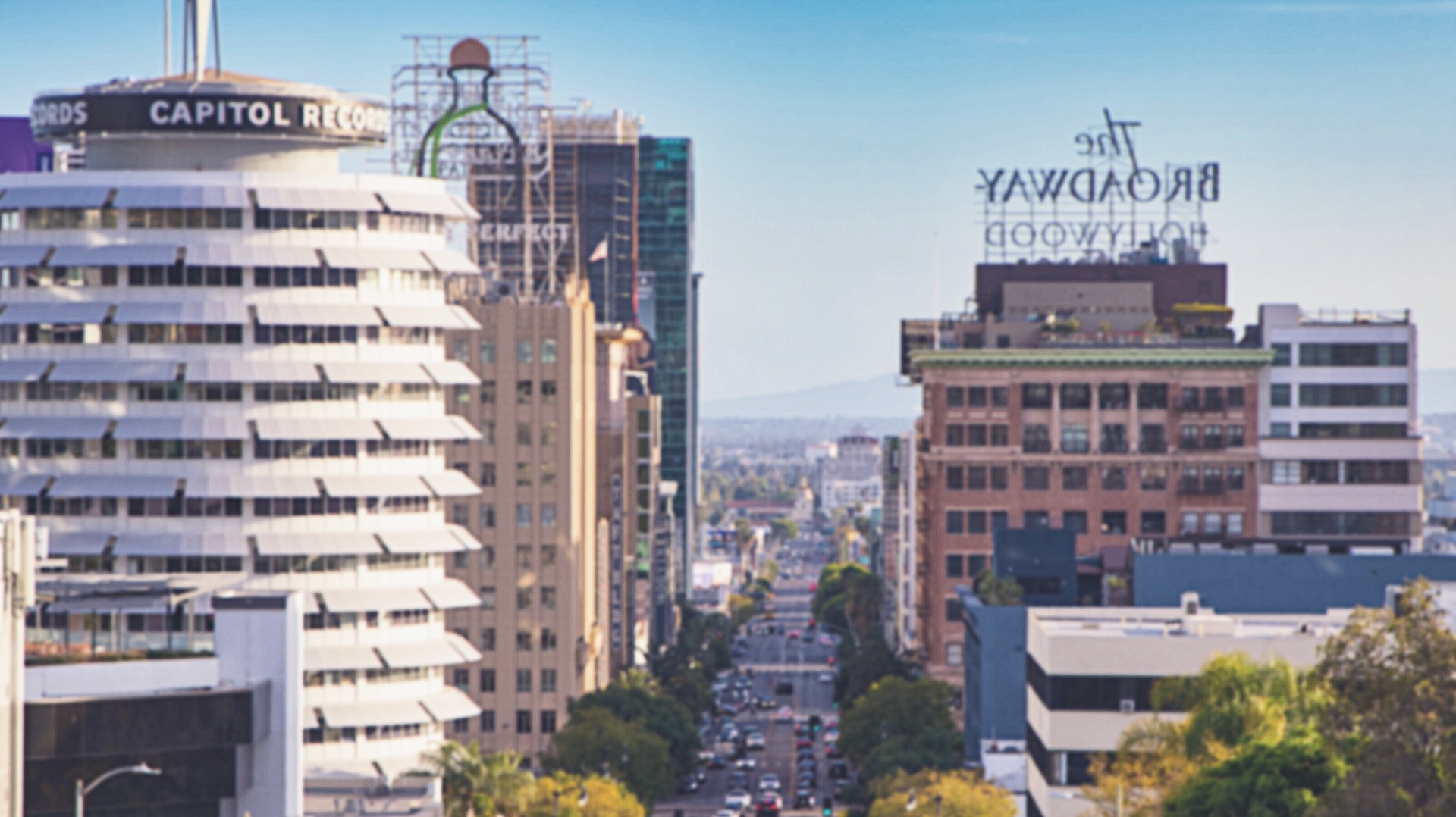 For most of us, work (paid or unpaid) is our single biggest time commitment every week, meaning our work is the main context through which we follow Jesus, love one another, and serve Los Angeles. Work is important.
Which is why we're excited to offer a six-week faith-and-work course in partnership with the Center for Faith and Work LA.
This course is designed for anyone who wants deepen the integration of their faith and work, no matter what that work is. Using spiritual practices and group discussion, this cross-vocational course will focus on biblically-based topics from which participants will:
• Gain insight concerning God's intention for their work work,
• Explore together what it means to integrate their faith and work in meaningful ways,
• Challenge the idols and cultural narratives they face daily through their work,
• And address the brokenness present in their vocational worlds.
This course is a great introduction on its own or a perfect way to go deeper into Discipleship Basics' "Work with God" dynamic.
Register
There is a $75 registration fee that covers all course materials. Use the code 6-WEEK-RLAMEMBER at check-out to receive a $25 discount off the fee.*



* If you need financial aid, please email our Work and Culture Director: caleb.m@realityla.com. We don't want anyone to miss out!
Any questions not answered above?