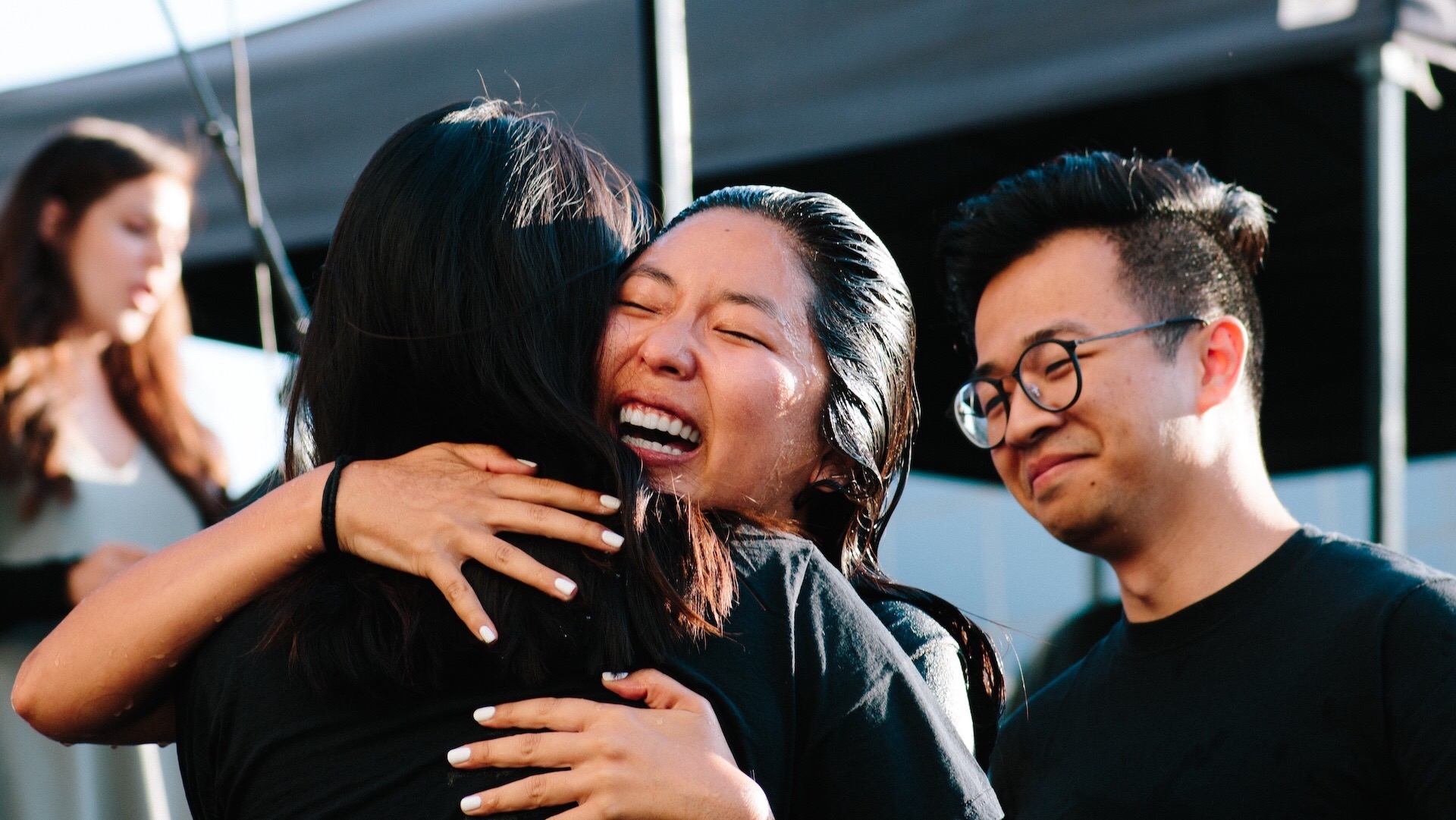 Baptisms
We will hold baptisms at all three Easter gatherings!
Baptism is a picture of God's grace and a profession of our faith. Being lowered into and raised from the water is a picture of Christ's death, burial, and resurrection (Acts 2:38; Romans 6:3-8; Colossians 2:12; 1 Peter 3:21). It is a public testimony where we proclaim with our mouths and our hearts that Jesus is Lord.
If you've trusted in Christ but have never been baptized, then we invite you to join us for baptism as we celebrate together and worship Christ. You can learn more and register here:
Changing rooms, towels, and even a change of clothes, if needed, will be provided.
Baptism Class
There will also be a baptism class April 2 in the library immediately after our 10AM gathering (11:45AM) if you'd like to know more or ask any questions.