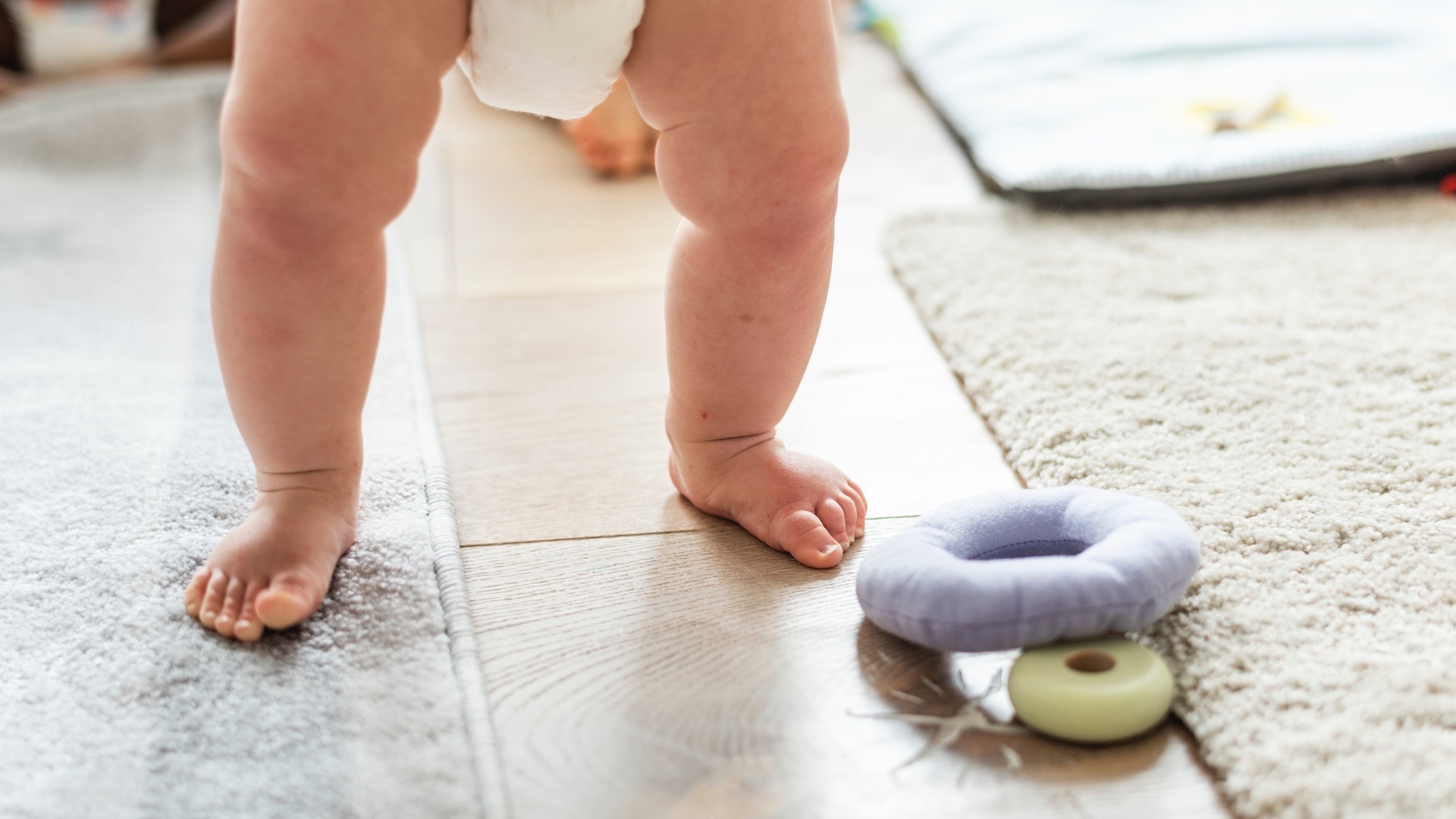 Claris Health Supply Drive
How do we come alongside the moms, dads, and couples who have chosen to parent their children? How do we walk alongside those who have made the hard decision to entrust their child to adoption or a guardian? How do we care for those who have experienced heartbreak through abortion, infertility, or adoptions falling through? How has God called us to love and come alongside these families and individuals to walk with them through hard decisions, heartache, and potentially a ton of poopy diapers?
Over the years, one of the ways God has led our church to care for families is through our annual Claris Health Supply Drive. In the past we've only collected diapers, but with the heart to support those who walk through Claris' doors, even without children, this year we're adding a few more self-care items to the list aimed at adult women participating in Claris support groups.
We need:
• Diapers (all sizes)
• Throw blankets
• Journals
• Candles
• Lotion
• Nail polish
• Etc. (see wishlist below for more items)
…which you can then drop off Sunday, March 26, before or after one of our Sunday gatherings.
Won't be attending in-person that day? You can visit Claris' Amazon Wishlist to purchase diapers or other needed items and have them shipped directly.